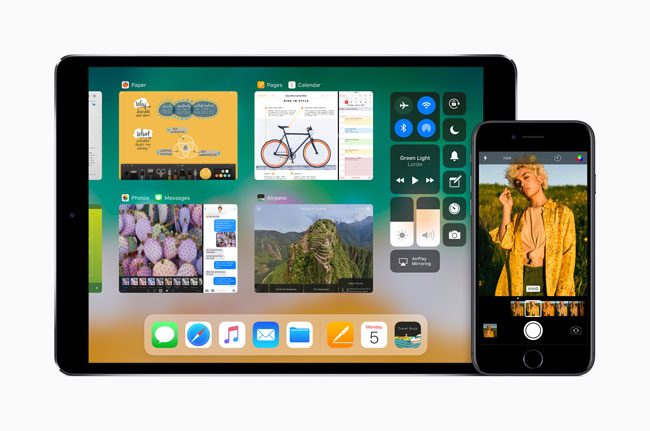 Apple will release the highly anticipated iOS 11 update tomorrow Tuesday, September 19th 2017. However, unlike previous iOS updates this one is likely to leave some of your apps behind.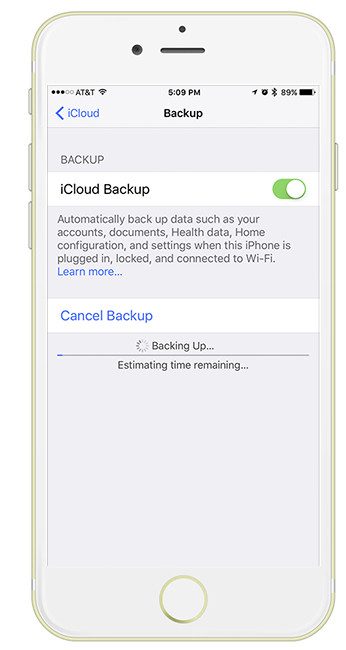 P.S.A.: Before I go any further, don't even think of installing iOS 11 without having backed up your iOS device first! Now on to the topic at hand:
With every operating system update since the beginning of time there have always been incompatibilities with 3rd party applications. In most cases the applications have small glitches and sometimes the more severe incompatibilities cause the applications to crash upon launching. However, this time you may have some applications that will never work again!
Apple is dropping support for 32bit applications in iOS 11
Continue reading "Before you upgrade your iPhone or iPad to iOS 11…"