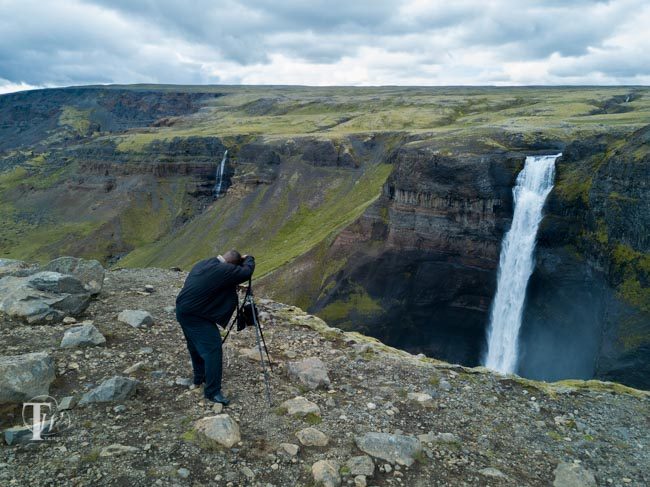 Happy summer folks. I'm just getting back from my second visit to Iceland and just in time to share with you the news about today's update to Lightroom for Mobile on both iOS and Android. I put together this video to walk you through the new features:
What's New?
There are three main new features for Lightroom for Mobile July 2017:
A completely redesigned interface for iPad and a new app for Android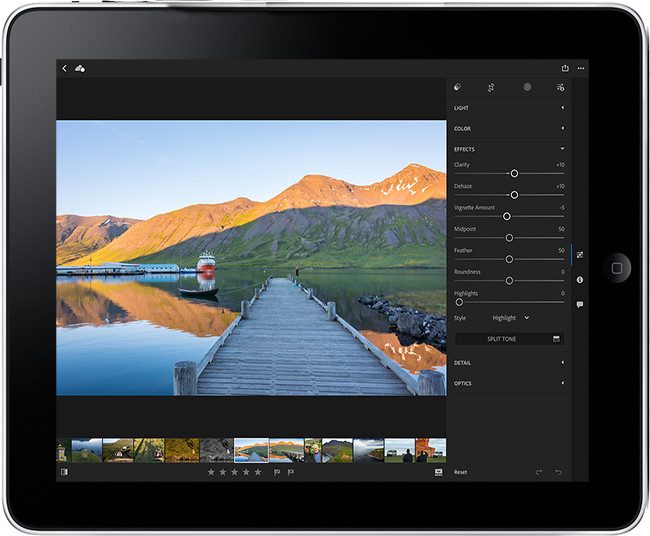 The Adjustment Brush has been added to Selective Edits and even supports 3D Touch (pressure sensitivity) on iPhone.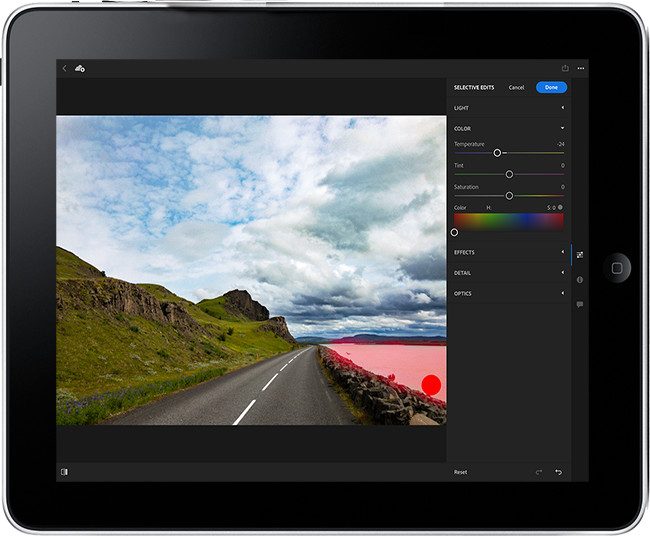 You can now apply sharpening and noise reduction globally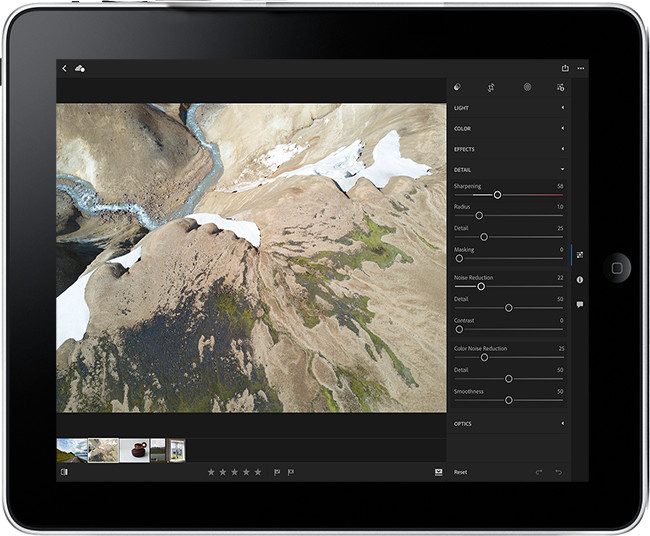 These new features are welcomed and make it even easier to edit photos on the go. I can't wait to see what the team comes up with next!
You can check out the official Lightroom blog post here.
I'll also be LIVE this Thursday at 1PM PT for my monthly Lightroom live stream. Be sure to join me LIVE: