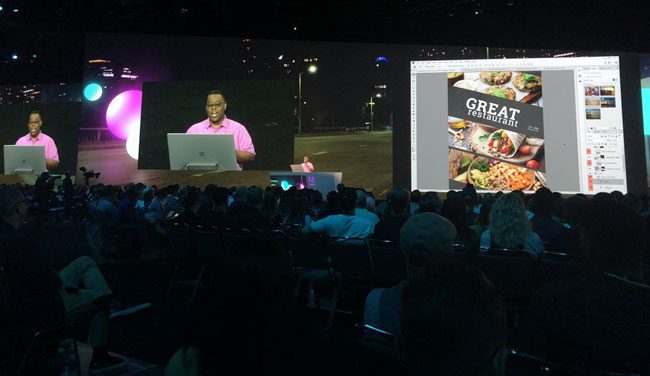 Terry White – Principal Director, Creative Cloud Evangelist for Adobe, Inc. Terry has been with Adobe for 25 years and has extensive knowledge of Adobe's Creative Professional product line. In his current position, he leads the charge of getting customers excited and educated about Adobe Creative Cloud products and services. In 2016 Terry White was the 34th inductee into the Photoshop Hall of Fame. He has been active in the industry for over 30 years. Terry is the host of the top ranked award winning Adobe Creative Cloud TV and has one of the most popular channels on YouTube. He is also the author of Secrets of the Adobe Bridge and co-author of The iPhone Book, The iPhone Book 2nd Edition, The iPhone Book 3rd Edition, The iPhone Book 4th Edition, The iPhone Book 5th Edition, The iPhone Book 6th Edition and InDesign CS/CS2 Killer Tips.
Terry is a key presenter at major industry shows around the world.
Celebrating my 25th Anniversary since joining Adobe
Read my story and see a visual look back:
Terry White delivers the 2019 Photoshop World Keynote Address
https://www.youtube.com/watch?v=111NIL83I3c&t=2059s
Watch Terry White show his Favorite New Features in Photoshop CC and Dimension CC – Adobe MAX Keynote 2018
https://youtu.be/Jzb_R7EizoA
2017 Terry White was awarded the XPOSURE101 Detroit Legends Award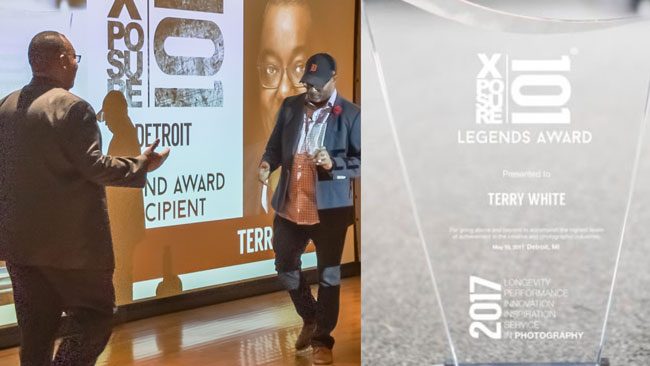 2016 Terry White was inducted into the Photoshop Hall of Fame
Tech Gadget Guide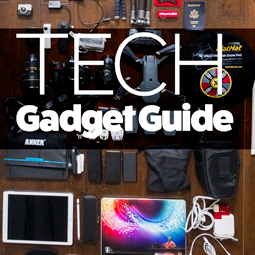 Photography Gear Guide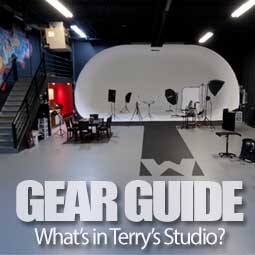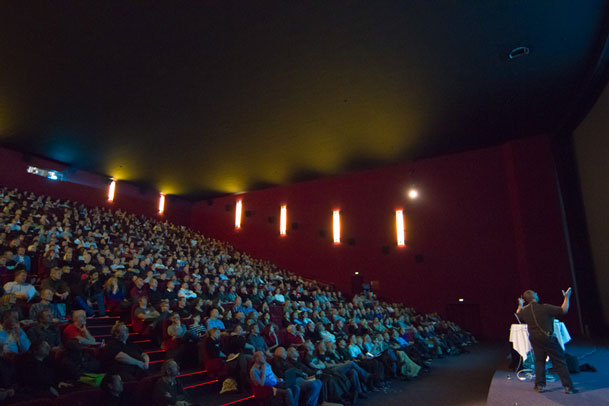 Terry White in The News
Magazine Articles, Blog posts, TV/Internet Video Appearances featuring Terry White
14 May 2021 Electric Cars Pick Up Speed During Gas Slowdown – Atlanta Journal-Constitution
3 April 2019 An Adobe leader with a cult following of designers is helping fuel the company's growth – Featured on LinkedIn
16 October 2018 Announced at Adobe MAX: The Photoshop tools you've been waiting years for – Creative Blog
12 October 2017 5 Easy Rules to Remember When Telling Digital Stories – techsoup
12 June 2015 The Secrets of Photography According to Terry White – Wired Italy
5 June 2015 Photoshop and Lightroom, the New Features Explained by Terry White – Fotozona
21 October 2013 Adobe Creative Cloud Allows for Faster Upgrades, More Access – ITBusiness.ca
9 October 2013 Terry White Adobe Evangelist & Photographer – Photofocus
30 April 2013 DPP Solutions: Blog It! – Digital Photo Pro Magazine
4 April 2013 Terry White: His theories, predictions and storage workflow – Power To Create
20 March 2013 Power To Create Podcast
21 June 2012 Digital Content Growing By Leaps and Bounds – TechSmart South Africa
6 June 2012 Picking The Brain of a Product Evangelist – Adobe Careers Blog
22 May 2012 CS6 Launch in Turkey – grihucrelerim
24 April 2012 Specialist Dismantles "The Real Barbie" – Technologia/Brazil
28 December 2011 Spiderlites offer flash alternatives for photographers – USA Today
1 November 2011 Interview on Digital Photo Experience Podcast with Rick Sammon
12 October 2011 Interview with Black Street
22 August 2011 Interview with Brief Magazine
10 June 2011 Featured in Desktop Magazine Australia
26 April 2011 Special Guest on The Grid Live
28 March 2010 Prolific Powerhouse Profile – Terry White – Adobe Education Technologies
11 December 2009 Interview on MacVoices
30 November 2009 The Answer Man – Joe McNally's Blog
Photo of Terry White for promotional uses only: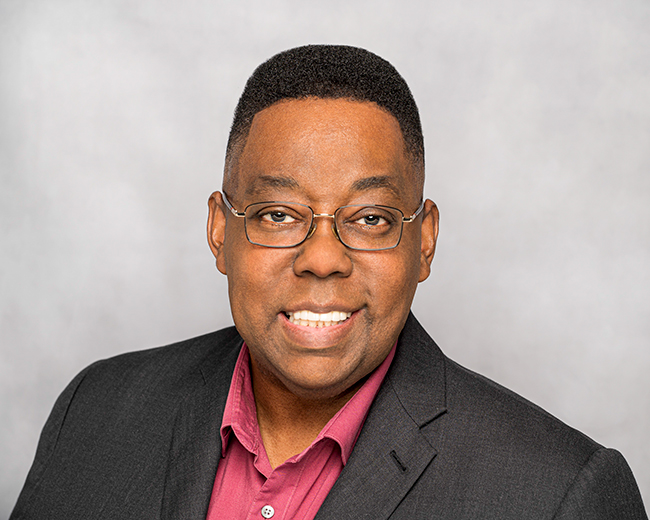 Become a Fan of Terry White on Facebook
Terry White | Promote Your Page Too

The Opinions Expressed Here
The opinions expressed here are the views of the writer and do not necessarily reflect the views and opinions of Adobe Systems, Inc. or any other company, partner, sponsor or organization.