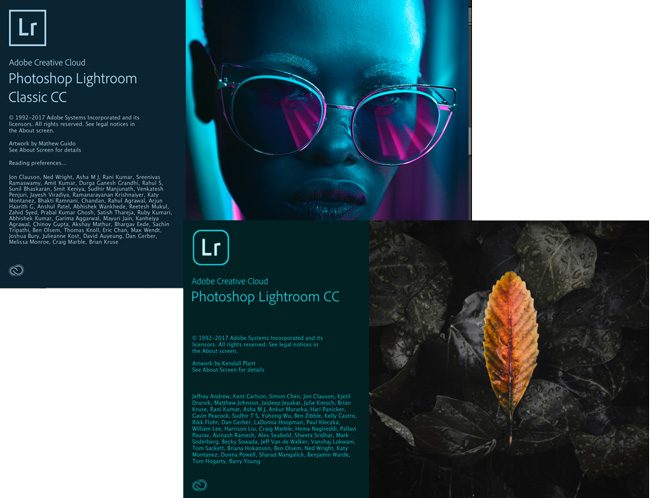 Last week during Adobe MAX, Adobe took the wraps off its new photography system: Lightroom CC. Wait, wasn't there already a Lightroom CC? Yes. Let me try to clear up some confusion I've seen out there. First off if you were already using Lightroom CC the good news is that Lightroom Classic CC is the same product that you've invested time in to learn and have been using for years. There is one change though besides the name. It's much faster in most areas than it was before. The team has spent the last several months boosting the performance of Lightroom Classic CC, which is what we all wanted.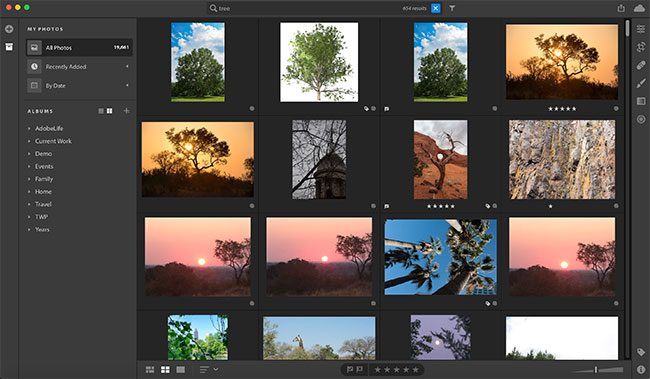 OK then what is Lightroom CC? The existing version of Lightroom has been branded Lightroom Classic CC and there is a brand new built from the ground up application called Lightroom CC. This new desktop application now fits in the Lightroom CC family as a seamless way for photographers to have their images everywhere.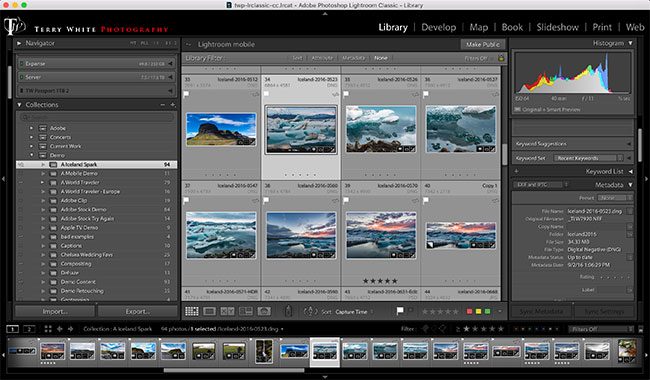 Didn't Lightroom (Classic) CC have the ability to sync my photos and have them everywhere? Not completely. If you import images into Lightroom Classic CC, you still have the ability to sync images, but what gets sync'd are smart previews and not the original full resolution JPEG and Raw files. Now with the NEW Lightroom CC you get full resolution files sync'd and backed up to the cloud no matter where you import them from. If I import my DSLR raw images they get sync'd to the cloud. If I shoot into the Lightroom CC app on my iPhone or iPad (yes Android too) the full resolution JPEGs or Raw files get sync'd to the cloud and appear everywhere.
Should I use Lightroom CC or Lightroom Classic CC?
Continue reading "Adobe Lightroom CC vs. Lightroom Classic CC: Which one is for you?"