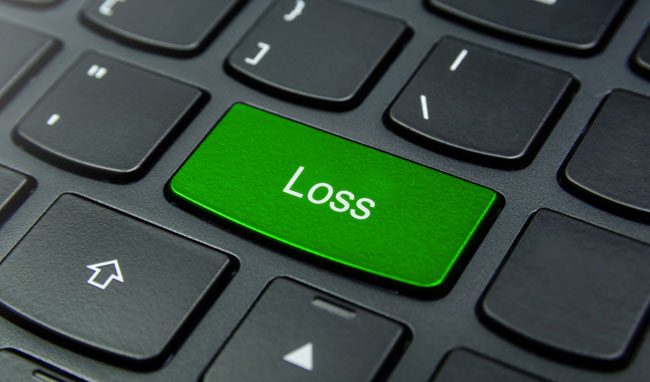 I have been telling photographers for years to always have at least three copies of your images/videos. This also applies to traveling photographers. I have also said for many years that "there are two types of computer users: those who have lost data and those who will." With this in mind you would probably think that I'd be one of the last people to lose some of my precious images/video, but that's exactly what happened. I didn't follow my own advice and it's no one's fault but my own. I can't blame the hardware. I can't blame anyone else. It was all me. I knew better!
I'm telling you my sad story so that hopefully it won't happen to you.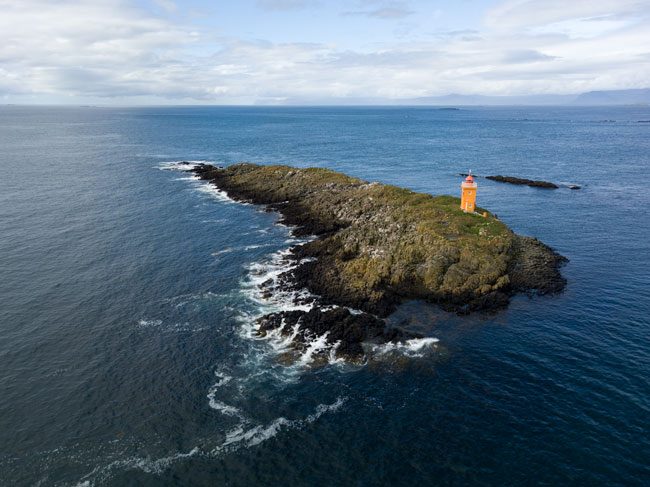 You might remember my post from last week detailing my recent trip to Iceland. I even listed a 2TB Western Digital MyPassport Wireless Backup drive (here on Amazon too
) as being part of my load out. Yep, I traveled with my cameras, MacBook Pro and a backup drive. This means that everything I captured should have been in at least 3 places as I recommend to others: one copy on the memory cards, one copy on the backup drive and one copy on the MacBook Pro. Even as a forth copy there would be a cloud backup. Yet I totally screwed up with one part of my workflow.

I shot many of my stills with my Nikon D810. I used multiple SD cards and never erased the cards while on my trip. SD cards are relatively cheap and therefore there's no reason to have to erase a card while you're still traveling. They're so cheap in fact that there really isn't a reason to even fill them up. Just use a different/new card for each day of the trip. When it came to my DLSR I was covered by having my images in three places. After we came in each day I was pretty diligent about putting the SD card in my WD My Passport Wireless and it would automatically backup the card to the drive. Then I would also import the card into my MacBook Pro to look at them in Lightroom CC (and sync them to Lightroom Mobile). Perfect!
I also shot many photos and videos with my iPhone 7 Plus. Most times I'd use the Lightroom Mobile Camera built-in to the Lightroom Mobile App. This means that the DNG Raw files I was capturing were also being sync'd to the cloud AND back down to my MacBook Pro. Perfect!
I captured several videos and still with my DJI Mavic Pro drone. This is where I didn't follow my own advice. First of all I didn't bring enough microSD cards. For some reason I only had two cards. This means that as I was filling up the one or two cards I had each day I was having to empty/reformat the card before I could use it again the next day. This is where I should have been extra careful to backup those cards each time right? You would think that I would know better, but nope. I wasn't consistently backing the cards up to my WD MyPassport Wireless. Sometimes I did and most times I didn't. There's no excuse! I could have easily done it overnight while I slept or even the next morning while at breakfast. But NO, I didn't. Most times I just moved the content of the cards to a working drive connected to my MacBook Pro.
I made it home…
I made it home from my trip and had spent days organizing my images and videos all in one folder on one drive. One night I even said to myself "I should copy that folder to my server before I edit the video in the morning." Oh my God! Why didn't I listen to myself? Nope, for whatever reason I decided it would be ok to just copy the folder once I was done with the video. The next morning I woke up and started working on the video. I noticed that all of a sudden the drive wasn't responding.
It CRASHED!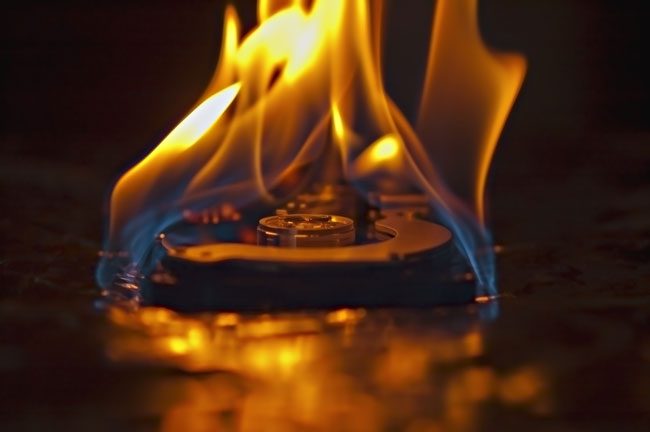 Apparently during the editing process I maxed out the drive and some how corrupted it beyond recovery. I tried everything to bring it back including buying a couple of top rated recovery utilities. Nope, nada, it was all gone. Well, good thing I have a backup right? sigh…
Yes I had all the DSLR and mobile images backed up either on the cards or both on the SD cards and the WD My Passport Wireless and while it was going to be a pain reimporting all the cards again or copying from the WD drive, at least I had them. Oh, but wait. I hadn't backed up all of the drone footage. Sometimes I copied the microSD card to the WD My Passport and sometimes I didn't.  That footage was gone for good.
Luckily I had a copy of most of my favorite clips in 4K on the MacBook Pro's hard drive (because I had already submitted them to Adobe Stock) and was able to piece together a decent video, but there were certainly more clips that I would have used had I still had them.
Here's what I was able to put together from what I had:
There are no mistakes, only successes and lessons
I certainly got reminded of a lesson that I thought I had already learned long ago. ALWAYS HAVE YOUR IMAGES/VIDEOS IN AT LEAST THREE PLACES, PREFERABLY WITH ONE OF THOSE PLACES BEING OFFSITE.
Advice to drone pilots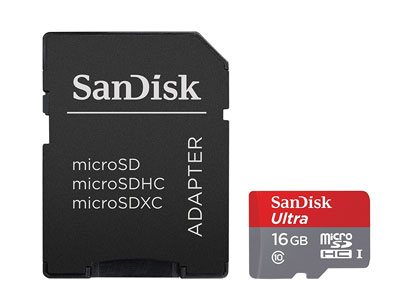 Not only should you have multiple microSD cards so that you don't have to reuse a card during your trip/event, but for drone pilots you should have even more cards. You should have a card for each battery/flight. Why? Because one day you may lose your drone. We hear stories on a regular bases of drone pilots crashing their drones in the water or drones flying away due to strong wireless interference. You wouldn't want to add insult to injury by losing not only your drone, but also previous days/flights of video and stills. Now every time I fly I put a new/different microSD card in. My Mavic Pro has a maximum battery flight time of 29 minutes. I also calculated that I can get about 40 minutes of 4K video onto a 16GB microSD card. Therefore, there's no reason for me to buy more expensive 32/64GB cards as I don't plan to ever fill them up. I found these 16GB microSD cards
for only $10. They have worked out great!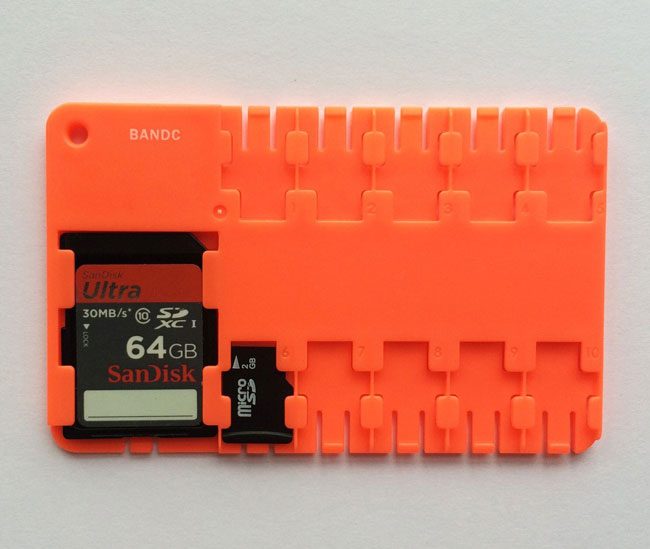 I also found this great microSD card carrier. I keep it in the same bag as my drone (although for security on a trip you might put the used cards in a separate bag for security purposes). You can get 2 for under $10 here
.
The Bottom Line
You're only as good as your word. I failed to keep my word to myself in that I would always have my images in at least three places. I knew better! Luckily I was able to recover about 75% of what I shot. Luckily it wasn't a commercial shoot and I didn't have a client to piss off. However, there was still some pretty cool footage that is gone for good. Yes, I probably could pay a service like Drive Savers to recover the drive. I may decide to do that some day, but it probably won't be cheap. I was able to tell my story with the images and video I did have, so it's not the end of the world if I don't get the rest back. It's one thing not to know any better, but I did know better. It's just a painful reminder to me to do what I know to do from here on out.