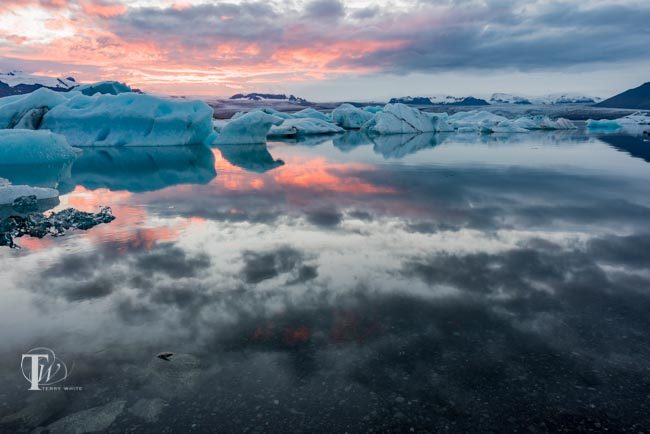 Last year I got an incredible opportunity to spend part of my sabbatical in Iceland. See the story here. Of course when I got back many of my friends, fans and family asked "Why didn't you take me with you?" "Next time, take me with you." "Do you need an assistant?" Well here's your chance to go with me this year. The good folks over at focusonnature.is are dedicating one of their amazing tours to me and a small group of photographers that want to tag along. It's rare that I travel to the same place on vacation two years in a row, but in this case I'm willing to take one for the team 🙂 You can get the details here.
6 Days of Pure Icelandic Photographic Adventure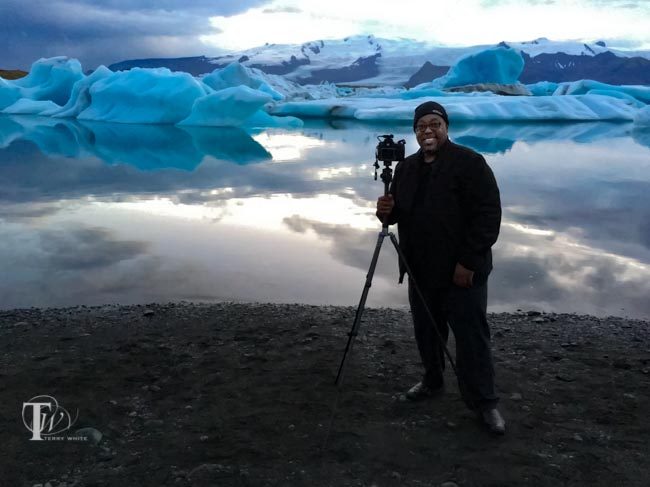 Beginners, intermediate, pro photographers and tourists are welcome. This trip will be about having fun and capturing amazing scenery. Last year I only got a small glimpse of what Iceland has to offer. This year we plan to go to all new locations. These aren't the typical tourist spots that everyone gets to see. Einar Eriendsson over at focusonnature.is, an Iceland native has been doing tours for over 20 years and he knows all of the spots off the beaten path. I couldn't be more excited about the possibilities to capture those rare locations that go beyond the postcard shots.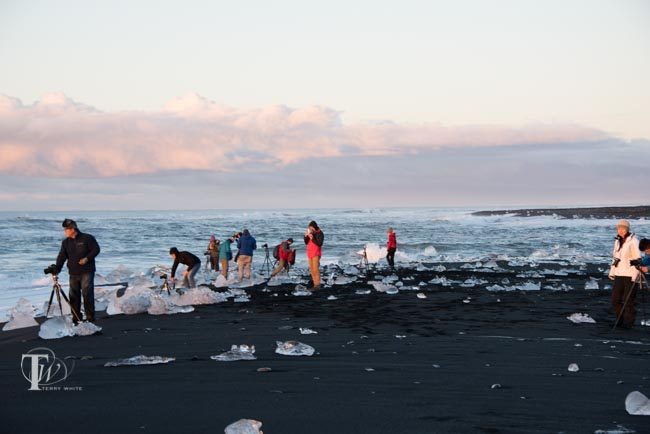 I'll be helping you with tips, camera settings and post production techniques. As we get closer I'll provide you with more help to make your trip to Iceland the dream come true. One of the most important things I'll provide as we get closer is a packing list with suggestions on what gear and accessories to bring.
This will be a very small group and I look forward to seeing you there! Details here.