What's Clubhouse?
Clubhouse is an audio only social network. It's currently invite only and currently only on iPhone (Android is in the works). Here's the official description:
Clubhouse is a new type of network based on voice. When you open the app you can see "rooms" full of people talking—all open so you can hop in and out, exploring different conversations. You enter each room as an audience member, but if you want to talk you just raise your hand, and the speakers can choose to invite you up. Or you can create a room of your own. It's a place to meet with friends and with new people around the world—to tell stories, ask questions, debate, learn, and have impromptu conversations on thousands of different topics.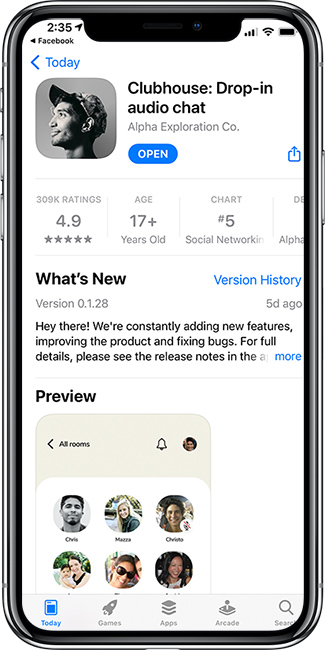 I was surprised
I'll admit that I wasn't extremely excited to see a non-visual network start to get popular. After all, I'm a visual communicator and photographer. Everything I have done over the past 25 years has been visual. However, there are definitely some advantages to an audio-only platform. For one, you don't have to get dressed up for it. You don't have to worry about your lighting and background. Since it's an iPhone app, you can do it anywhere you have WiFi or great cell service. Also since it's audio-only there are no visuals to prepare. No demo to break. It's just talking and actually, that's a refreshing change.
Continue reading

"What I learned about Clubhouse this weekend"