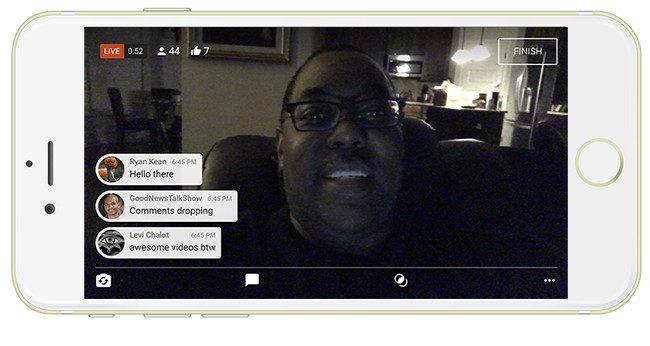 I remember it like it was yesterday. I was in the Netherlands walking to the convention center to do my presentations and a new app called Periscope had just launched the day before (March 26, 2015). Little did I know at the time that it would be life changing. I remember when podcasting and blogging opened the doors to the masses to allow ordinary people to do internet audio/video broadcasts and create their own posts/news stories. Periscope (owned by Twitter) did it again by allowing regular people to live stream from their iPhones from anywhere in the world that they had a data/wifi connection.
What's strange is that it took YouTube almost two years to join the party
It's true that Periscope created the mobile streaming category, but it we look at 2016 it was Facebook that really made it main stream. In essence Facebook ate Twitter's lunch. Periscope remained a niche in the eyes of many because it took too long for Twitter to make live streaming available in the main Twitter app. They are making all the right moves now, but unlike the Patriots, this comeback may not happen. Facebook is bigger and was smart to implement live streaming in their main app. This way users can stream to their existing followings as easily as they post a picture or video. Even Instagram does live streaming now.
Now Google finally enters the mobile streaming arena (yes finally!)
I'm shocked that it took YouTube (Google) this long to allow live streaming from the YouTube mobile app. However, it's here. Well it's here if you have at least 10,000 subscribers to your channel. Like Facebook, YouTube is rolling out mobile live streaming to their top creators first.  They promise to roll it out to all users in the next couple of months.
How does it work?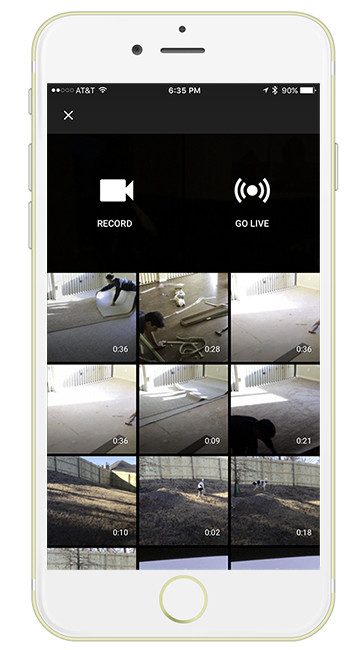 First you launch the YouTube app on your smart device. Now when you tap the video icon you have a choice of Going Live in addition to uploading a video and recording a new video.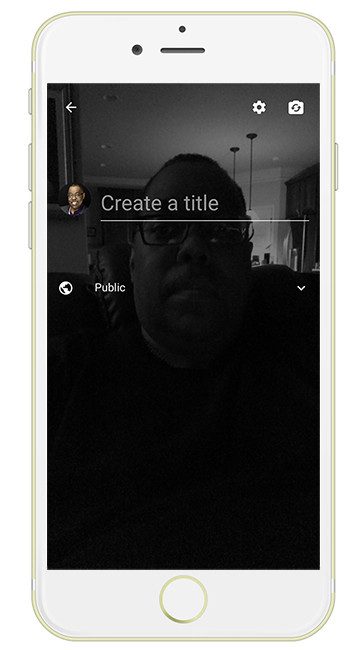 You enter your title (don't be alarmed that everything is in black and white. When you go live it will be in color.)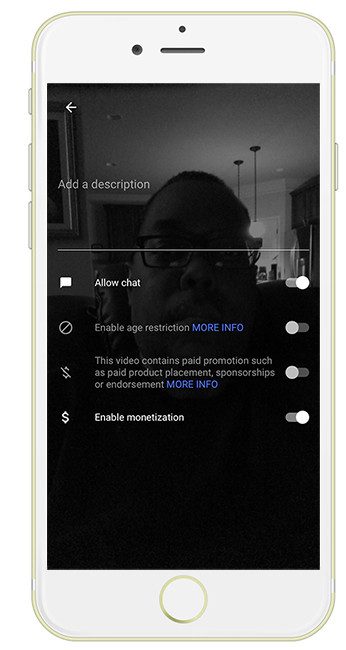 You can also set your options to allow comments and monetize the stream if you want.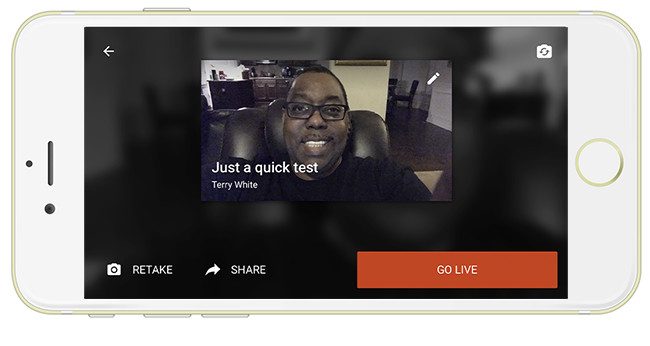 Next (and this is pretty cool), you get to take a selfie or picture that you want to be the thumbnail for the video. This becomes the thumbnail of the video on your YouTube page as well as the image that is shared if you choose to tweet about your broadcast.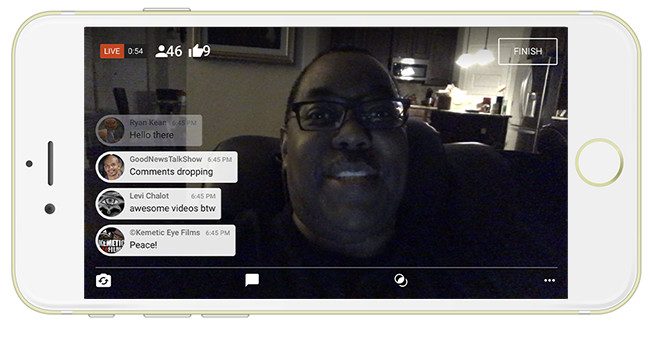 Once you tap Go Live you'll get a 3 second count down and you're live.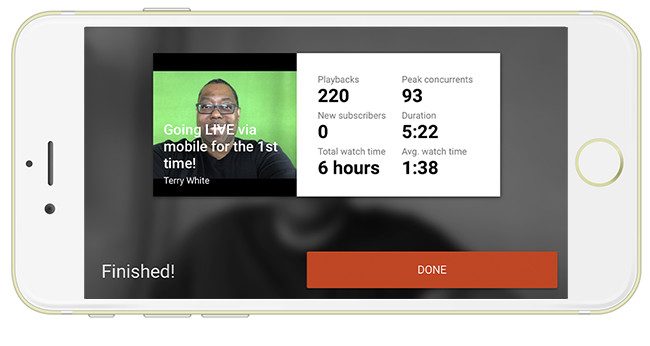 Here's the replay from the 1st one I did:
You can see the number of viewers and likes as well as any comments in real-time. You can also flip between the front facing and rear facing cameras before and during the broadcast. When you are done streaming you can just tap Finish and get stats on your stream. The ones above were from my first stream earlier in the day.
The Bottom Line
I welcome YouTube to the mobile streaming party! It's been a long time coming, but better late than never. It's also interesting to note that YouTube also allows people to pay to have their comments pinned to the top your stream. This should prove to be an interesting "tip jar" for YouTube creators. Time will tell if it's a benefit or a pain.
Looking for a good mobile mount? Nothing is worse than shaky cam during a live stream. Here are three mounts I recommend for your mobile live streaming:
Arkon makes a ton of great mounts and you can get a 20% discount on any of their products by using my discount code "twhite" at Arkon.com. Here's the one I use most
.
If you're going to be walking while you stream then you're going to want to use a gimbal to steady your smartphone. I recommend this one
and this one
.