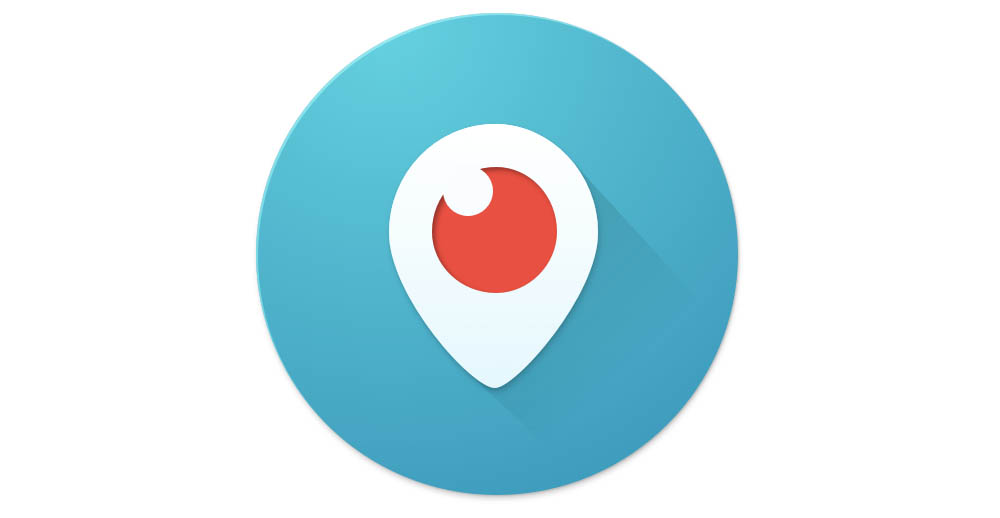 I've been getting into LIVE Broadcasting more and more over the past few months as things like Periscope, Live via Facbook Mentions and Twitch.TV continue to gain popularity. I put this page together to help my fellow live mobile broadcasters with gear recommendations to make your broadcasts better. As new gear comes out I'll continue to update the page. To visit this page in the future point your browser to terrywhite.com/scopekit. Be sure to follow me on Periscope for tips and tricks and more.
TW Broadcaster Mounts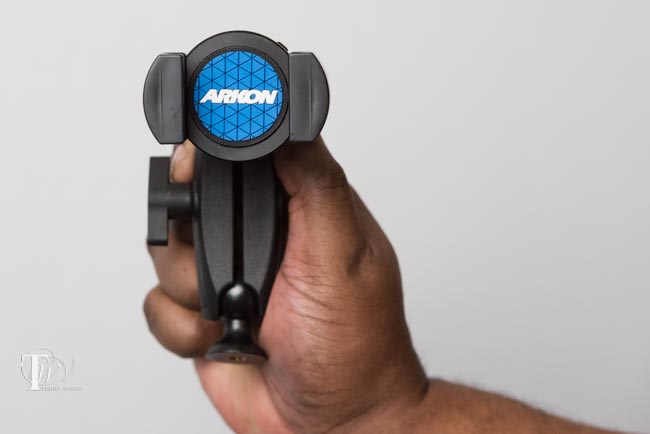 Nothing is worse than a shaky broadcast. The good folks over at Arkon.com have created an entire line of mounts and stands for all your mobile broadcasting needs. The TW Broadcaster is named after yours truly and I LOVE this product. I use them for about 99.9% of my live broadcasts.
You can check out the full TW Broadcaster Line here. Get 10% off ANYTHING Arkon makes with the code: twhite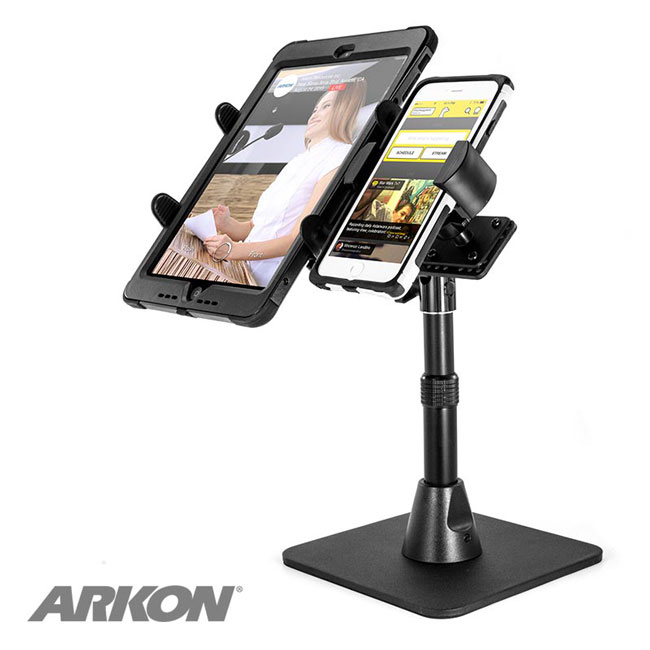 iOgrapher is great for Walking Around with your iPhone or iPad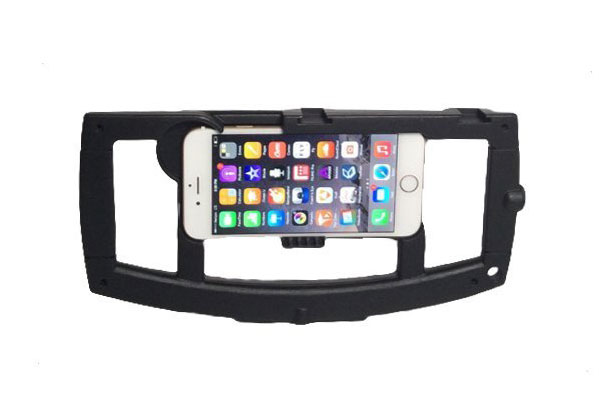 This is a great mount for broadcasting on the move. It not only holds your iPhone 6 Plus, but it also has to cold shoes for a microphone and small LED light
Get the iOgrapher for iPhone 6/6s Plus here.
Get the iOgrapher for iPad mini here
Get the iOgrapher for iPhone 5/5s here
Get the iOgrapher for iPad Air
Get the iOgrapher for iPad Air 2
A great microphone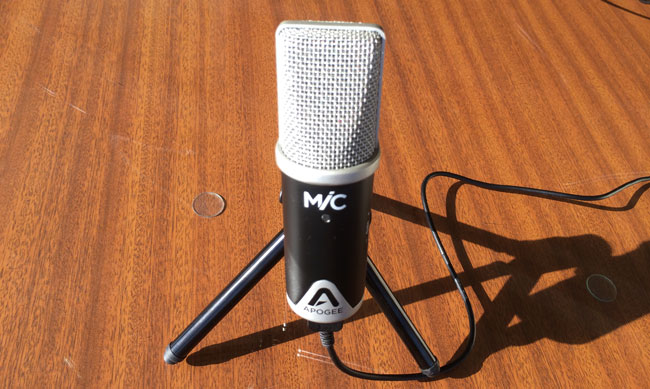 Next to having a good steady image you want great sound too. My favorite general purpose mic that I use not only for mobile broadcasting, but also for all of my podcasts is the Apogee Mic 96k. This mic comes with both a standard USB cable for your Mac/PC AND and Lightning cable for your iPhone or iPad.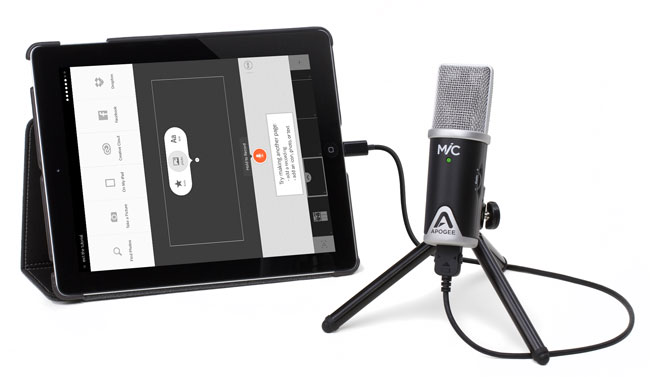 You can get the Apogee Mic 96k here
.
Rode smartLav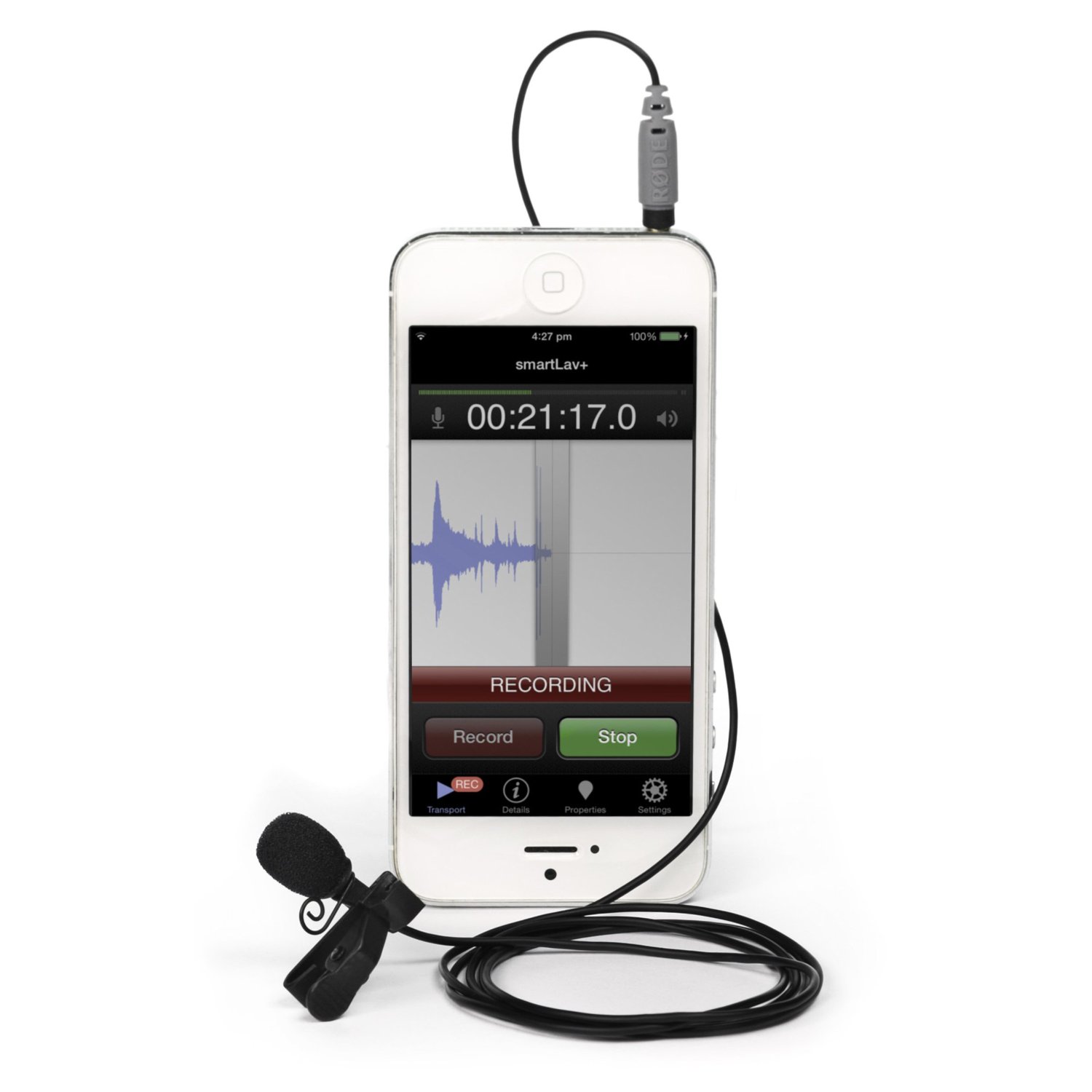 The Rode smartLav gives you a simple lavaliere microphone that plugs right into your smartphone.
You can get the smartLav here
.
Another way to go is the iRig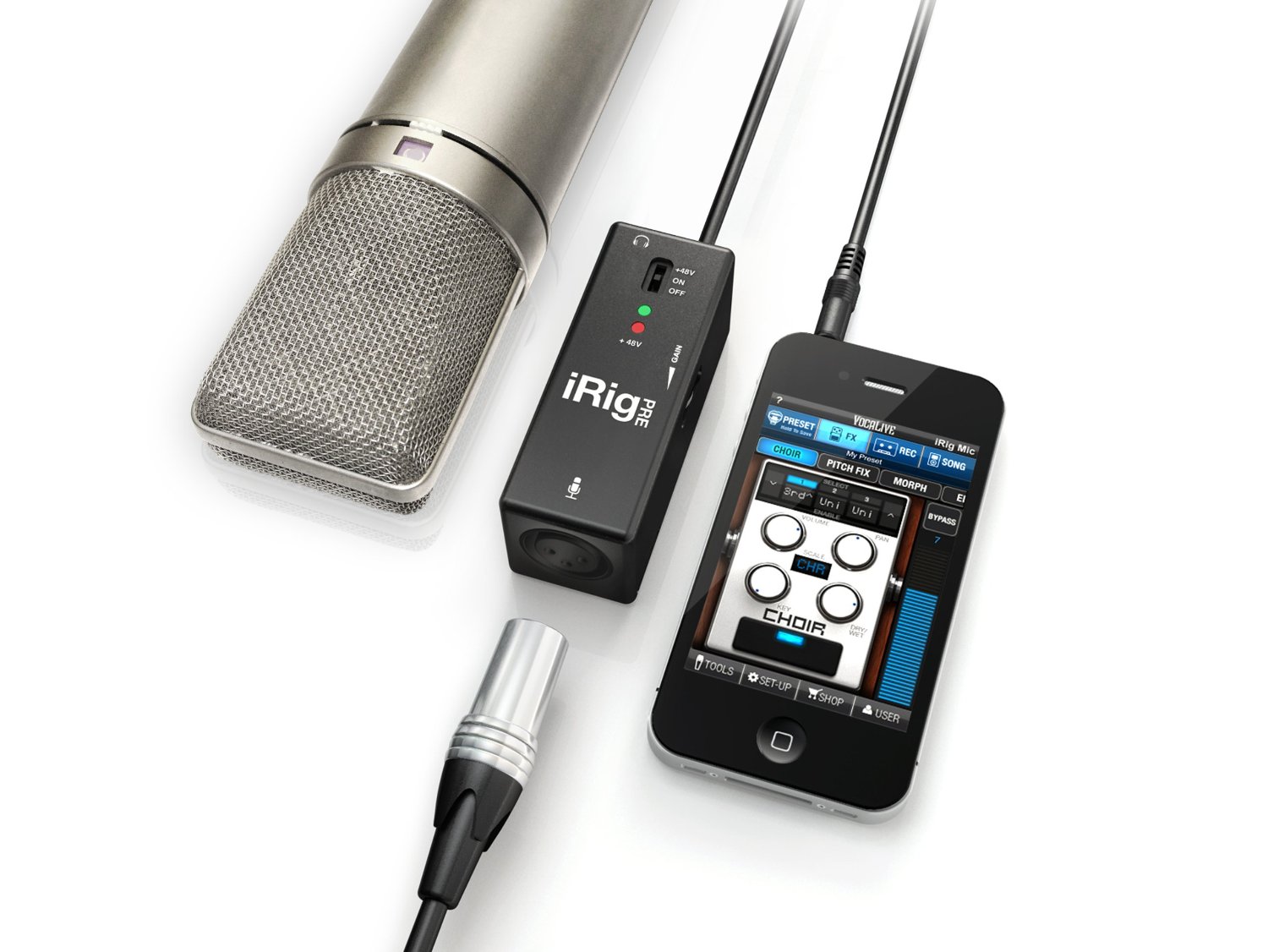 The iRig allows you to use standard XLR microphones with your mobile devices. You can get the iRig here
.
Good lighting never hurts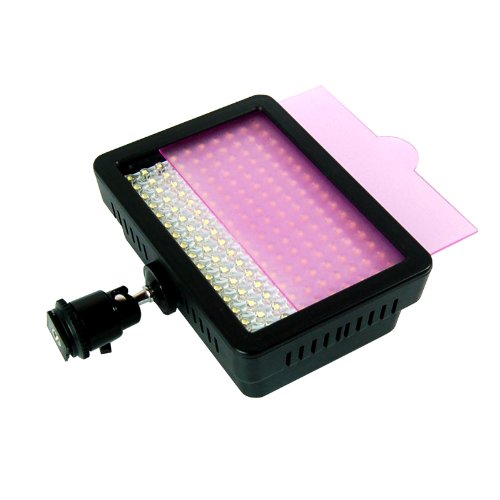 Consider getting a low cost LED light panel like this one that can be mounted on a standard tripod and is battery operated.
Here's a really low cost one that is dimmable. Get it here for Less than $30.
Try a Wide Angle Lens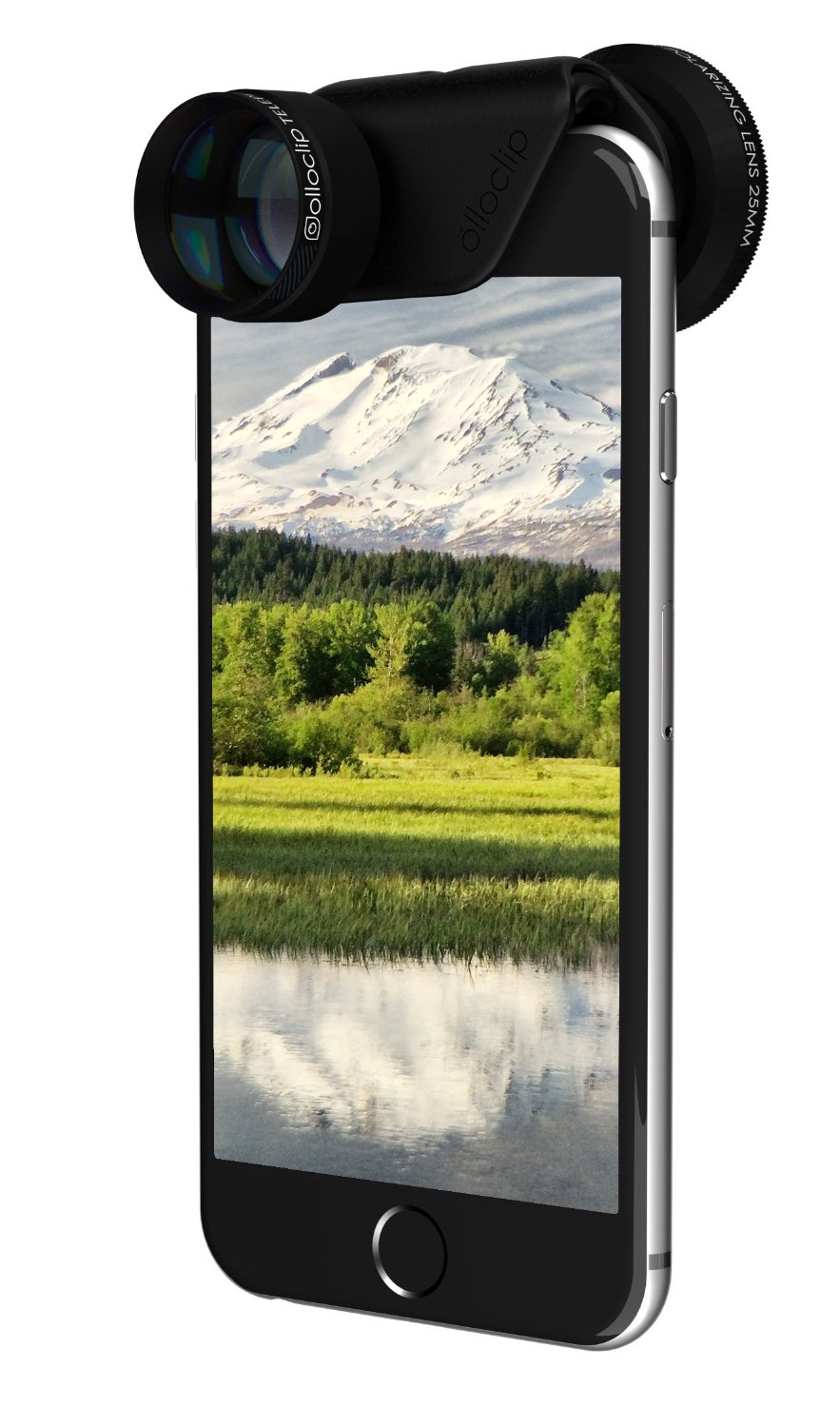 If your smartphone camera just isn't showing enough of the scene, you might want to try a wide angle lens. The one that seems to be a favorite of many Periscope broadcasters is the Olloclip for iPhone 6/6Plus.
Get the Olloclip here
.
Backup Battery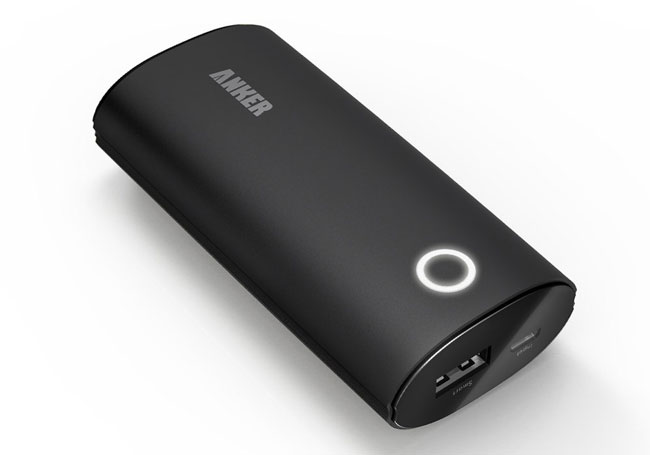 Live broadcasting can be a battery drain. If you're going to do it on the go, then you should definitely have a backup battery. My favorite backup batteries are by Anker. This the model that is small enough to carry in my pocket and yet gives me at least 1.5 recharges of my iPhone 6s Plus.
Get the Anker 2nd Gen Astro 6700mAh portable backup battery here.
Keep your Smartphone Lens Clean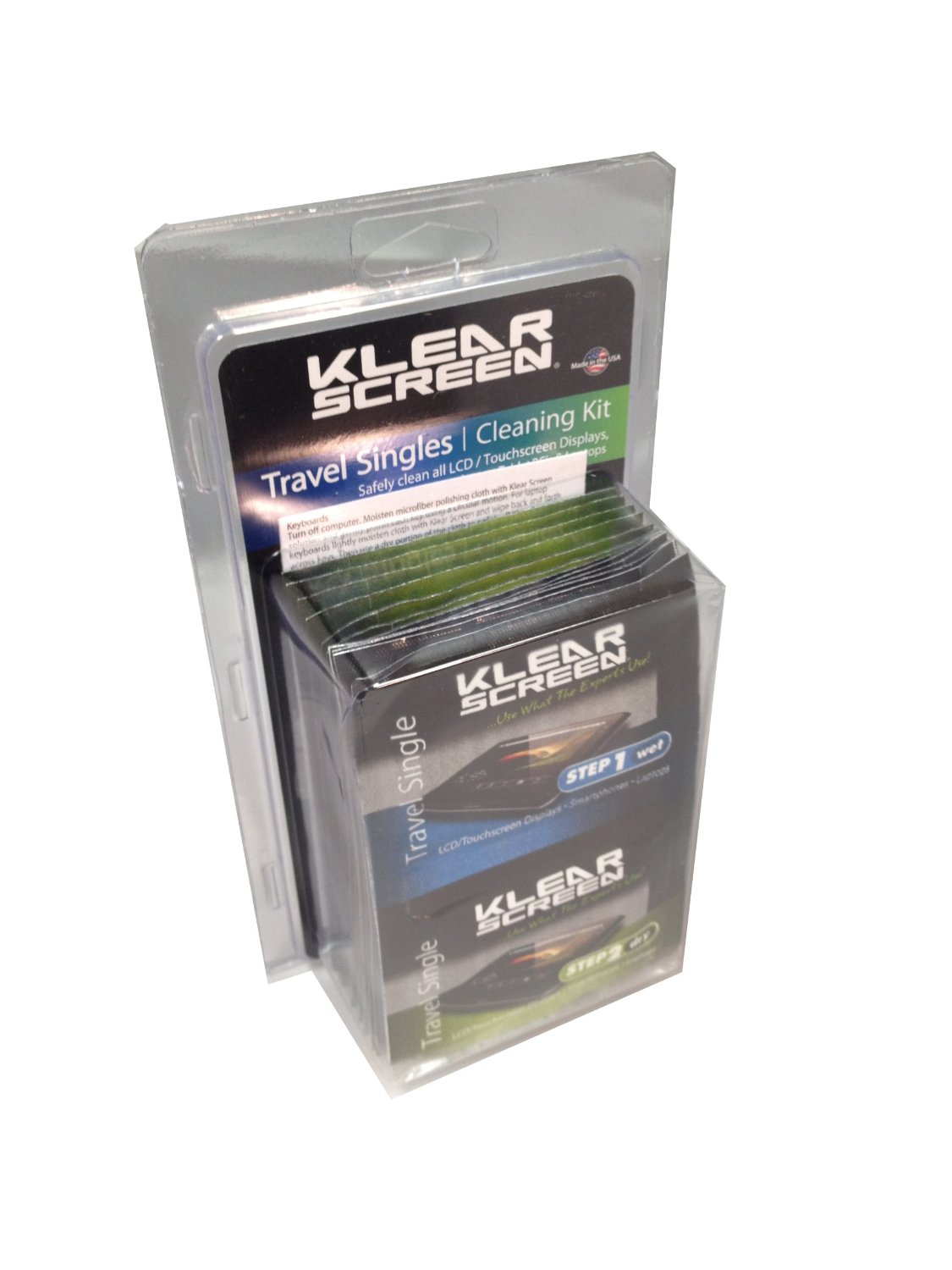 A smudge on your smartphone lens means that your broadcast will be distorted or out of focus. Keep everything clear with Klear wipes. I've used these for years. You can open one and clean your smartphone, tablet and computer display all at the same time.
Get Klear wipes here.
Also check out my Periscope Getting Started Video here: