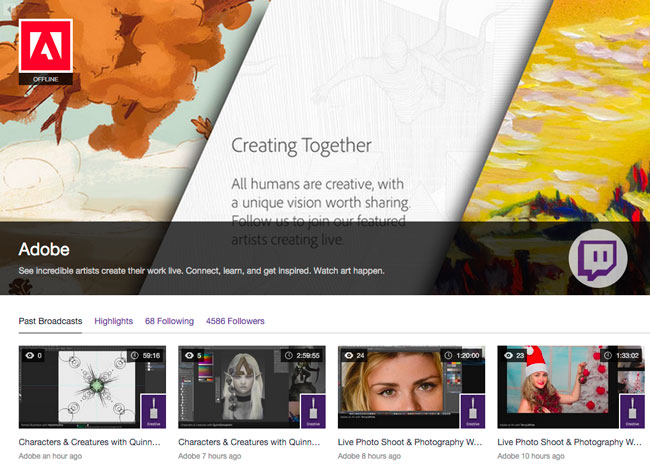 Yesterday I was LIVE on the NEW twitch.tv/adobe channel. I had a 3 hour slot which gave me plenty of time to not only do a LIVE photo shoot with a model, but also to show most of my photography workflow in Adobe Lightroom CC and Photoshop CC.
You can see the replay here:
Part One: The Shoot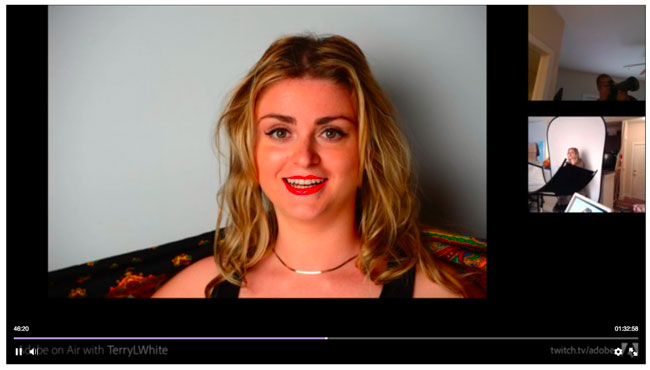 Part Two: Post Production in Lightroom and Photoshop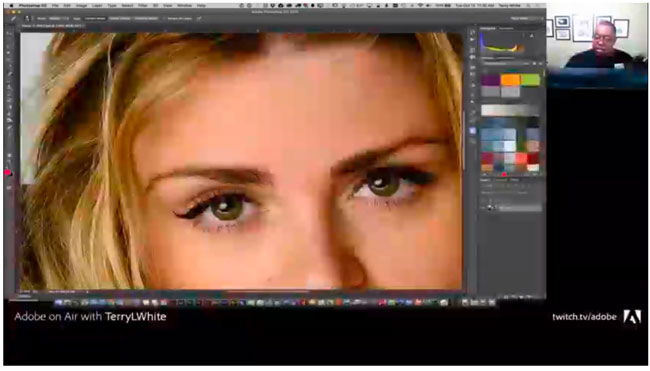 Be sure to follow me on Twitch.TV here. Also be sure to follow Adobe on Twitch.TV here. I'll be on again this Saturday continuing the retouching and I'll probably get into Adobe Muse CC and show you what's coming in the next update.
Here's the finished shot of Elena that I retouched in the second video: