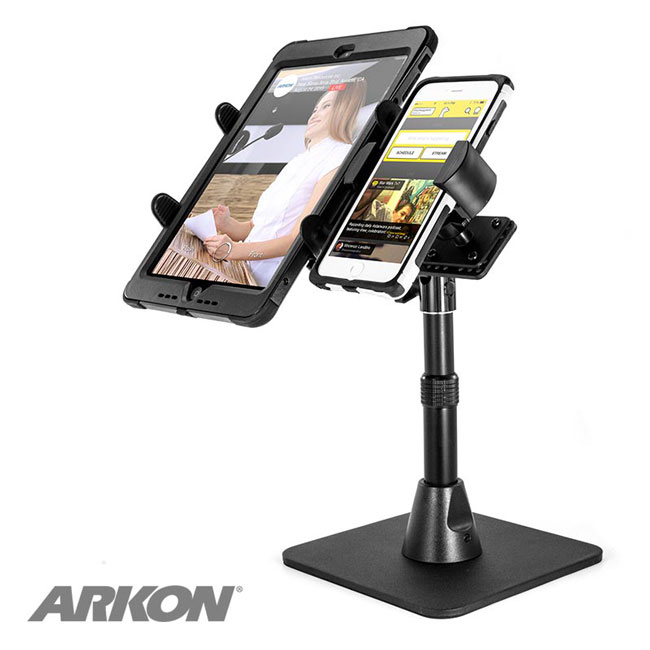 This past weekend I had the honor of giving away a NEW TW Broadcaster Pro to one of my followers. I announced the winner LIVE on Periscope and you can catch the replay here:
Be sure to follow me on Periscope here and also follow Arkon on Periscope here for future giveaways. You can see the entire TW Broadcater line here. Also remember that you can get 10% off at arkon.com on anything they sell with the discount code: "twhite".
You can also get the TW Broadcaster Pro that I gave away on Saturday here on Amazon
.