Happy New Year! It's that time once again to take a quick look at my favorite gadgets of last year. The gadgets I've chosen were the ones that I used the most and that had the most positive impact on my day-to-day life. These gadgets were either introduced in 2009 or had significant updates in 2009. These are the gadgets that I would recommend to a friend without hesitation. So let's get to it…
iPhone 3GS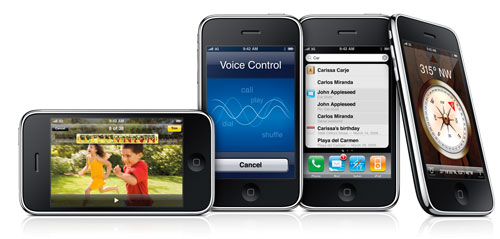 Anyone that knows me knows that the iPhone 3GS is my communications device of choice. The 3GS made my life easier this year with more memory, a faster processor, and graphics to run apps that I never dreamed of right from the palm of my hand. I use my iPhone quite a bit in my day to day routine. I actually get a ton of work/communications done with this device. I get both work and personal email, SMS and MMS messaging, productivity and business apps, and yes even the ability to make calls. This is the one gadget that I now couldn't imagine being without. See my original iPhone 3GS review here. Learn more about the iPhone 3GS here.
See my Must Have iPhone Apps here.
See my favorite iPhone and iPod touch accessories here.
Logitech Harmony One Universal Remote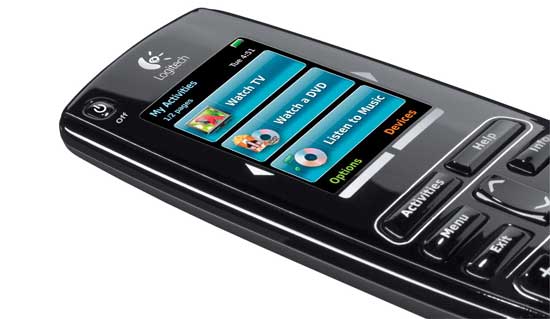 When I am at home and not producing content, I enjoy my home entertainment systems and home theater. The one remote that has worked for me better than any other remote I've tried is the Logitech Harmony One. This remote is configured from your computer to do exactly what you want. Anyone with more than a couple of entertainment components should do themselves a favor and check out the Harmony One. See my original review here. Get the Harmony One Remote here.
Continue reading "Best of 2009: Terry's Top 10 Gadget Picks"