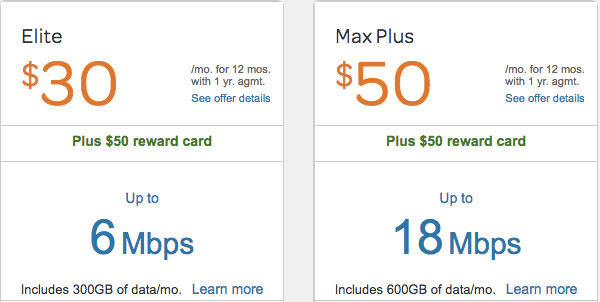 The single biggest frustration in my recent move is that my only available internet provider at the moment is AT&T Uverse. It was either go with AT&T or no internet (satellite internet is even worse) or have no home internet at all. Having had cable internet since 1999 I was spoiled by the relatively fast speeds I was getting. My last place had Comcast Xfinity internet and I was getting 120 Mbps down and 20 Mbps up. Since I work from home, having faster internet is a must. While I did move to a more rural area, Comcast IS in the neighborhood. As a matter of fact if I look out my back window I can literally see a house that has Xfinity: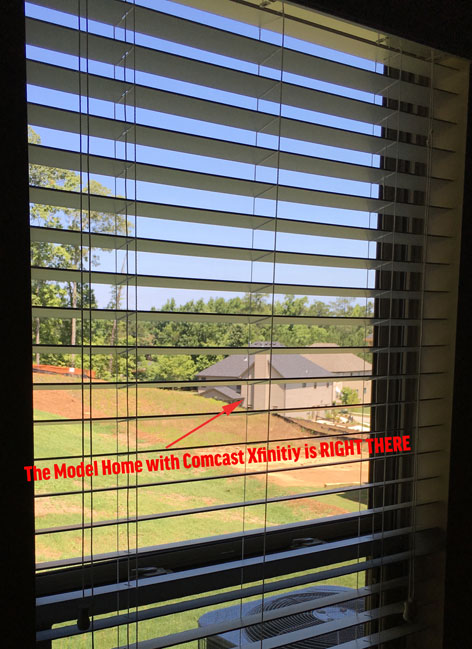 The joys of new construction – AT&T Uverse was smart enough run their lines early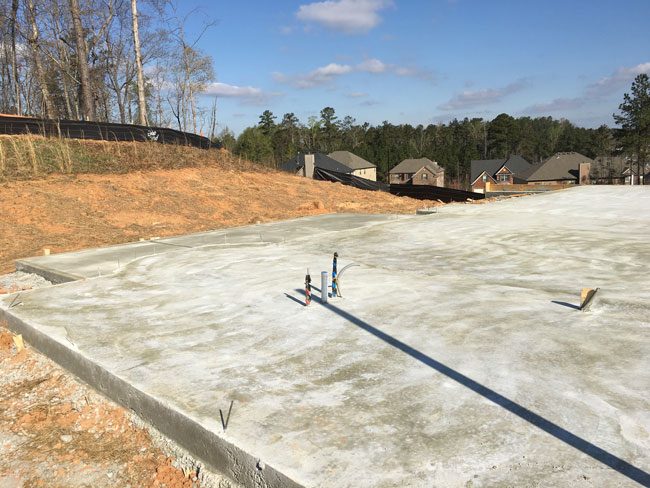 My new house was built on a new street. Since the street is new, it doesn't yet show up in many business service databases. In order to get service to a new address, Comcast sends out a person to do a survey. If this person feels that you can get service without a lot of effort, they add your new address to their system and then you can place an order and get services installed. However, if the person doing the survey feels that there would need to be "construction" done to run the lines to your street, then it has to be financially approved and scheduled before you can get service.
How slow is slow?
Continue reading "AT&T Uverse Internet is Just Too Slow – I need my Xfinity"