If you are out and about these days then chances are you in need of charging your smartphone, tablet and other mobile devices. I travel for a living so I figured I would share the four ways that I keep everything charged when I'm on the go:
The external battery that's in my pocket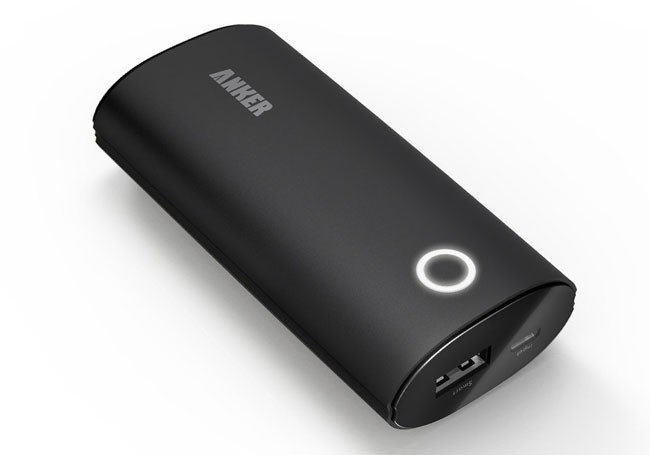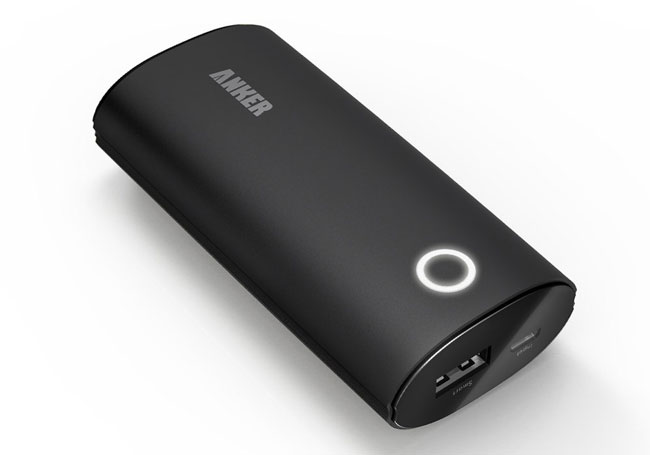 The 2nd Gen Anker Astro 6400 mAh is a great external battery to keep on your person. I love it because it has a smooth surface with no buttons to accidentally get pressed while it's on my pocket. It change charge my iPhone 6 Plus up to 1.5 times.
Get it here.
The mother of all batteries that's in my laptop bag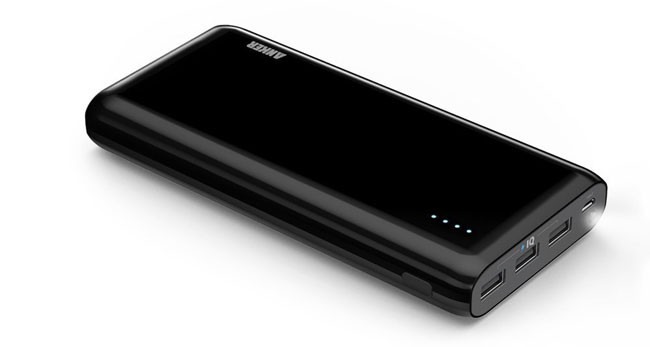 The Anker Astro E7 25600 mAh battery can charge your smartphone up to 6 times. It can charge an iPad air twice and best of all this 4 amp battery can charge up to 3 devices simultaneously.
Get it here.
The charger I use in the hotel and on stage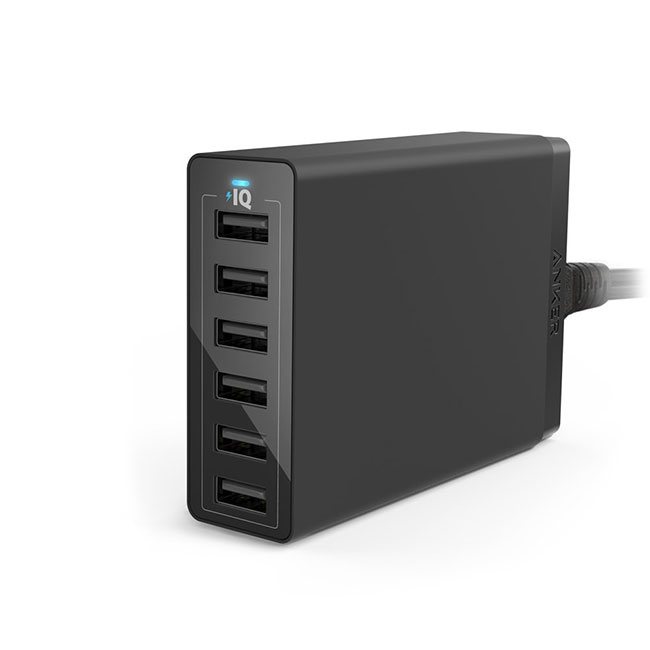 When I get to my destination it's just not feasible to rely on the hotel, conference room, etc. to have multiple outlets so that you can plug in multiple chargers. That's why I love the Anker 60w 6 Port USB charger. As the name implies this baby can charge up to 6 devices at the same time. When I get to my hotel room I can charge my iPhone, my iPad, my Apple Watch, my Bose headphones, my Beats headset and still have one port left for something else.
Get it here.
For those times when there's no electricity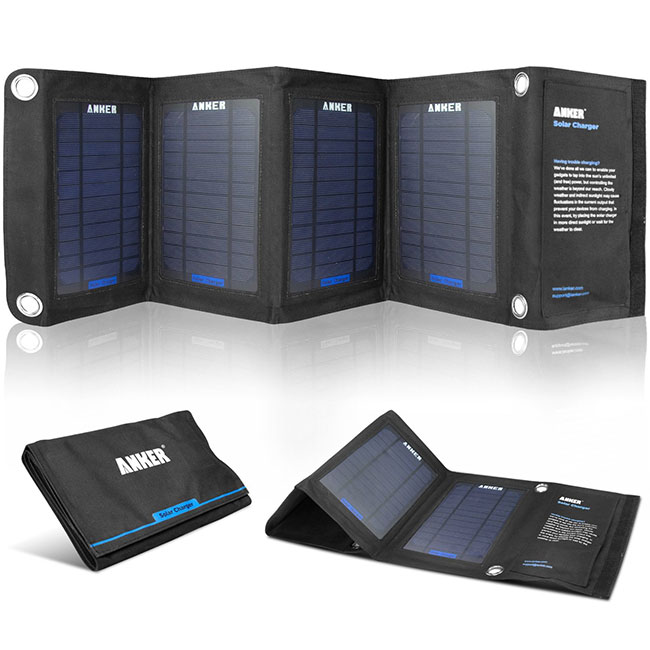 The Anker 14 watt Solar Charger can charge up to two devices in direct sunlight. This is great for the outdoors types as well as shooting or working on location.
Get it here.
The Bottom Line
I standardized on Anker not only because they make great products at reasonable prices, but also because they get me! They make a variety of products that suit my needs for one brand/stop shopping. I hope this helps you keep your mobile devices charged while on the go.