If you are out and about these days then chances are you in need of charging your smartphone, tablet and other mobile devices. I travel for a living so I figured I would share the four ways that I keep everything charged when I'm on the go:
The external battery that's in my pocket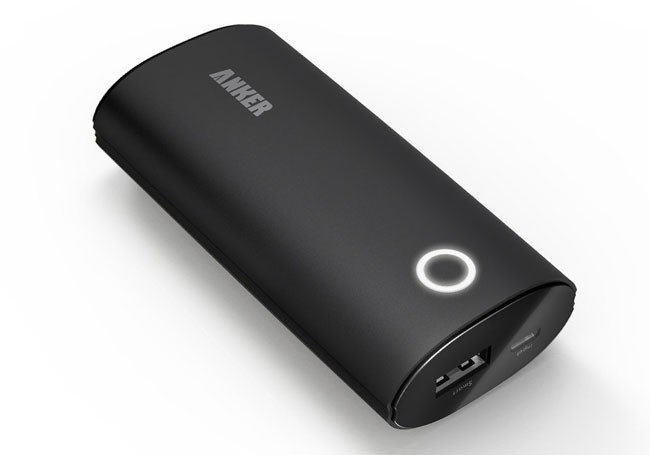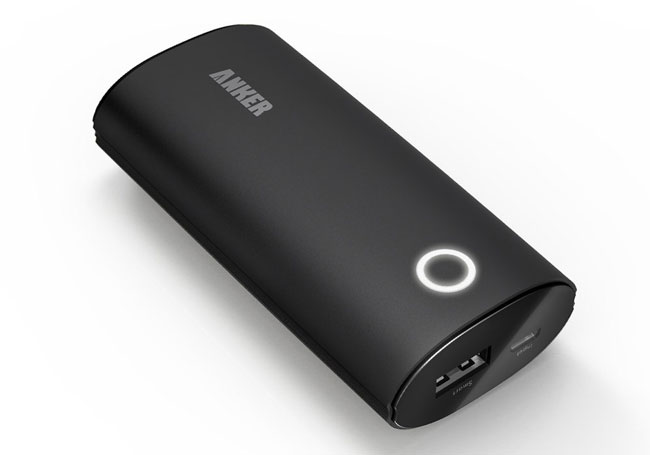 The 2nd Gen Anker Astro 6400 mAh is a great external battery to keep on your person. I love it because it has a smooth surface with no buttons to accidentally get pressed while it's on my pocket. It change charge my iPhone 6 Plus up to 1.5 times.
Get it here.
The mother of all batteries that's in my laptop bag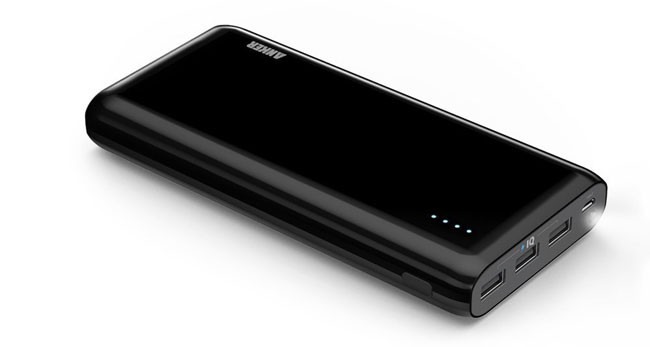 Continue reading "4 Ways To Keep Your Mobile Devices Charged on the Go"