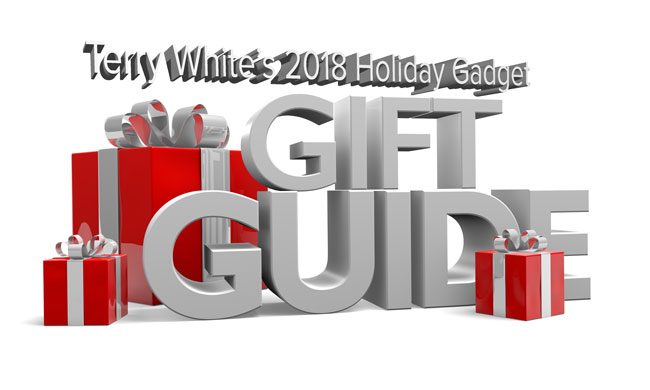 Last year the holiday season snuck up on me and I failed to get my guide done last year. This year isn't much different as once again the season just kinda appeared and the next thing you know it's the last week fo November and here we are. I try to get this done before Black Friday (which has become Black November), but as they say better late than never. If you have a techie or photographer on your holiday gift list, here are my top recommendations for gifts that they are likely to appreciate. In no particular order:
Anker Qi Wireless Charger for iPhone/Android smartphones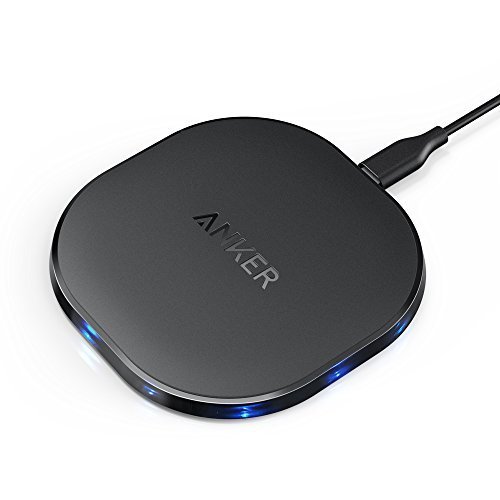 Wireless charging is so convenient and this Anker charger is my favorite. Fast, low profile and it just works.
Get it here: Anker Wireless Charger
Logitech Circle 2 Wired HomeKit compatible security camera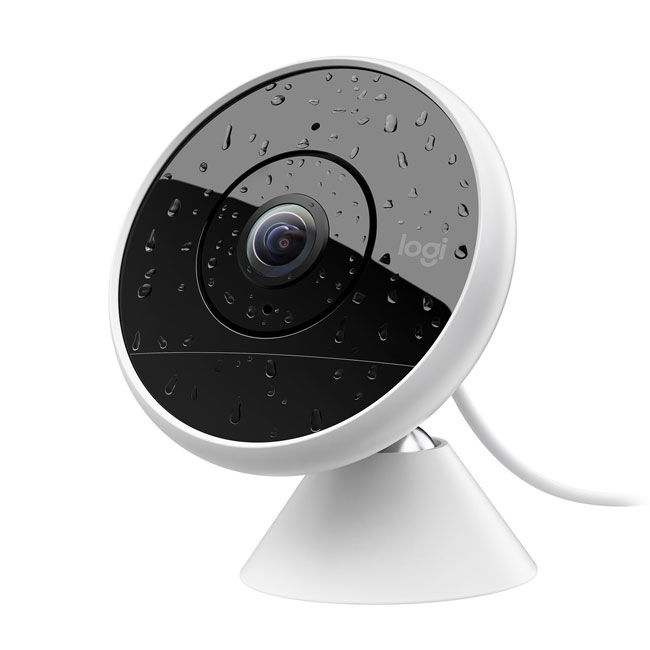 My top three favorite home security cameras are from Nest, Ring and Logitech. I find myself adding more and more Logitech Circle 2's because they are cost effective, easy to setup and the only ones (that I like) that work flawlessly with Apple's HomeKit.
Get it here: Logitech Circle 2
DJI Copilot – Backup On Site Solution (B.O.S.S.)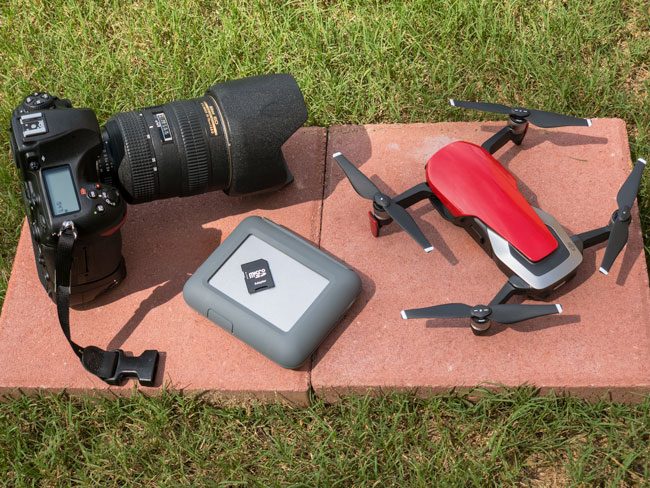 One of the things I hear from photographers again and again is that they want to travel with less gear. One of the things that people want to do is carry an iPad instead of a laptop or not carry a computer at all. The DJI Copilot is a solution that lets you backup your images in the field AND use your mobile devices to review, edit and share your images. Yes, even your raw files. With 2TB of storage and all the connections you need it's a great solution.
Get it here: DJI CoPilot Boss
Continue reading "My 2018 Holiday Gadget Gift Guide is Here"