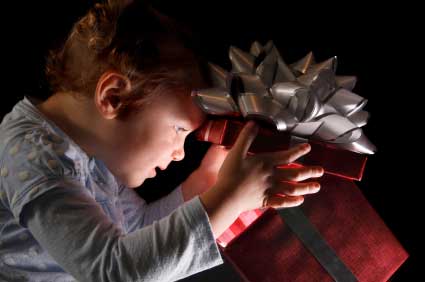 photo compliments of iStockphoto.com
It's that time of year again. My annual "So what'd you get?" I've been reviewing my favorite gadgets, services and photo gear all year long. Now it's your turn! Tell us what you got this holiday season (tech wise) that you're excited about? Use the comments section below. Tell us what it is, why you like it and provide links if you can? Did you get or give anything from my holiday gadget gift guide?
Hey! If you got an iDevice as a gift, check out 20 Must Have Apps here.