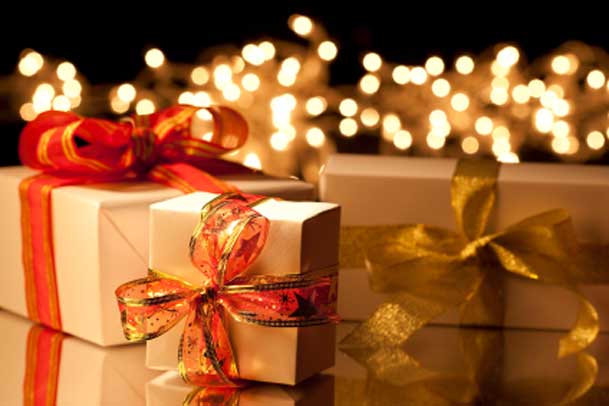 You forgot _______________. It happens. That relative or friend walks through the door that you totally forgot to get a gift for and you feel bad. Yep, it happens. Personally, I wouldn't sweat it. However, for those of you who do (you know who you are) here are a couple of things you can do to save the day.
First off it may not be too late to get overnight shipping! Be sure to check out my Holiday Gadget Gift Guide here.
iTunes Printable Gift Certificates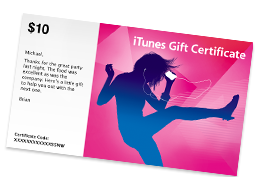 When you go to hang up their coat, head to your computer and fire up iTunes. Then go to the iTunes Store and buy a "Printable" gift certificate. You can print it (quietly) on your printer, fold it and stick it in one of those emergency cards that you keep around. Oh yeah, you forgot those too. OK, a handwritten envelope will do. You can then explain to them that with this they can download music, books, movies, apps and more. Whew!
Amazon Printable Gift Certificates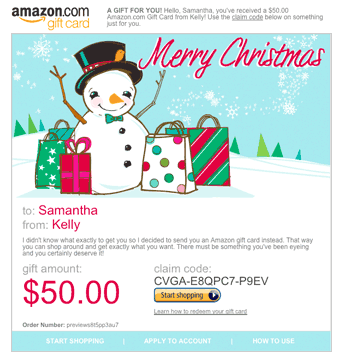 OK, so the person that just walked in is not into digital entertainment. I get it! No problem. Head over to Amazon.com (here's the link to get you directly to the gift certificates
. This way you won't be out of the room any longer than you have to be) and buy a gift certificate and print it out. Now they can go order whatever they want since Amazon sells just about everything.
Lastly pride yourself on avoiding the mall 🙂
Happy Holidays, Merry Christmast and get back to your guests 🙂
You might want to avoid shipping those big gadgets anyway 🙂
httpv://www.youtube.com/watch?v=DhmjJCBQ-cA