Good morning! If you're a Lightroom user and you're also an iPhone user then you've got a brand new update for Lightroom for Mobile on iPhone.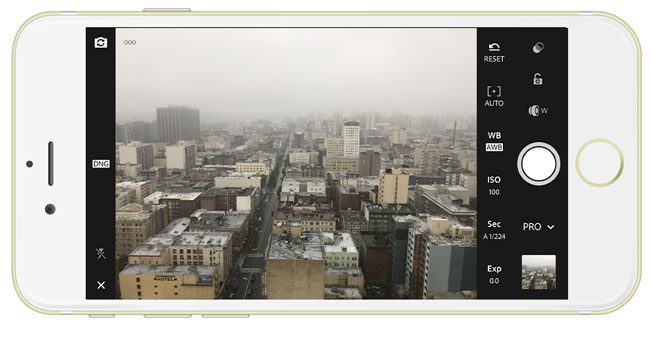 Today's update brings in a brand new capture experience (Lightroom camera) that has a "Professional" mode allowing you to set the ISO, exposure, shutter speed, WB and more.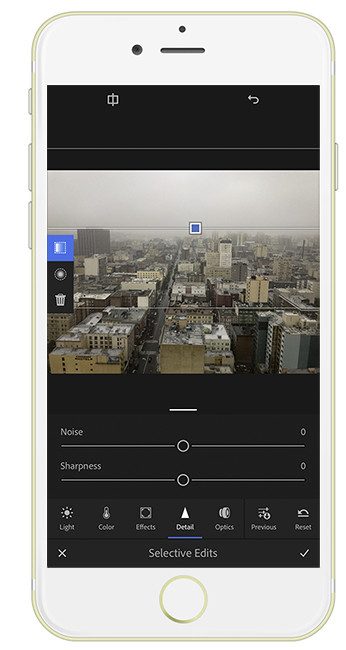 This update also ushers in some nice refinements to the editing experience with a revamped UI and nice and sharpness/noise in local adjustments.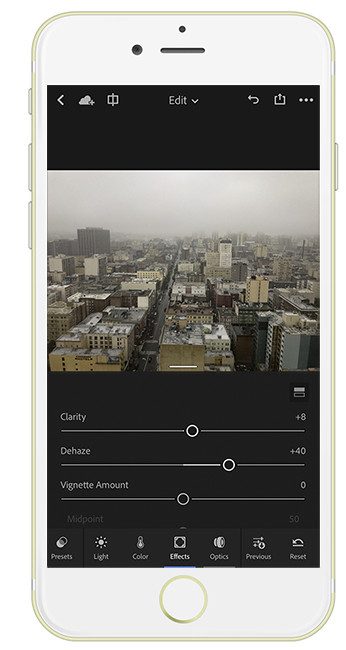 The sliders for each of the adjustments are now better laid out and organized making the editing process faster and easier.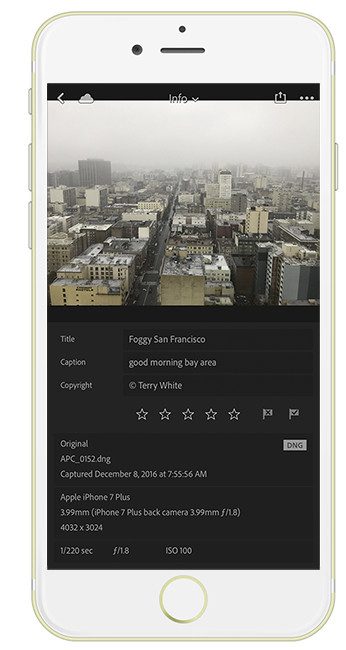 There are also new fields in Edit Info to include Title and Caption in the Lightroom info area.
Today these updates roll out for the iPhone version of Lightroom (a free download from the App Store even if you're not a Creative Cloud member ), but will becoming to the iPad version as well as Android.
Also see what's NEW in Lightroom CC 2015.8 here.
The Bottom Line
While it might take a few minutes getting used to the new interface changes in Lightroom Mobile 2.6 for iPhone I think you enjoy the refinements overall. It's also even more awesome to have control over the Lightroom camera!