Stephanie (Sullivan) Rewis
(The perils of getting married when you're already known by another name. :P)
Principal

Company
W3Conversions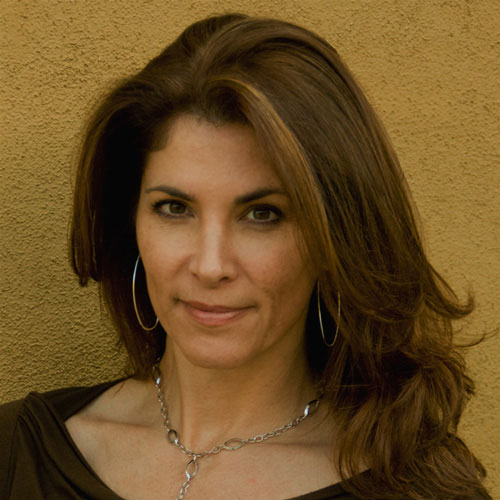 Phoenix, Arizona

Your blog/website:
http://www.w3conversions.com
Sadly, I've not blogged in about a year due to too much twittering, but I've started to post thoughts that are over 140 characters on Tumblr: http://stefsullrewis.tumblr.com/

Favorite Gadget
Honestly, though it's not really a little gadget, it's my 17" MacBook Pro. I'm at the computer so much, I really don't find much need for things like iPads/tablets. I'd have to take my computer off my lap to use them.