Carmela Zamora Robertson (aka CZ)
Sr. Marketing Manager, C-level and Thought Leadership campaigns
Company
Symantec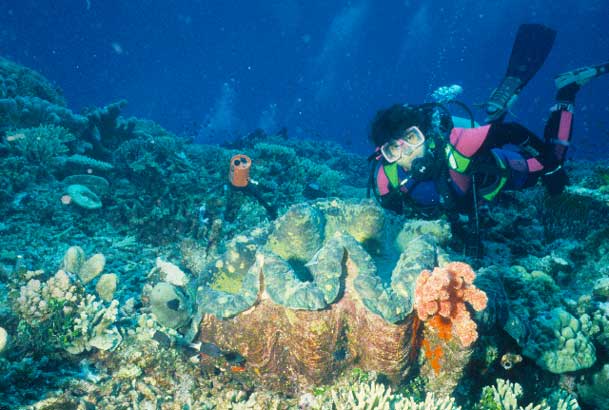 Cupertino, CA
Your blog/website?
www.allbymyself.com (children's videos) – site is currently being updated
Favorite Gadget(s)
my iPhone and the iPad I won and gave to my husband – who's the best wife ever?
Your cellphone/smartphone (make/model):
Personal: iPhone 3G. Company: Blackberry Tour
Won't leave the house without:
my sanity… most often my iPhone
Blogs you read regularly
Terry White's Tech Blog (he'd kill me if I didn't mention his site first); Garr Reynold's Presentation Zen
Mac or PC:
I'm a hybrid: Mac for personal use and work gave me a PC. Note, I am ensuring my kids are Mac fans, I'm a former Apple employee and still bleed the colors.
Laptop or Desktop
laptop, need to be mobile
Favorite App/Software
iPhone apps: Kai Pond and Paper Toss
Technology that you're most looking forward to that hasn't been invented yet?
Beam me up Scotty!
What do you wear to work?
Depending on the day, from skirts to jeans.
Favorite Quote
I have two, Carpe Diem! And "Leadership is about self-awareness, recognizing your failings, and developing modesty, humility, and humanity." C.K. Prahalad
Favorite Restaurant
I love Asian food: Crustaceans in San Francisco (try the garlic crab!) and Kiku Sushi in San Jose
What time do you go to bed?
Way too late, ranges from 11:30 pm – 12:30 am
What time do you wake up?
Typically 6:00 am
What's the first thing you do when you wake up?
COFFEE!
Describe your perfect day
On the beach listening to the waves and smelling the ocean… all the stress instantly disappears. Add scuba diving into the mix and life is good…ok, I'm partial to golf too.
Anything else?
Have to share Mr. William Bowers Bourn's credo, "Fight for a just cause; Love your fellow man; Live a good life."