Seal
Musician, Photographer

Company
Seal, Inc.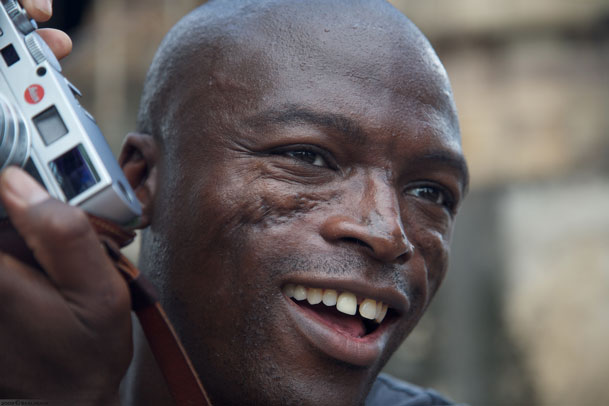 Los Angeles, CA

Your blog/website?
Favorite Gadget(s)
Your cellphone/smartphone (make/model):
iPhone, HTC Desire (Android)
Won't leave the house without
A camera (mostly film point 'n shoot, Leica CM, Contax T2 etc.)
Blogs you read regularly
Mac or PC
You couldn't pay me enough money to use a PC

Laptop or Desktop
iMac for home, now downsized to using an iPad

Favorite App/Software
Aperture, Logic Studio Pro

Technology that you're most looking forward to that hasn't been invented yet?
Holoband (Caprica t.v series)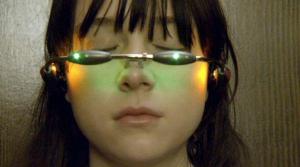 What do you wear to work?
The more time I can spend in my pajamas, the better

Favorite Quote
"Today's news, wraps tomorrow's fish"
Favorite Restaurant
Nobu (NYC)

What time do you go to bed?
LATE

What time to you wake up?
Our beautiful six month old alarm clock wakes me up at 5:am with God given smile.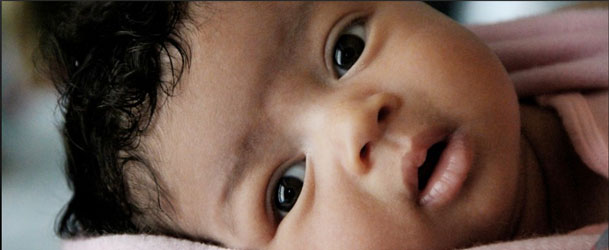 What's the first thing you do when you wake up?
Kiss my wife and six month old alarm clock
Describe your perfect day
Any day that I can put my own pants on unassisted is as perfect as can be.
Anything else?
Isn't the Internet a wonderful thing ….all things considered?
Seal's Hits here: