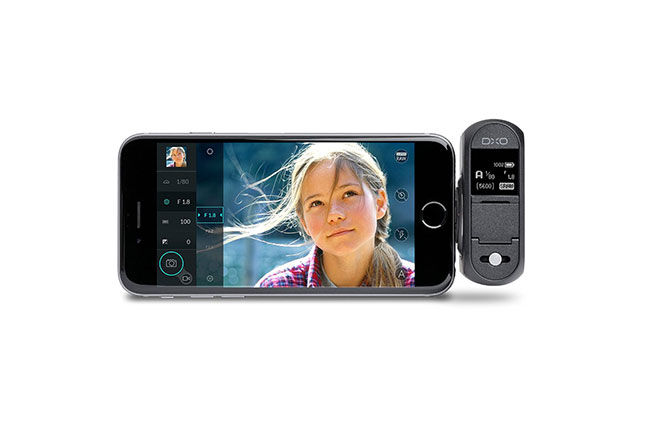 For many people their smartphone is their main or only camera. I'm finding that I use my iPhone 6 Plus to take more and more pictures when I'm out and about. I have no problems with the quality of the images that the iPhone produces, however the one thing that keeps me from using it when it really matters is the lens. Your smartphone has a relatively small lens and sensor. Sure there are some lens attachments out there, but nothing I've seen that rivals the quality of my Nikon glass while still maintaining the convenience of a camera that's in my pocket at all times.
The DxO Labs ONE hopes to solve this problem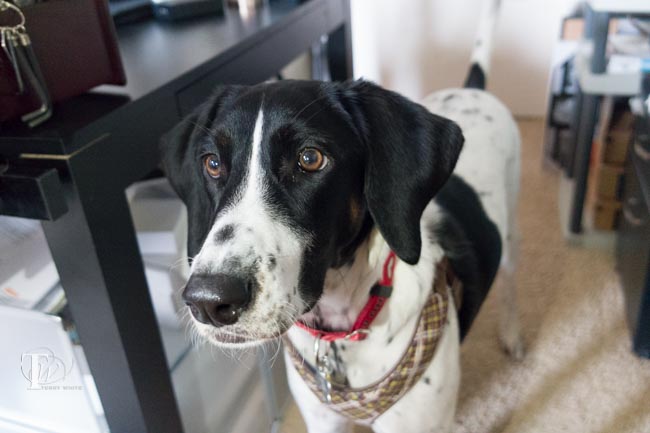 The DxO ONE
is a 20MP digital camera with a 1″ sensor that has its own storage and battery. Unlike other solutions in this category that connect wirelessly and therefore slowly, the DxO ONE
has a built-in Lightning connector that attaches directly to your iPhone or iPad. This effectively turns your iPhone/iPad display into a touch screen view finder. Because of this direct connection there is virtually no lag. Once in you're in the Universal DxO ONE app you can control all the settings on the camera including switching between RAW, Super RAW or JPEG as well as Auto mode, Aperture Priority, Shutter Priority, or fully Manual Mode. You can also switch between taking stills and video.
Sometimes showing is easier than writing. Check out this video review I did:
Continue reading "A 20MP DSLR Quality Camera for your iPhone – DxO ONE"