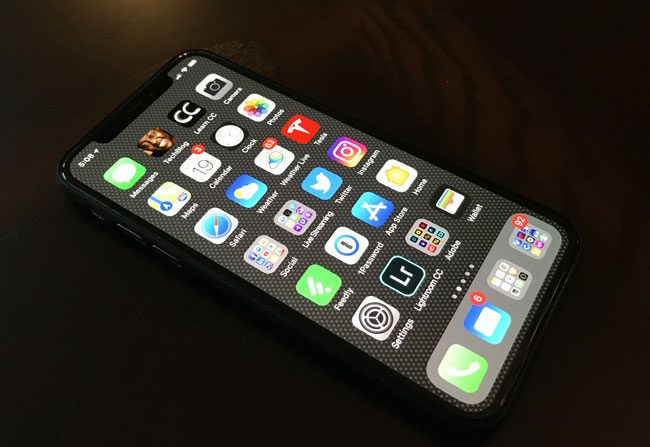 Often when you choose a case for for your smartphone you usually choose between a nice thick case that offers more protection for drops and other mishaps or you choose a case that is thin and protects against scratches. I tend to go for thinner cases as I rarely drop my iPhone. I would go without a case at all if they were scratch proof or less slippery. The thin iPhone X case
by totallee is hands down the thinnest case I've ever used.
The pros and cons of a thin case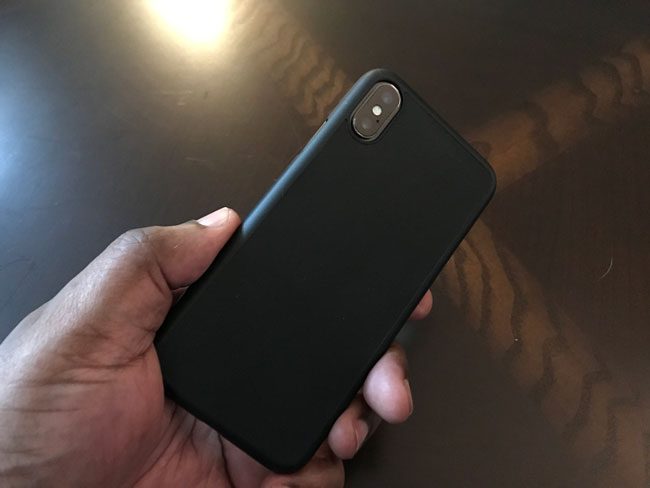 The first concern that anyone would have with a thin case is that it won't protect your smartphone in case of a drop. That's absolutely a valid claim and I can't tell you that the totalle iPhone X case is going to offer much protection if your drop your phone on a sidewalk. Glass is glass. However, if you are looking mostly for scratch protection then this is definitely the case for you. I have a few friends that don't use cases at all (you know who you are).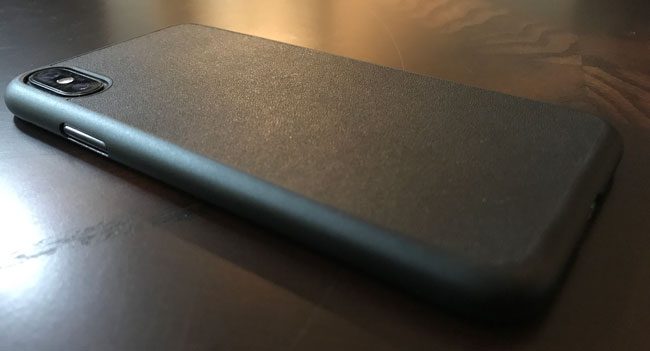 Having a think iPhone X case feels like not having a case on at all, but is there for basic protection. The other advantage to the thin iPhone X case is that you can usually leave it on when attaching your iPhone to various mounts, gimbals, drone controllers, etc. Even if you have to take the case off, it pops on and off easier than any other case I've used. I also appreciate that there is zero branding on this case. No logos, no product names, nothing.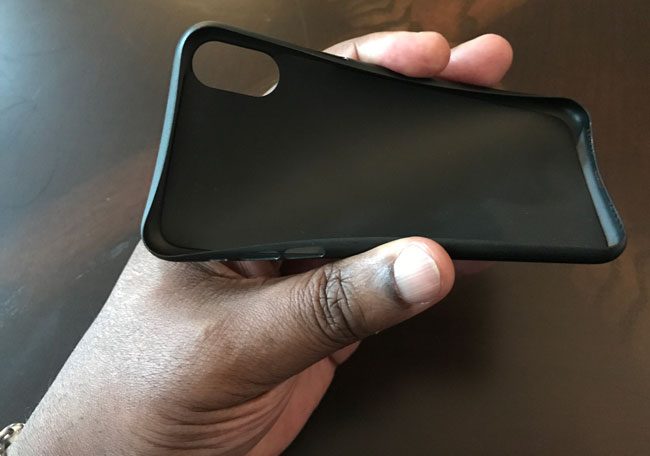 The ultimate minimalist iPhone X case is here
. I like this case a lot. Don't have an iPhone X? No problem. You can see their full line of cases here
.