We put the band back together and we're headed out on tour! Jason Levine, Paul Trani, myself and several other Adobe Evangelists are headed out on the ALL NEW Adobe Create Now 2014 World Tour. We'll kick things off with a LIVE event in New York that will be webcast worldwide. and then immediately after we'll be heading to a city (hopefully) near you.
Tune in Wednesday, June 18th, 2014 at 1PM ET to see "What's Next in Creative Cloud" You can sign up right here.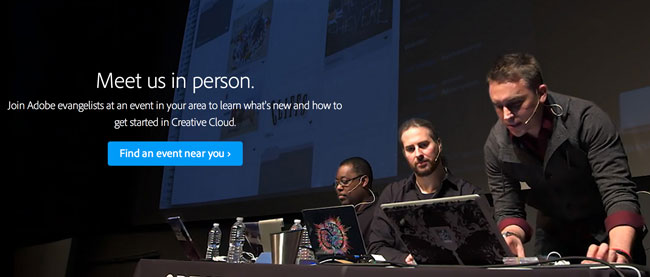 Then starting on Thursday, June 19th we'll hit the road and visit several cities around the globe. This will give us the chance to go deeper in the products and show you even more. You can find out where we're going and register for the one closest to you right here. If by chance you're not near any of those major events, we'll also be doing several more tour stops here. As usual you can see my upcoming events right here on the right sidebar of my blog (or at the bottom of this post if you're looking at this on a smartphone.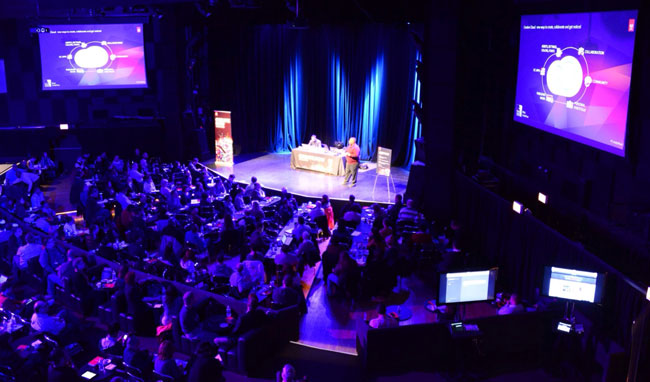 I look forward to see you all! This should be a lot of fun (saying that now of course before all the travel. 😉 )
Get a full year of Adobe Creative Cloud on sale here!
Related event