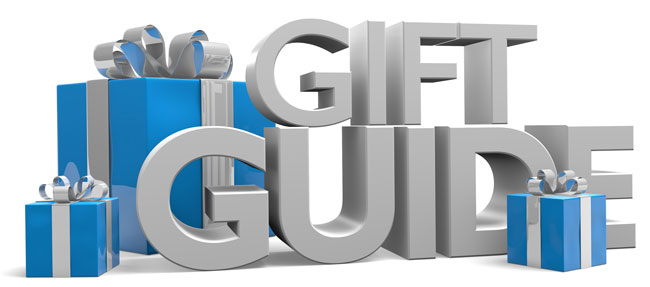 I haven't met a photographer yet that has everything they want. It's getting down to the wire, but there's still time. If you have a photographer on your holiday gift list, I've hand picked 5 gifts that he or she will love. Best of all they are all under $500 (some below $200). So in no particular order let's get to it:
CamRanger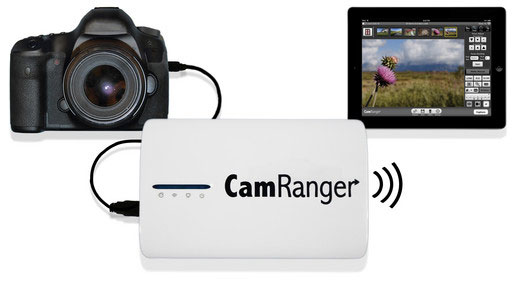 CamRanger is a wireless/WiFi control system for the most popular Nikon and Canon DSLRs out there. Once your photographer has CamRanger setup they can wirelessly control their camera from a mobile device such as an iPad as well as see the images their taking as they take them wirelessly on the same mobile device.
Get it here.
Westcott 6-in-1 42″ Illuminator Set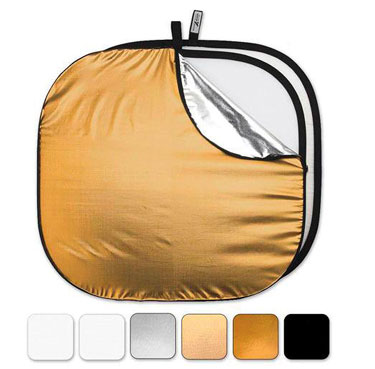 This is definitely my favorite reflector and diffuser kit and I take it on all my portrait location shoots.
You can get it here.
Adobe Creative Cloud Photography Plan Card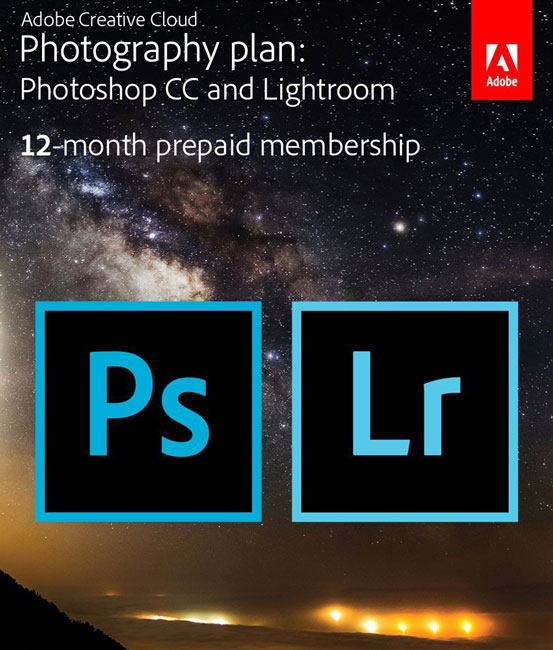 If you have a photographer on your list then they will certainly appreciate always having the latest versions of Photoshop CC and Lightroom. Even if they are already Creative Cloud Photography Plan members, this card will give them another full year of membership.
You can get it here.
Scott Kelby's Digital Photography Book Box Set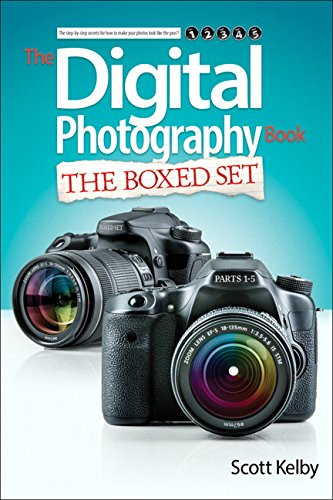 Get the photographer on your list a wealth of knowledge from the world's best selling photography book author, Scott Kelby.
You get all 5 books for one low price here. Also don't forget to check out his NEW Photoshop CC Book for Digital Photographers here.
Wacom Intuos Pro Medium Tablet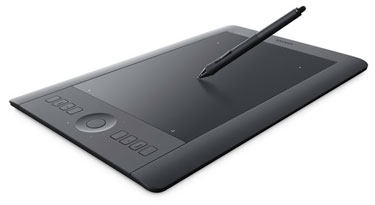 I can't imagine retouching a photo without a Wacom tablet. I just would rather wait until I got home or back to the office. This is why there's one on my desk and one in my bag.
You can get the medium version here.
Westcott Rapid Box Octa 26″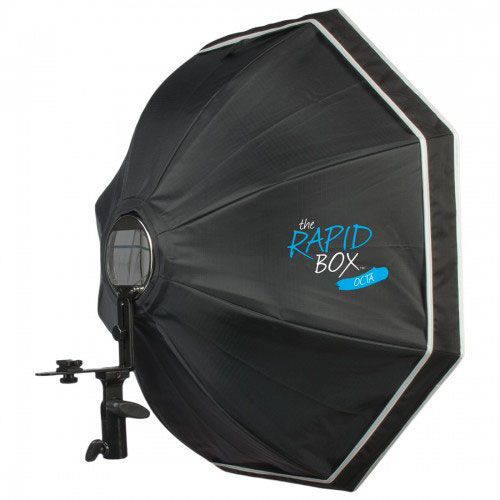 This is hands down my favorite on location softbox for speedlights. Quick and easy to setup and a great quality of light output.
You can get it here.
Don't forget to check out the rest of the items in my 2014 gift guide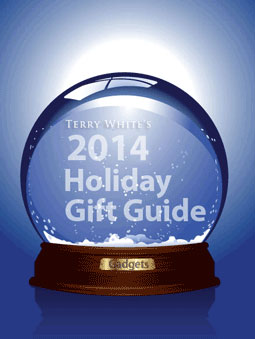 here.