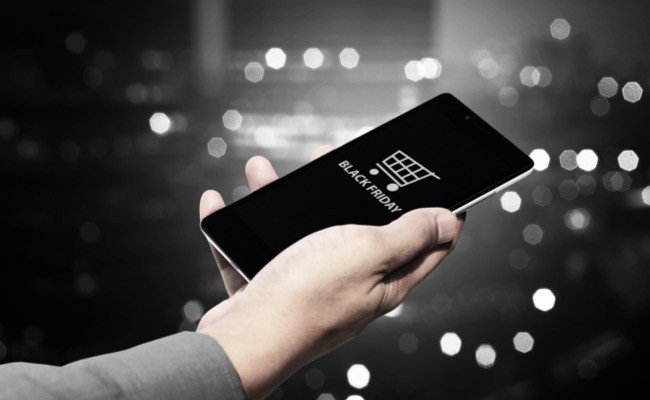 Black Friday is here although each year it's becoming more and more "Black November", nevertheless I've got my picks for the Top 10 Black Friday deals that you don't want to miss. In no particular order let's get to it:
#1
It wouldn't be Black Friday without great deals from B&H Photo and Video.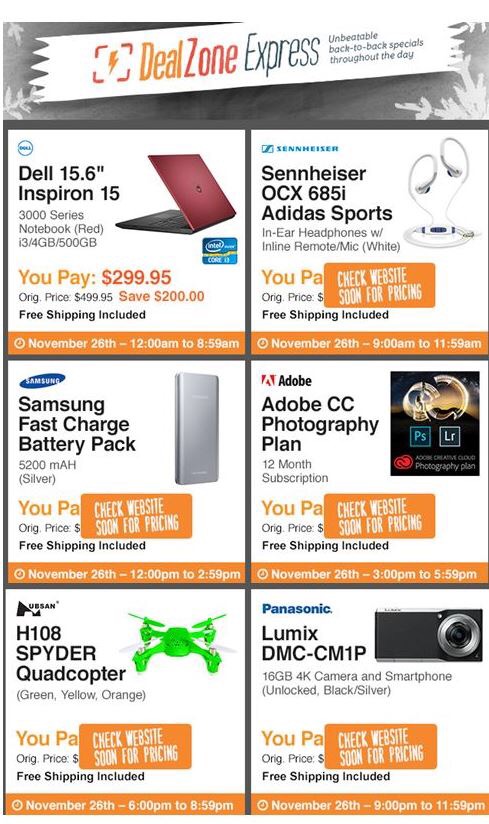 You can see All the B&H Black Friday Deals in one spot here.

#2
Kelby One