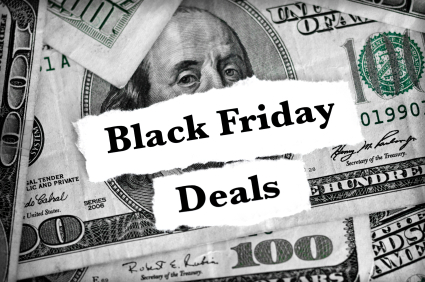 It's that time of year again. While I prefer to sleep in on Black Friday, there are some deals that are simply too good to ignore. I'm not really in the market for anything this year, but I thought I would pass along my top Black Friday Deals picks. So in no particular order, here goes (NOTE: that any of these prices are subject to change):
See ALL of B&H's Black Friday Deals for Photographers here.
Westcott 7′ Parabolic Umbrella (White Diffusion)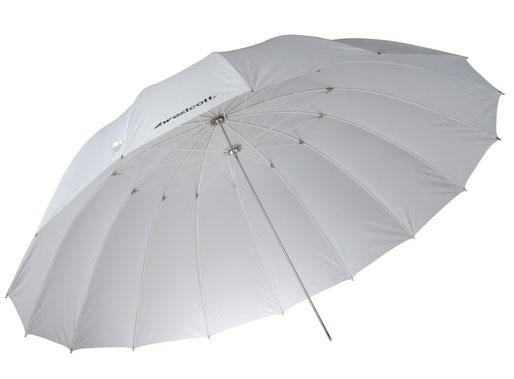 One of my favorite light modifiers is HALF OFF!
Nikon 1 J1 Mirrorless Digital Camera with 10-30mm VR Zoom Lens (White)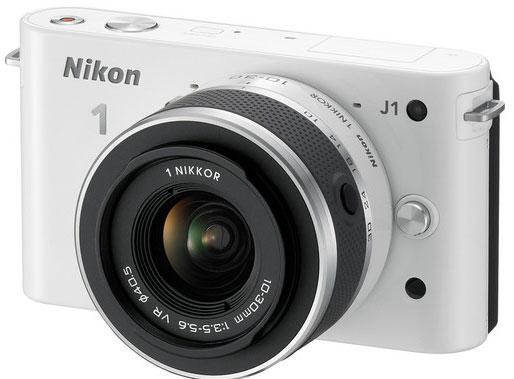 While this is not the current Nikon 1 J3 version, you can't beat the price on this one down from $499 to $199
Kelby Training Cyber Weekend

Kelby Training is offering $40 off their Annual Online Training program. They're also offering discounts on their seminars and Photoshop World.
GoPro HERO 3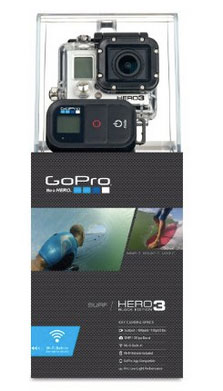 Definitely one of the best small cameras for capturing the action in the most rugged conditions.
DJI Phantom Quad Copter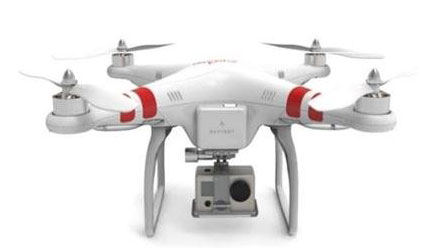 Get this great, easy to fly quad copter for $40 off.
Photoshop CC, Lightroom 5, 20GB of Storage and a Behance Prosite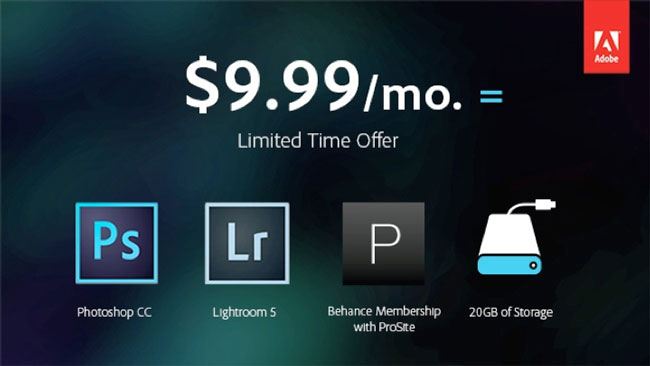 The Adobe Photoshop for Photographers Deal is now open to all until December 2, 2013. Always have the latest versions of Photoshop CC and Lightroom 5 for only $9.99/month.
Nikon D7000 (BODY ONLY)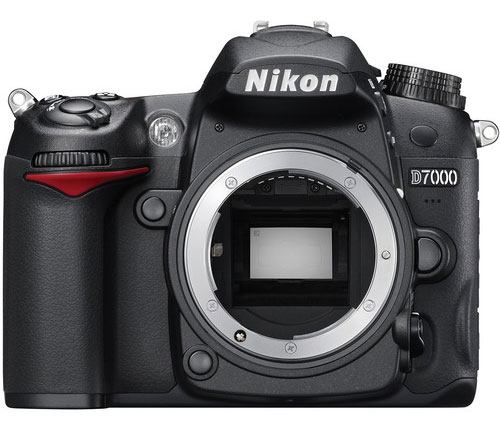 Prior to the D600, the D7000 was my travel body. It was replaced by the D7100, but you can get a great deal on the D7000 today.
Sigma 70-200mm f/2.8 EX DG APO OS HSM for Nikon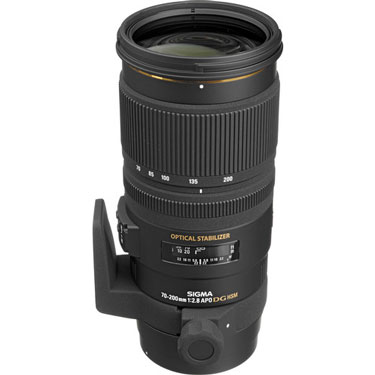 I've never used this lens, but it's getting good reviews and at a great price.
Mophie Battery Cases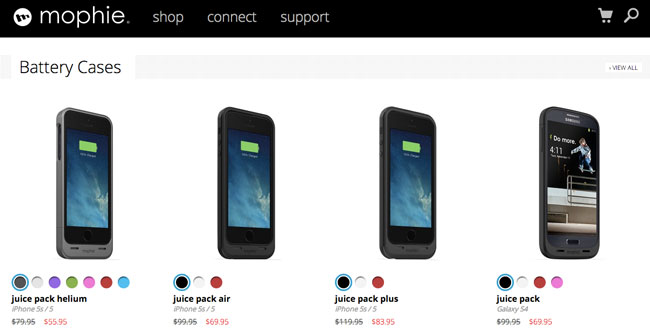 Mophie is cutting prices up to 70% on their popular line of battery products fro your smartphone.
Eye-Fi 16GB WiFi SDHC Card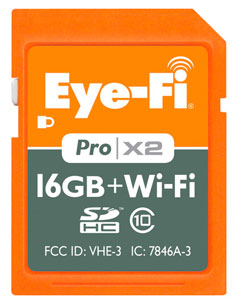 Save $20 on the Eye-Fi card that allows you to wirelessly transfer your digital images as you take them to your mobile devices, computer or the cloud.
BONUS DEALS
Adobe Photoshop Elements 12 HALF OFF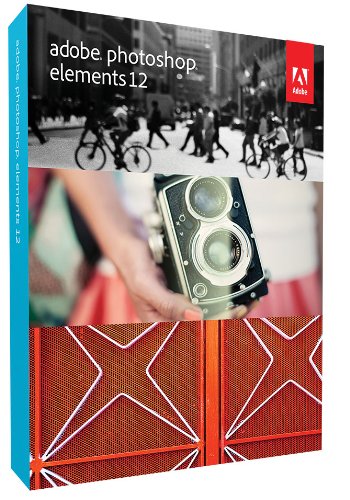 Get the latest Adobe Photoshop Elements 12 for Mac or PC for only $49.99
Adobe Photoshop Lightroom 5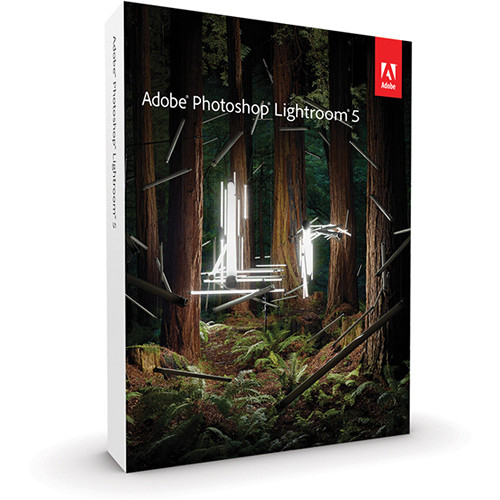 Get Lightroom 5 for $109.99 here.
Also don't forget…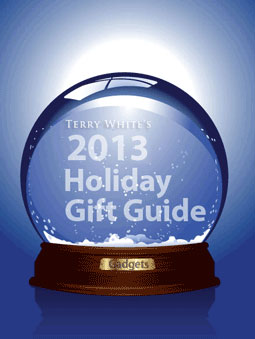 to check out my Holiday Gadget Gift Guide here