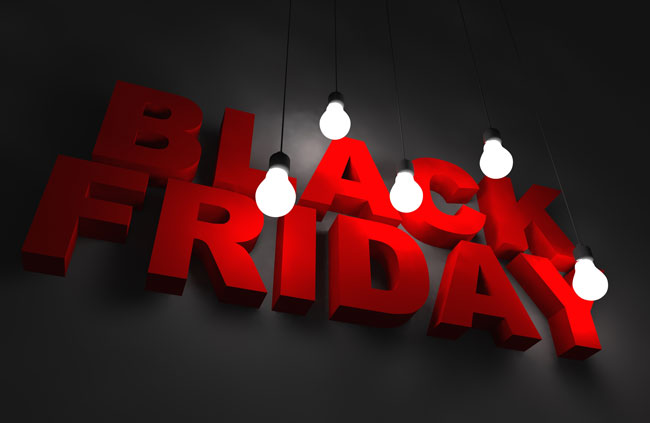 Black Friday is here although each year it's becoming more and more "Black November", nevertheless I've got my picks for the Top 10 Black Friday deals that you don't want to miss. In no particular order let's get to it:
#1
It wouldn't be Black Friday without great deals from B&H Photo and Video.
#2
Kelby One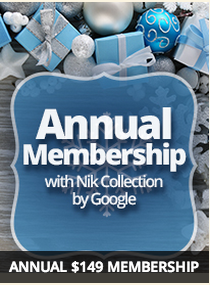 My friends over at Kelby One are offering the FULL set of NIK plugins, NIK Collection ($149 value) when you sign up for a year of online training starting at $149. Get it here.
#3
40% Off Adobe Creative Cloud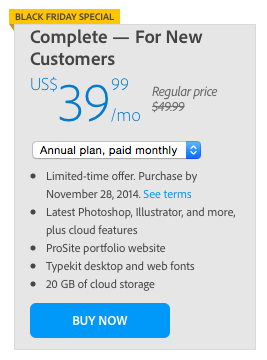 You can get a Full Creative Cloud Membership for only $39.99/month down from the usual $49.99/month. If you're a student or teacher it gets even better. You can get your first year of the Full Adobe Creative Cloud for only $15.99/month (down from $19.99). Get the deals here.
#4
Bluehost is offering 50% off their hosting plans
Check out the deals here
#5
Amazon.com has several great deals all month long
#6
Mophie is doing 40% off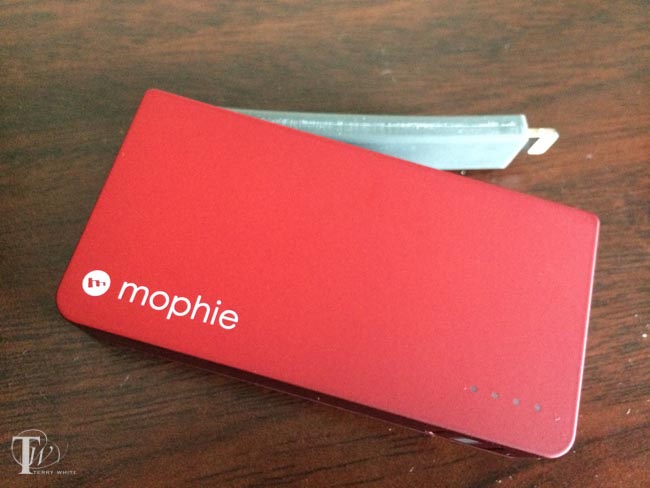 In particular the Power Reserve is now only $29.97 (regular $49.95). I carry this battery on my keychain everyday. I always felt that the $49.95 price was a bit pricy, but at $29.97 it's a lot better. Head to mophie.com and use the code "power" at checkout.
#7
Adobe Photoshop Elements 13 and Premiere Elements 13 Bundle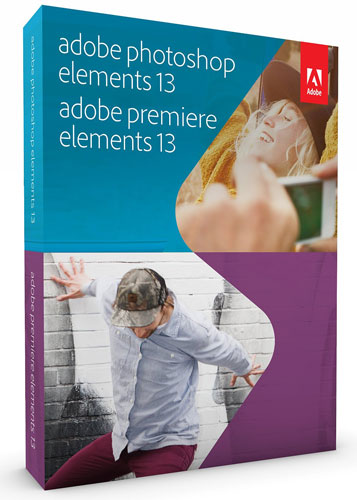 Normally goes for $149.99, on sale for only $79.99. Get it here (boxed or electronic download).
#8
Other World Computing

One of my favorite sources for RAM and computer accessories is having a huge sale. Check it out here
#9
Lexar 32GB SDHC Memory Card Professional Class 10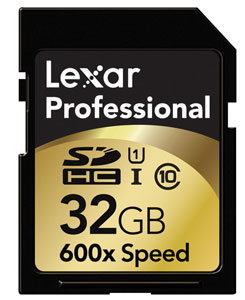 Because you can never have too many memory cards, get this professional grade 32GB card for only $19.95 here.
#10
$400 off the Nikon D610 Body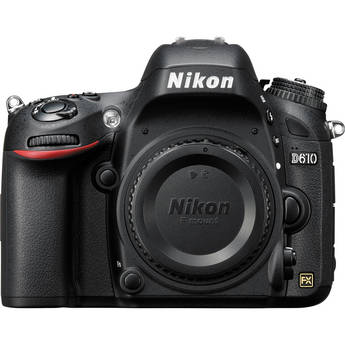 The Nikon D610 is Nikon's lowest priced full frame DSLR and at this price it's very hard to beat. Get it here for $400 off.
Also don't forget to check out my 2014 Holiday Gadget Gift Guide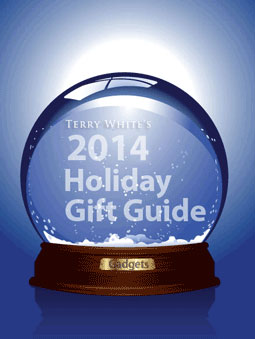 See it here.