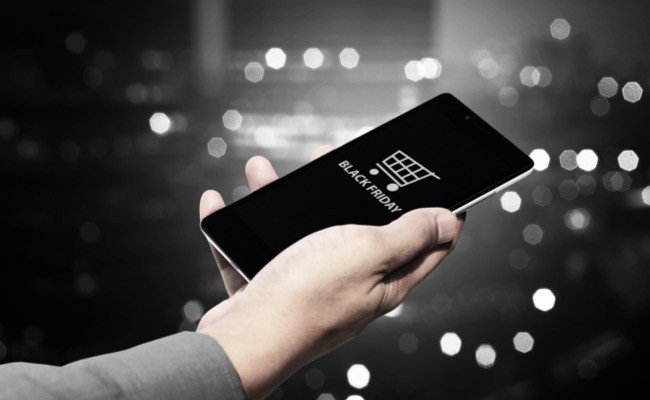 Black Friday is here although each year it's becoming more and more "Black November", nevertheless I've got my picks for the Top 10 Black Friday deals that you don't want to miss. In no particular order let's get to it:
#1
It wouldn't be Black Friday without great deals from B&H Photo and Video.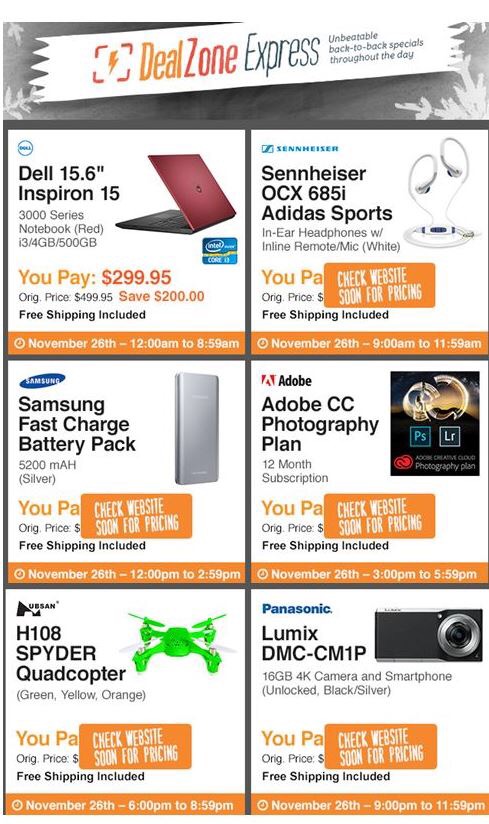 You can see All the B&H Black Friday Deals in one spot here.

#2
Kelby One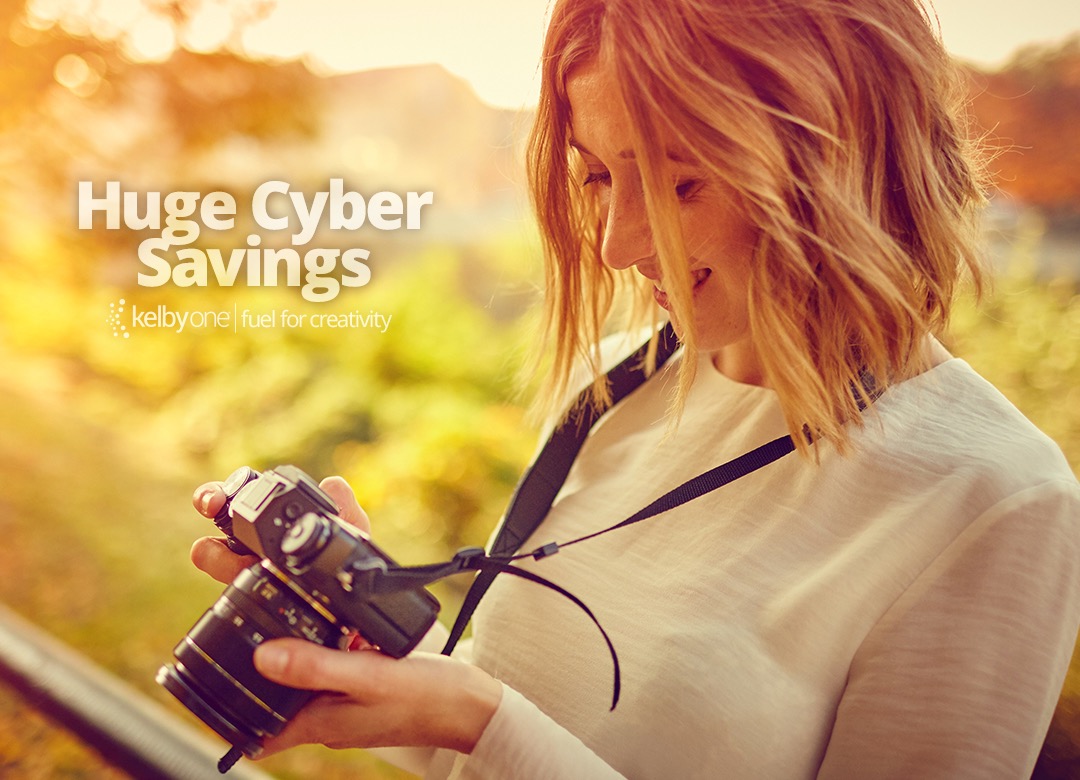 My friends over at Kelby One are offering a lot of great deals:
Kelby One MEMBERSHIP DEALS
Purchase a 1-year membership for just $149 (save $50) & receive as a FREE bonus:
· KelbyOne Creative Mega Pack ($99 value), which includes more than 100 of our custom-made actions, brushes, presets, patterns, tips, and more for Photoshop and Lightroom users.
· Scott Kelby Live at the Tampa Theatre ($69.95 value) – If you missed Scott Kelby's "Light it, Shoot it, Retouch it" LIVE seminar tour, you can now finally experience the entire seminar, from start to finish, as recorded live at the beautiful Tampa Theatre. Watch the trailer
Purchase a 2-year membership for just $298 (Save $100), which includes:
> The Creative Mega Pack (as mentioned above)
> Scott Kelby Live at the Tampa Theater (as mentioned above)
PLUS: Our KelbyOne Hot Tips Guide — an exclusive ebook with 250 of our very best tips for Photoshop and Lightroom hand-picked by the KelbyOne creative team.
BOOKS
Adobe Creative Cloud Photographers Book Bundle: $62.99 (45% off)
The Adobe Photoshop CC Book for Digital Photographers – $54.99
The Adobe Lightroom CC Book for Digital Photographers (spiral bound) – $59.99
The Best Of Digital Photography Book Bundle: $32.96 (40% off)
The Best of Digital Photography Book Series – $24.99
How Do I Do That In Lightroom – $29.95
Photoshop Down & Dirty Tricks for Designers Book, Vol. 2: $30 (40% off) $49.99 list price
PHOTOSHOP WORLD CONFERENCE & EXPO
Full Conference Pass for only $599 ($300 off) – $899 regular price
Get the deals here.
#3
20% Off Adobe Creative Cloud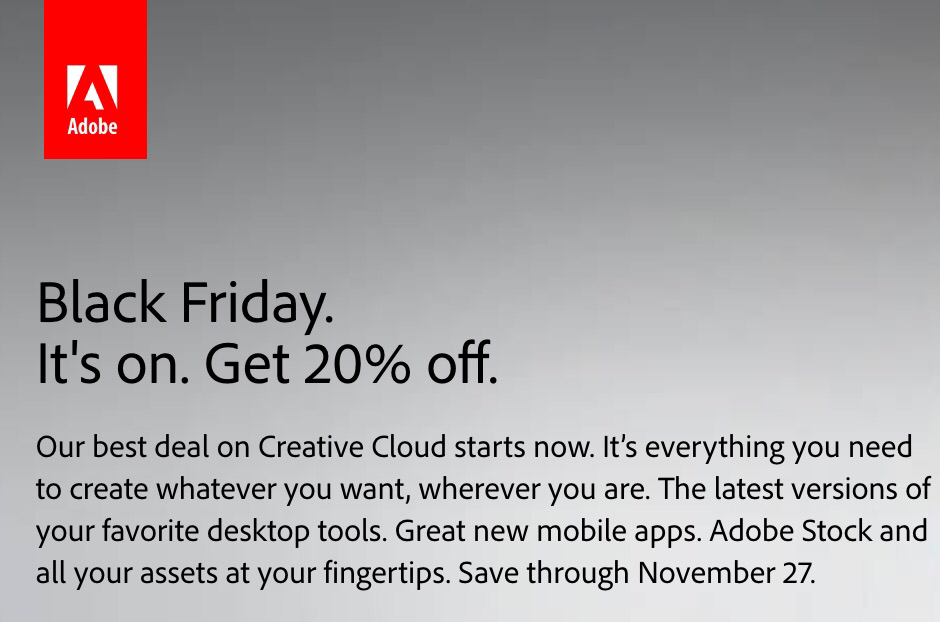 You can get a Full Creative Cloud Membership for only $39.99/month down from the usual $49.99/month. If you're a student or teacher it gets even better. You can get your first year of the Full Adobe Creative Cloud for only $15.99/month (down from $19.99). Get the deals here.
#4
Bluehost is offering discounts on their web hosting as low as $3.25/mo
Check out the deals here
#5
Amazon.com has several great deals on camera gear and electronics!
You can check out the deals here.
#6
Monoprice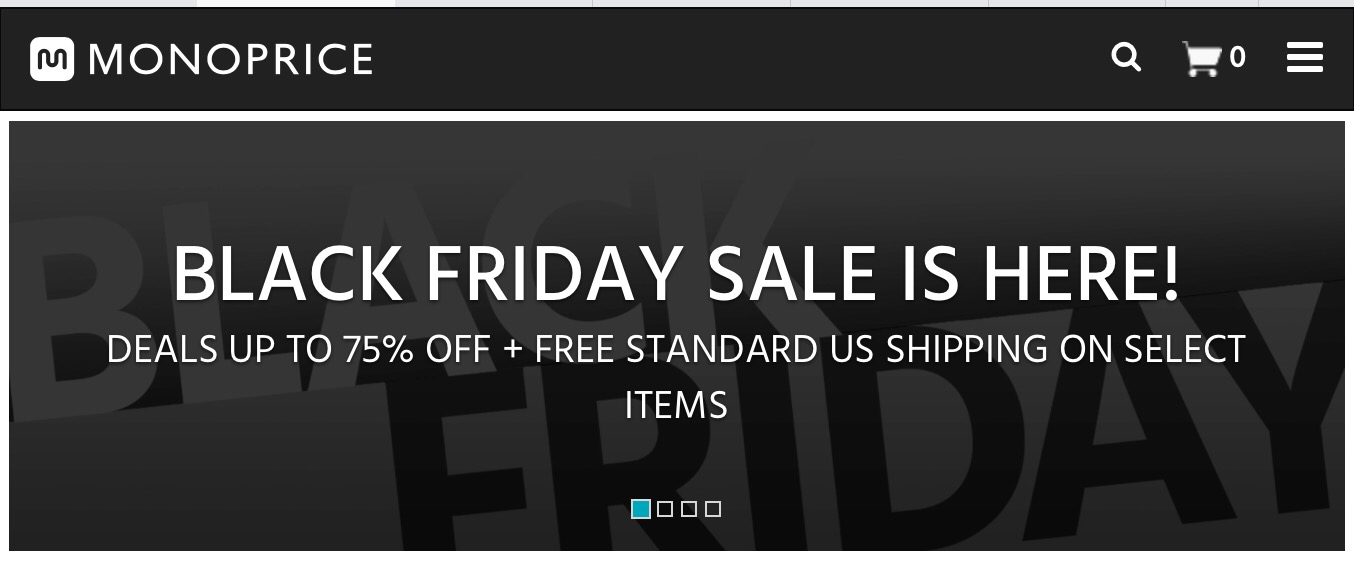 Monoprice is the place where I buy all of my cables and many of my accessories. They are having a nice Black Friday sale with up to 75% off here.
#7
DJI Phantom 3 – $100 Off!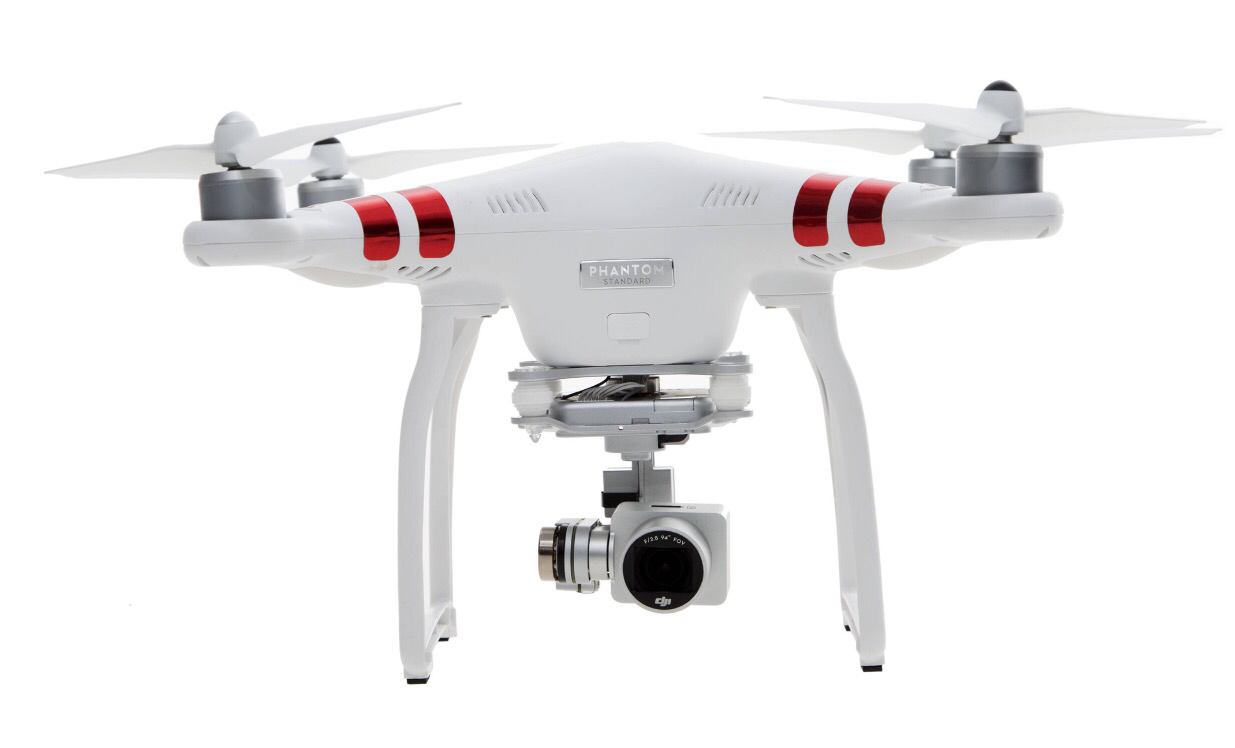 If you've been tempted to get one of the best drones (flying camera) on the market, here's your chance to save another $100. Get the Phantom 3 here.
#8
Other World Computing

One of my favorite sources for RAM and computer accessories is having a huge sale. Check it out here
#9
Take $400 off this Sony Alpha 6000 kit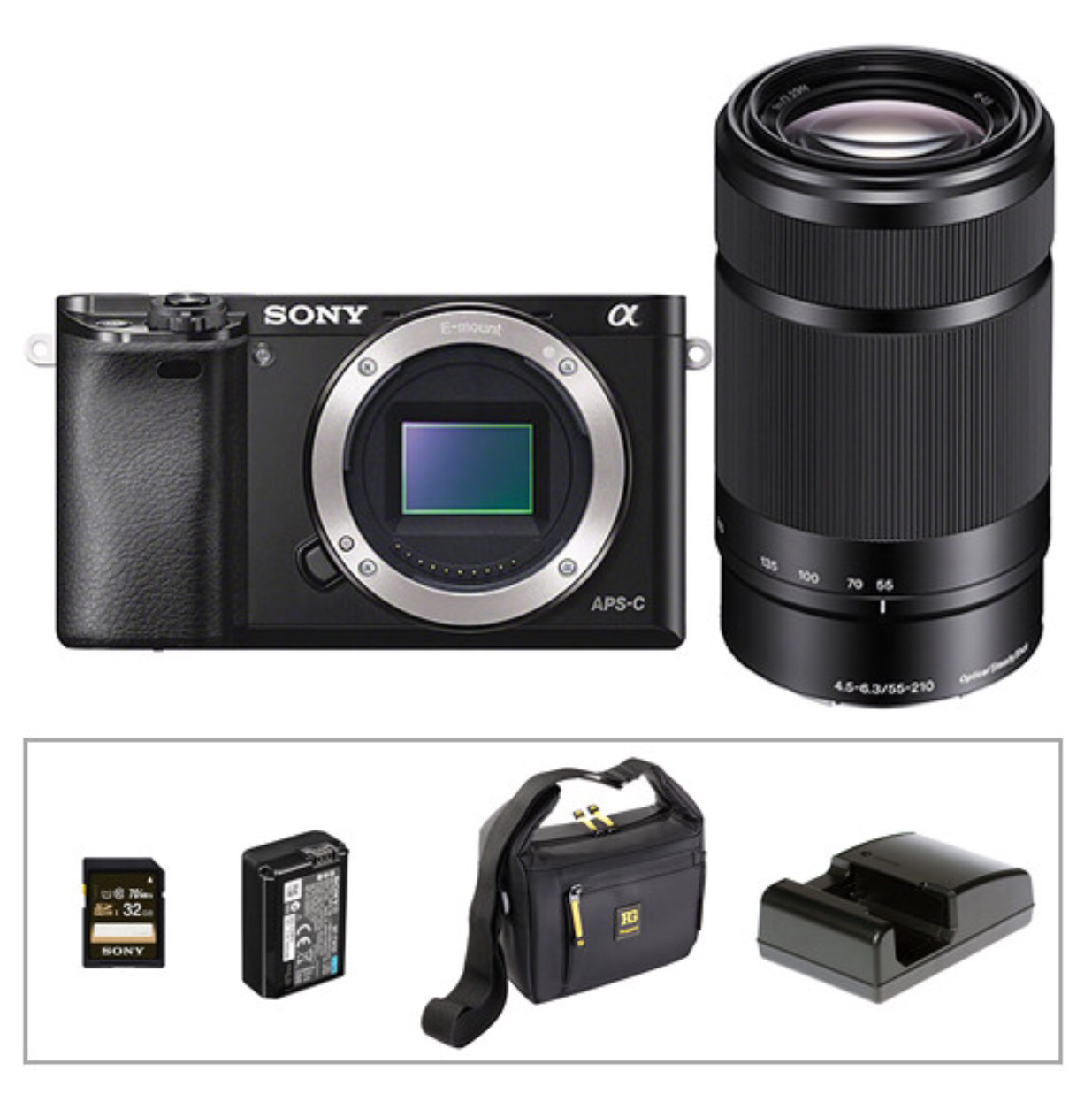 The Sony A6000 is a great mirrorless camera. Now you can get it for an amazing price. Take $400 off here.
#10
20% Off Everything at Arkon Mounts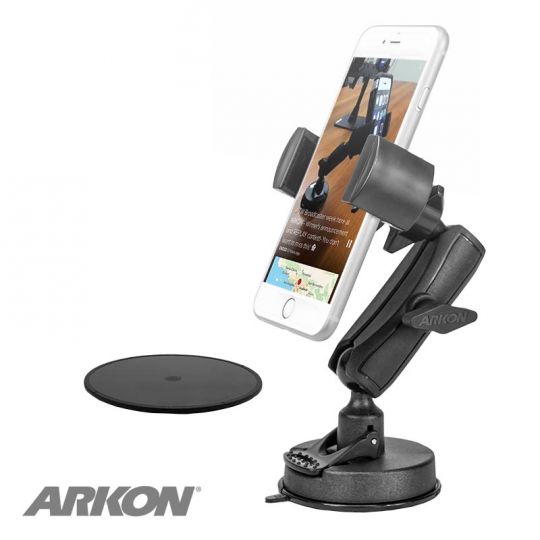 The good folks over at Arkon Mounts make amazing mounts for all your mobile and handheld device needs. They also make the TW Broadcaster line of mounts for LIVE mobile broadcasting such as Periscope. You can take 20% of any of their over 500 products with discount code: "twhite" at checkout. Shop here.
Also don't forget to check out my 2015 Holiday Gadget Gift Guide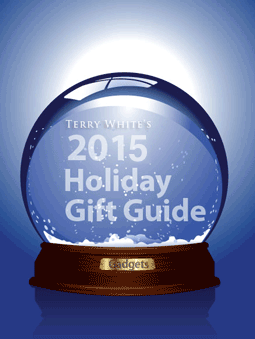 See it here.