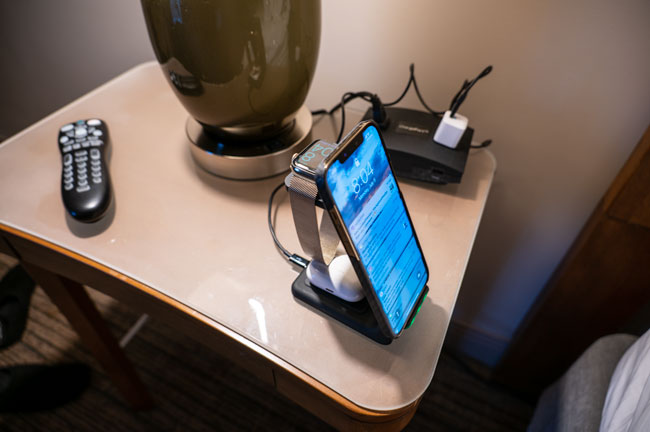 I have three devices that I charge every night. My iPhone 12 Pro Max, my AirPods Pro and my Apple Watch. Each one of these devices can charge wirelessly. At night I simply want to set all three devices on a single charger and wake up fully charged. This is easy at home. As a matter of fact I have two favorites: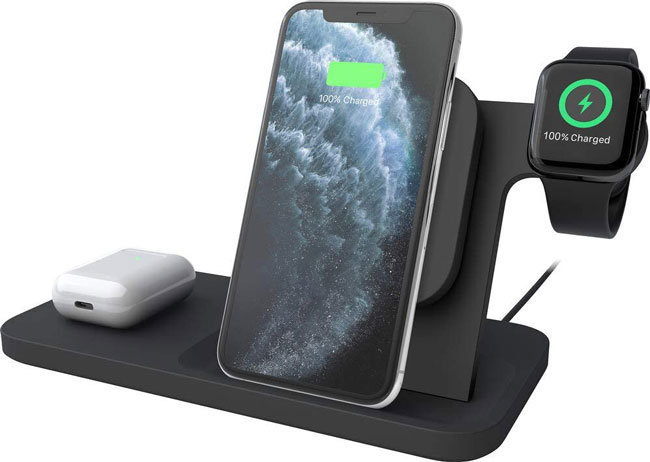 The best all around 3-in-1 Wireless Charger is the Logitech Powered 3-in-1 Dock and the Belkin Magsafe 3-in-1 Charger (for iPhones with Magsafe).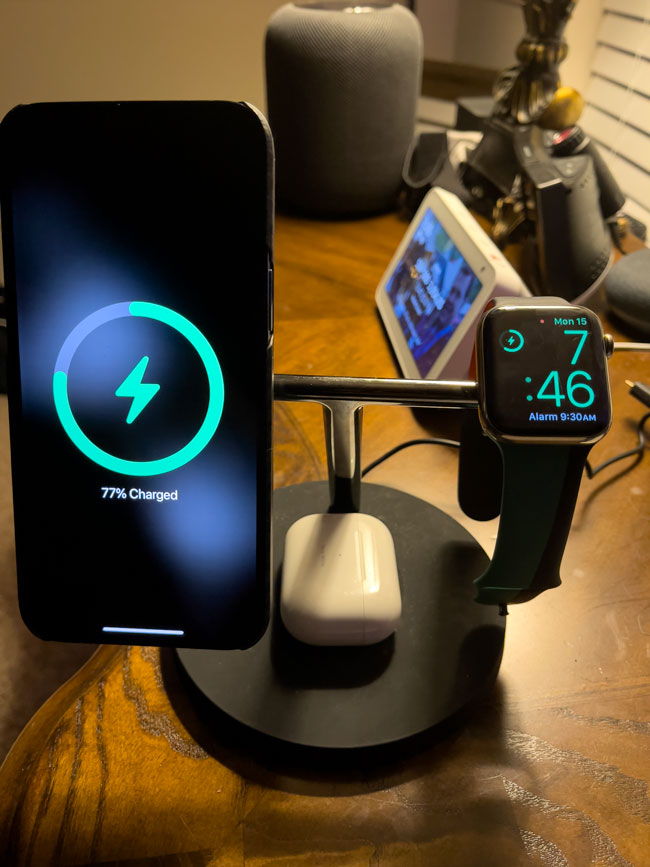 I would have no problem recommending either of these two chargers because they work. However, both are designed to be stationary on a nightstand or a desk. They are NOT designed for travel and frankly they are just too big and bulky for travel.
What makes a perfect 3-in-1 Wireless Travel Charger?
Continue reading

"Searching for the perfect 3-in-1 Wireless Travel Charger"