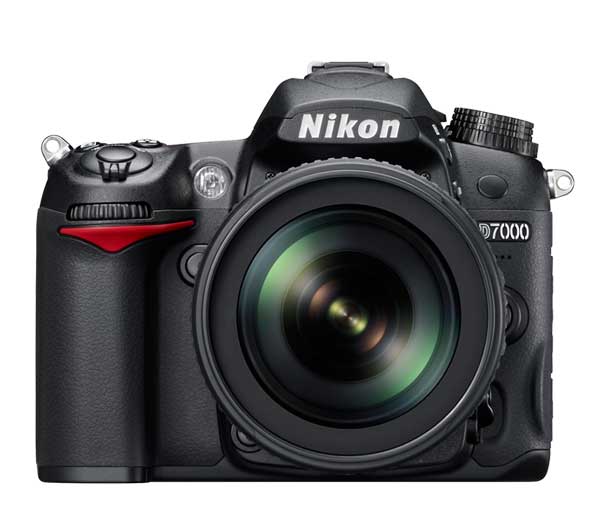 Yesterday Nikon answered my wishes for a replacement to my Nikon D5000 (and D300 before that) travel camera. My wish was for a small rugged body that offers DSLR video at 1080p, stereo mic input and continuous autofocus while shooting video ain't bad either. I looked at the D3100 was tempted, but once my buddy Jeff Revell pointed out that it lacked bracketed shooting (which makes HDR much much easer), and that was pretty much a deal breaker. It also lacks a mic input. However, the D7000 has everything I want. It's actually more of a replacement to the D90 than the D5000. Although the D5000 was newer, the D90 had a more rugged water resistant body. The D7000 brings Nikons latest technologies to bear.
It offers:
a 16.2MP DX-format CMOS chip
HD Video up to 1080p 24fps (20 minute clip limit – up from 5 minutes)
Full-time Auto Focus while shooting video <- if this works well it will be HUGE!
a respectable 6fps continuous shooting mode
ISO range from 100 to 6400 (expandable to 25, 600 in HI2 mode)
Twin SD (SDHC, SDXC) card slots – great for copying, shooting video to one stills to the other or RAW to one and JPGs to the other.
Optional MD11 external battery grip
Built-in HDMI out and stereo mic in
GPS support (external module required as before)
Full specs here.
Yep, this is the one I've been waiting for since last year.
The Nikon D7000 lists for $1,195 and you can place your pre-order here.
Here's a sample video clip shot by Chase Jarvis
httpv://www.youtube.com/watch?v=rMbBKukJzBk