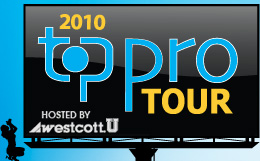 Westcott just announced their Top Pro Tour! This is your chance to join me and my fellow Westcott Top Pro Photographers as we teach our favorite lighting setup and various digital photography workflows around the country. My tour stop will be in Michigan on October 7th and while that's still a couple of months off, I didn't want you to miss the other cities that may be closer to you. The tour officially kicks off on September 12th and runs through November 17th.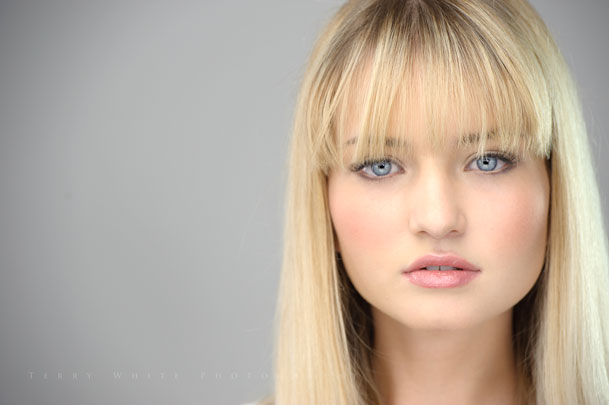 This is your chance to see, touch and learn various lighting setups from some of the nation's best photographers.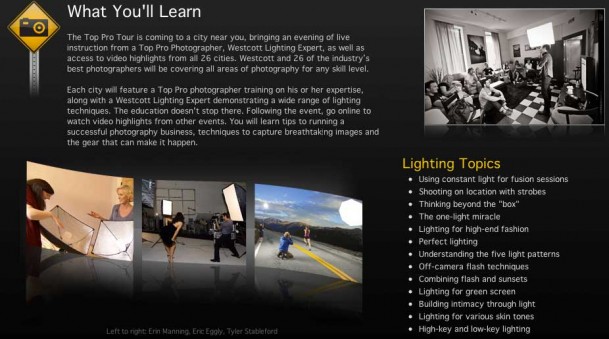 You can find out more details here.