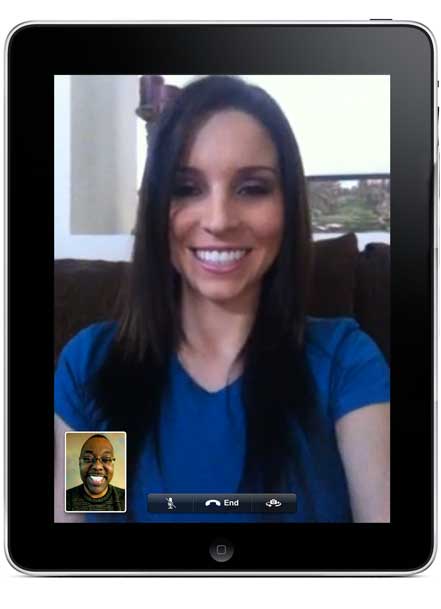 Déjà vu! It's like 2010/iOS 4 all over again. A couple of years ago Apple updated iOS to include data tethering. This would allow you to use your iPhone's data connection on another device like your laptop when you're out and about. Not meant to be your main internet connection, but a nice plus for travelers that need to connect to the internet from their computers when there wasn't any free WiFi hotspots available. Of course this was great unless you were an AT&T customer. Not only did it take AT&T forever to turn on this feature, but when they did they blocked it from existing customers that were grandfathered into their original unlimited data plans. They feared that all those users now tethering their laptops would bring the AT&T data network to its knees. They were probably right! In order to get tethering you had to be willing to leave your unlimited plan and sign up for a new Data Pro plan and pay extra for tethering.
Fast forward to iOS 6 in 2012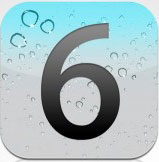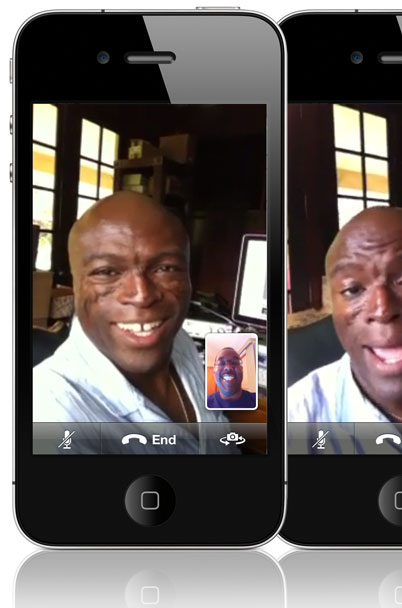 Apple announced that when iOS 6 comes out this fall that you'll (finally) be able to use FaceTime over a 3G network. I never really understood why this wasn't available sooner since there are so many Apps on the App Store that let you do this today. Nonetheless, its' coming, but wait for it….once again AT&T is saying no no no to those of us who are on unlimited data plans.
Not only that, they're saying no to everyone on any existing plan! If you want to use FaceTime over 3G you're going to have to switch to their newly announced Mobile Share plans. This of course didn't go over well with customers and AT&T all but admitted that they fear that FaceTime over their fragile 3G network would cause everyone harm.
Another reason I'm glad my New iPad is on Verizon
You might remember that when the New iPad came out that I switched from AT&T to Verizon for that device. Since then I've been enjoying tethering at no additional cost and I'll likely enjoy FaceTime on it too over their fast (almost everywhere in the US) 4G LTE network.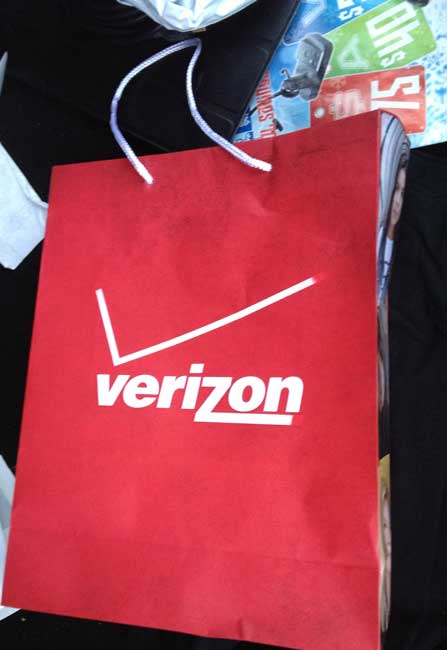 I'll Just Use Skype!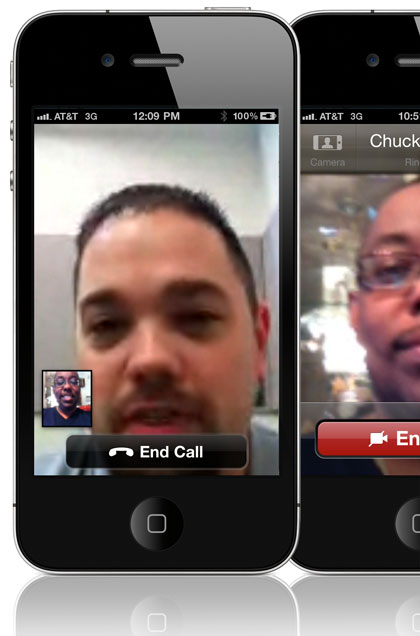 FaceTime is great and I've always wanted it on my 3G/4G network, but I'm grandfathered into a corporate unlimited data plan that my company won't be changing anytime soon. FaceTime only works with Apple iOS devices and Macs. Skype works with Macs, iOS devices, Windows, and Android devices. It works today over both WiFi and 3G! This means that I can video call just about anyone I know for FREE TODAY! I don't have to wait for iOS 6 and I don't have to switch plans, carriers or anything else. Is it as nice as having video chat built-in to the OS and tied to a person's phone number/email address? No, but it's more pervasive and less restrictive, available today and works over AT&T's 3G network (go figure).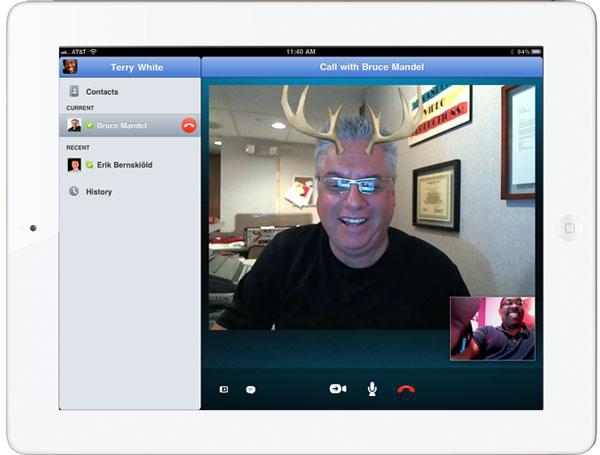 You can get Skype for your computer here.
You can get Skype for iPhone/iPod touch here

You can get Skype for iPad here

You can get Skype for Android here