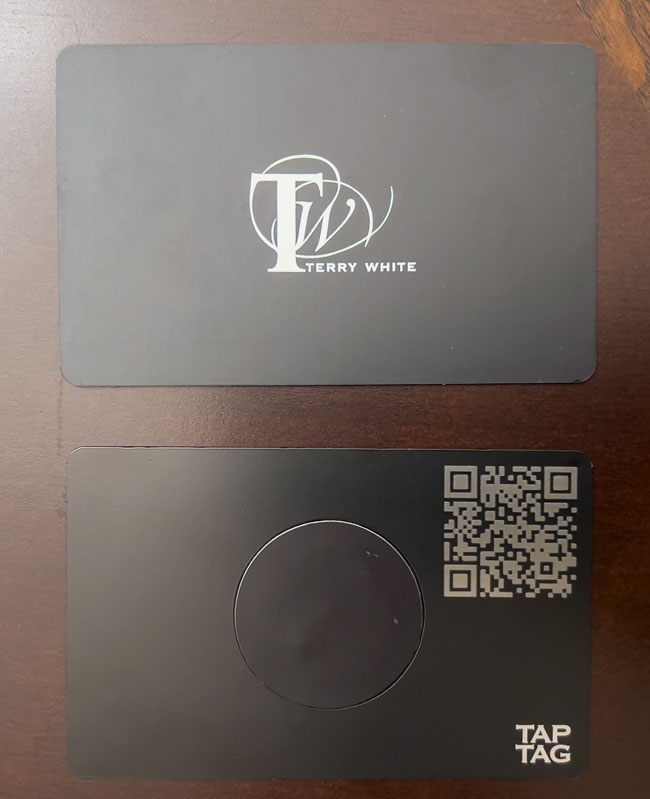 Gone are the days of big in-person conferences and meetings where you'd pass out dozens of business cards. Well at least for now. I do miss in-person events and hopefully, we'll be able to see each other in person again soon. When we do, I won't be carrying a ton of business cards like I used to. I've got one digital business card that should last forever.
My Digital Business Card Is The Last One I'll Ever Need
Instead of getting paper cards printed and knowing that if anything changes on them I'd have to dump (recycle) them and get more printed, I had a digital card made instead. This digital card has an NFC chip in it that can be scanned by any modern smartphone.
Instead of giving you a card, I would wave my digital card near your smartphone and a notification would pop up for you to tap. Once you tap it, all of my contact/social media information would load in your browser with the option to save me to your contacts.
Continue reading

"Get The Last Business Card You'll Ever Need"