I travel a LOT for my job. I usually either stay at a Hilton property or a Marriott property as they are on my company's approved list of hotels in most places. However, since I started doing more worldwide travel a few years ago I switched my preference back then from Marriott to Hilton. Hilton simply had more properties in the places that I traveled to the most. Now I don't travel worldwide as much as I used to. I do still travel quite a bit here in the US.
I don't dislike Hilton but…
Let's start with WiFi

Quite frankly Marriott has better rooms for the tech traveler. Nowadays we take for granted that there will be WiFi in the hotel. However, more often than not the Marriotts I stay in have FASTER WiFi. Don't get me wrong, Marriott isn't perfect either. They got a slap on the wrist for blocking personal hotspots so that you'd have to pay for their more expensive internet. The fact that hotels even still charge separately for internet still boggles my mind. You don't pay extra for air conditioning or to watch regular TV. Internet should be included in the cost of the room as it is oddly enough in their lower priced properties, but I digress. Between the two I usually get a room in a Marriott with a faster connection and that helps me be a bit more productive than a room in a Hilton. I recently visited New York twice. The 1st stay was at the Hilton Times Square. The internet was so slow that it was basically unusable. I used my 4G data plan most of the time just to be able to connect. My 2nd stay was at the Marriott Marquis Times Square where I got 10Mbs up and down.
There can never be too many outlets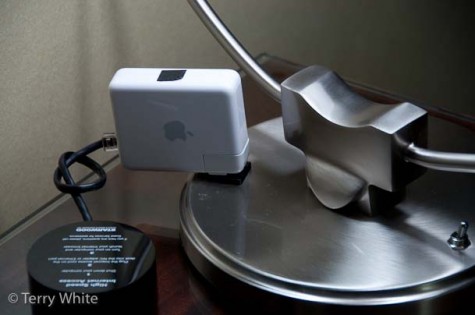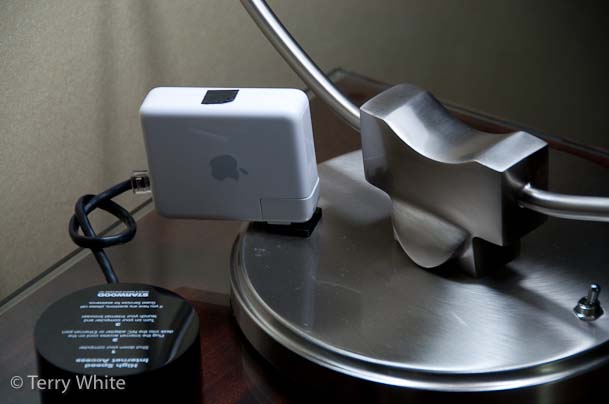 The other thing is that Marriott got a head start on outfitting their rooms with plugs EVERYWHERE. I hate it when I walk into a hotel room and there is one available AC outlet at the desk. Hello!!!! I like to keep my iPhone charging by the bed. Yes, Hiltons have plugs by the bed too, but many of their properties haven't been "refreshed/updated" yet. Yes they are working on it and it's more of a thing of the past, but Marriott finished this process long ago. They were one of the first to swap out all their nightstand lamps and replace them with ones that have plugs at the base.
Mobile Apps
Neither hotel chain has a great mobile App. There are still things that I have to go to the website for that should be available in the App. For example, if I want to know my progress on maintaining my Hilton Honors Diamond Status I have to go to the website and log into my account to see that. With the Marriott App I can't seem to find a way to display my bill for the stay I just completed this week. Hopefully with the announcement that Marriott plans to buy Starwood Hotels, that they will ditch their app in favor of the better Starwoods app. At some point in the not too distant future mobile checkin will be a little more useful too. As it stands in either hotel I have to still stop by the desk, show my ID/Credit Card and get a plastic room key. Starwood also leads in offering keyless entry from your smartphone (and even with Apple Watch). It would be sweet if the app detected that I'm in the property when I arrive and send the digital key and room# to my iPhone so that I could just go straight to my room.
What about the points?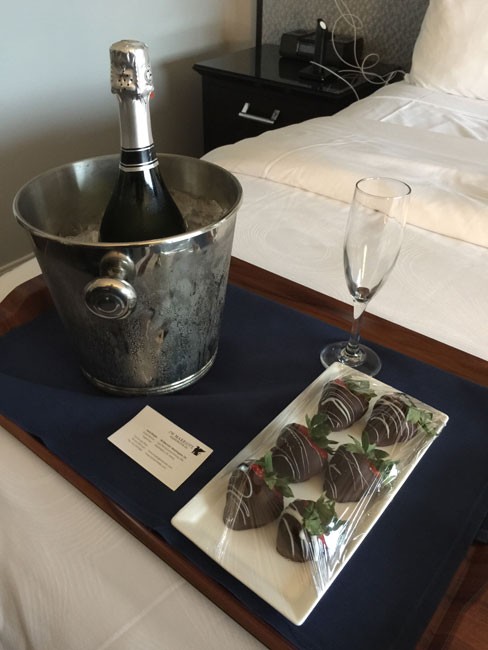 Both hotel chains have points/reward programs that allow you to accumulate points that get you free nights and if you have enough stays you can get things like room upgrades, free breakfast, free in-room WiFi and executive lounge access. This year I was Gold on Marriott and Diamond on Hilton. I requalified for Diamond on Hilton again, but will not likely be Gold on Marriott in 2016. I'm ok with the drop in status on Marriott. I still accumulate points with each stay and I have enough points on both hotels to cover my upcoming 2016 vacation. I find it easier to qualify for status on Hilton than Marriott. However, I find Marriott points go further in terms of free nights at their hotels.
Yes sleeping is important too
While the quality of the bed will vary from chain to chain and brand to brand, I can't remember the last time I was uncomfortable in a Marriott or heard a lot of noise from the next room. However, it has happened a few times this year with Hilton (especially at the Hilton in New Orleans).
The Bottom Line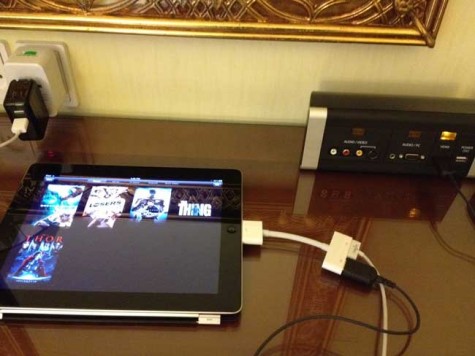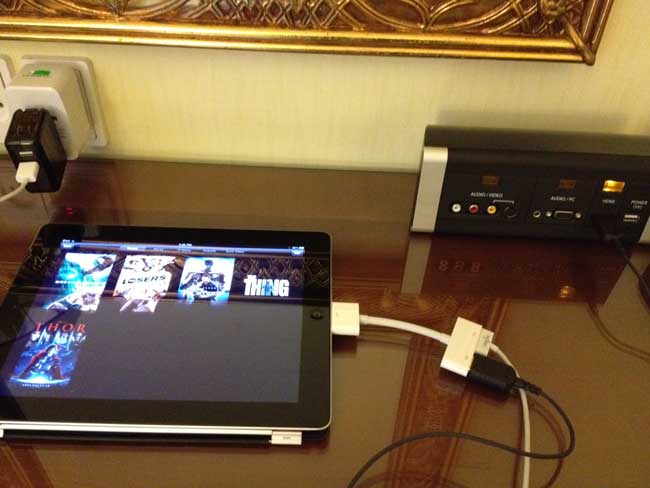 Like I said earlier, I don't hate Hiltons. Actually their hotels are usually pretty decent (at least the new or remodeled ones are). However, when given a choice in 2016 I'm likely to pick a Marriott over a Hilton simply because my past experience has shown me that I'll likely get a better room with better connectivity for my ever increasing number of gadgets. Will I never stay in a Hilton again? Of course I will. It just won't be my first choice.