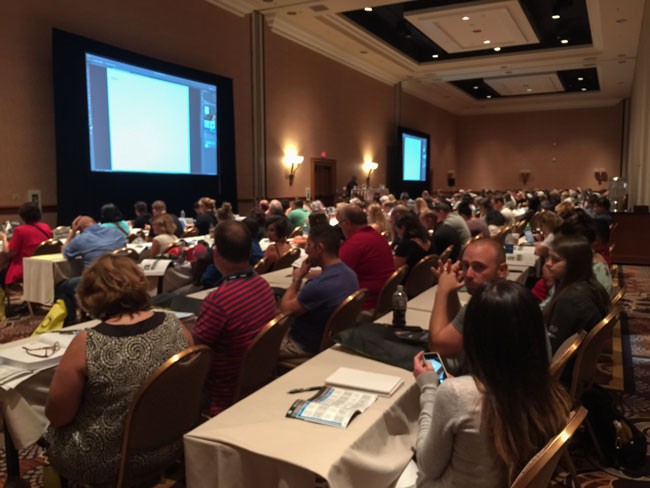 It's time for one of my favorite conferences and once I again I get to teach some of my favorite subjects. If you're coming to Photoshop World 2018 in Orlando Florida I'll be happy to see you in my classes:
On Thursday, May 31 you can join me in the Partner Pavilion – Adobe Theater for "Seven Ways to Improve Your Photos with Lightroom Classic CC"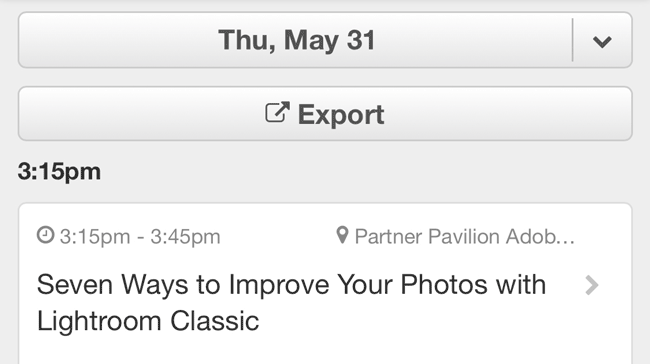 On Friday, June 1 I've got three classes for you:
How to Contribute to Adobe Stock & Make Money and Exploring Lightroom CC, both in the Partner Pavilion.
Next up I'll do "Create and Update Your Portfolio with Adobe CC."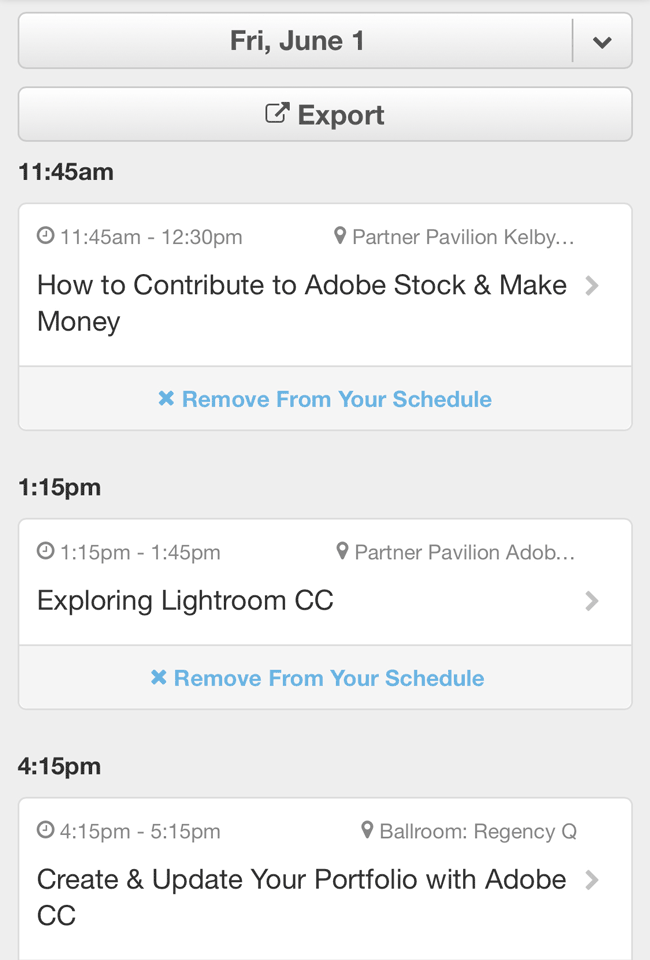 On Saturday, June 2 I'll kick things off with "Lightroom: Beyond Image Management" and later in the day "Layers, Layers, and More Layers."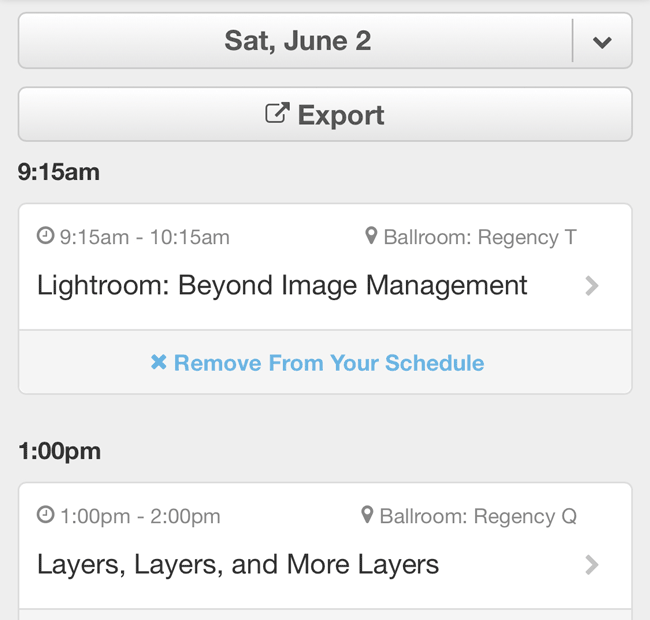 An easy way to know what's happening when is to download the Photoshop World App for iOS and Android.
I look forward to seeing you this week!