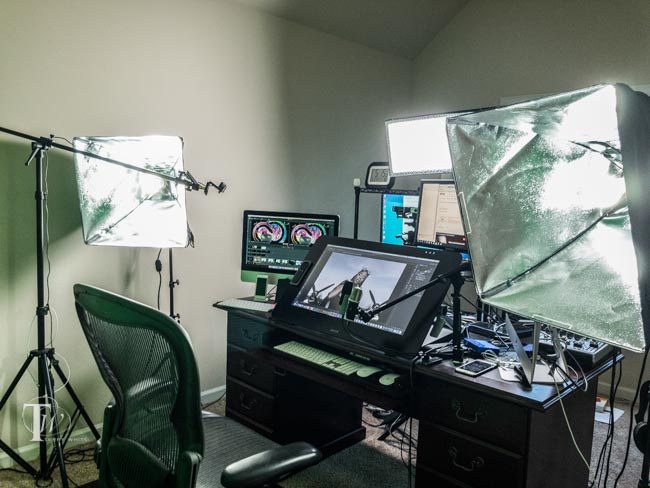 I'm back from my travels and that means that I'm back to my regularly scheduled live streaming.
Monday 5/21 – How to Automate Adobe Photoshop CC – on the Adobe Creative Cloud YouTube Page.  Learn Actions, Droplets and more.
Tuesday 5/22 – How to Layout a Magazine Article in Adobe InDesign CC on the Adobe InDesign CC Facebook Page.

Wednesday 5/23 – 3 New Features in Adobe XD – May 2018 Update on the Adobe Creative Cloud Facebook Page.

Thursday 5/24 – Color Fonts and Variable Fonts in Adobe Illustrator CC on the Adobe CC Design Facebook Page.
Last week I was guest on WirecastLive. You can see the replay here:
Next week I'll be headed to Photoshop World and I hope to see you there!