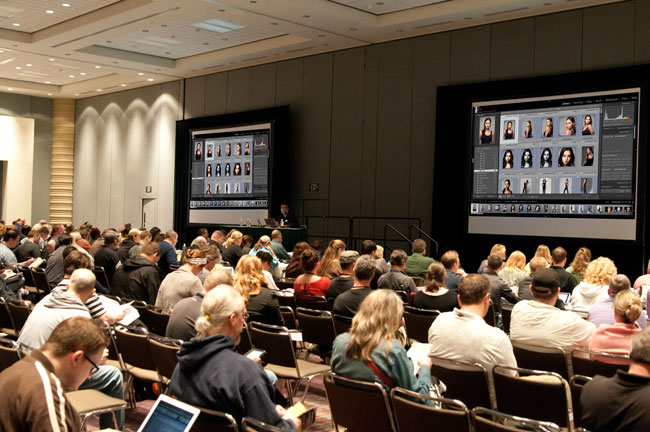 It's that time once again! Next week I'm headed to my favorite conference (Photoshop World) to teach and I'm excited about my new classes! I'll be teaching the regular favorites on Lightroom and Adobe Muse CC and my popular Adobe Premiere Pro CC for Photographers class. However, this year I'm adding a 2nd Lightroom Class as well as a NEW class on "Using Type to Make Your Designs Pop". I'll also be at the Adobe Booth doing sessions on "Adding Effects to Images", "New Tools for Design" and I'm doing a session on the show floor in the Kelby Theater on "Creating a Successful Stock Photography Business"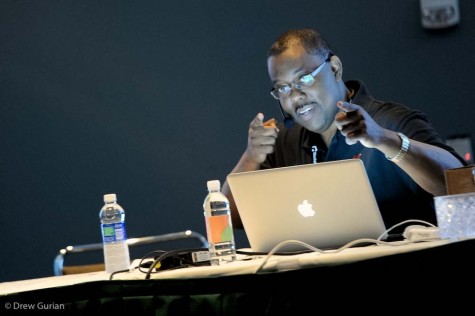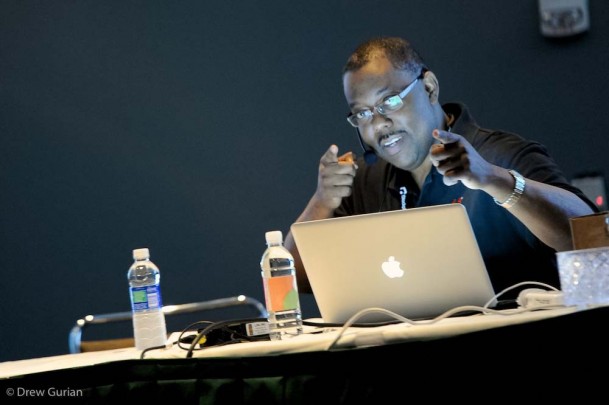 I'm looking forward to seeing you all there!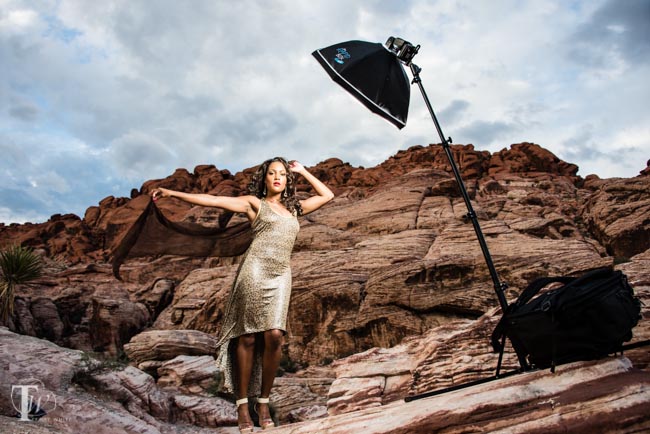 Be sure to follow me on Periscope as I will be doing LIVE broadcasts from the conference!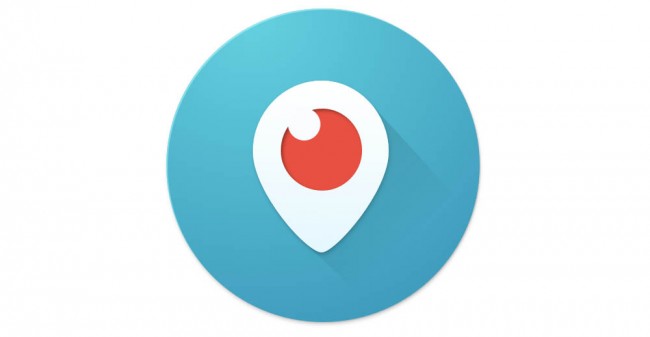 @TerryLWhite
Want to go to Photoshop World 2015 in Vegas?

If so you can SAVE $50 by registering here with the Discount Code: TerryWhite50
Join me tomorrow for a FREE Webinar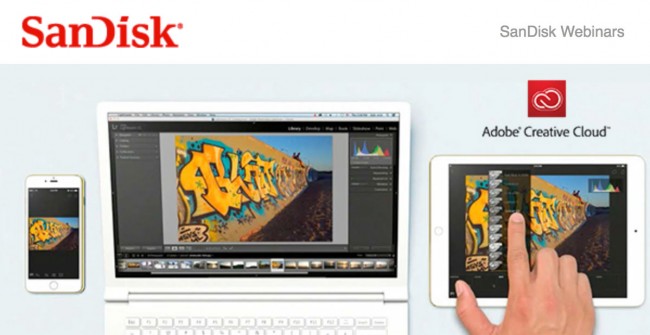 Whether you're going to Photoshop World or not be sure to join me tomorrow for a FREE Photoshop CC and Lightroom Webinar sponsored by SanDisk
You can register here.