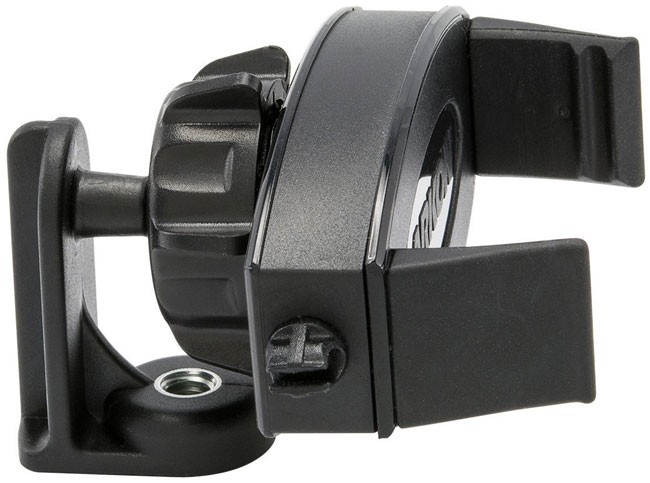 I've reviewed tripod mounts for smartphones before, however the good ones I've looked at in the past were fine as long as you only wanted to mount your smartphone horizontally. Horizontal mounting is desired by film makers for sure. There are times when you may want a vertical mount especially if you're shooting stills or time lapse. For this I turned to the good folks over at Arkon (the makers of mounts for just about any device) and sure enough they had one that was exactly what I was looking for. It had to be able to rotate between horizontal and vertical orientation and it had to be big enough to accommodate my iPhone 6 Plus (with my clear case).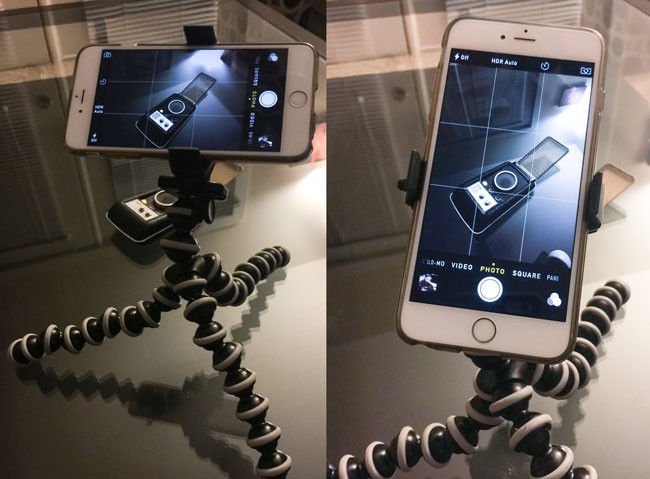 The Arkon Universal Smartphone Holder Tripod Adapter fits the bill nicely. Not only does it rotate between horizontal and vertical orientations, but it also pivots more like a ball head. As you can see in the above photo it also works great if you have a GorillaPod tripod. The Arkon Universal tripod mount for your Smartphone is great option to have in your camera bag or your computer bag because you never know when you want to shoot something that will be difficult to shoot handheld.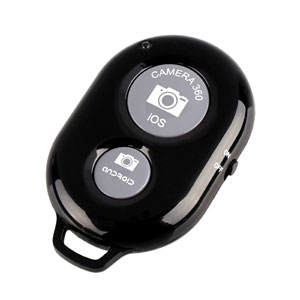 If you're alone and need a wireless remote for your smartphone, I've had good luck with this bluetooth one. Technically all it does on the iPhone is press the up volume button wirelessly which as you probably know snaps a photo.
Get the Arkon Universal Smartphone Holder Tripod Adapter here.