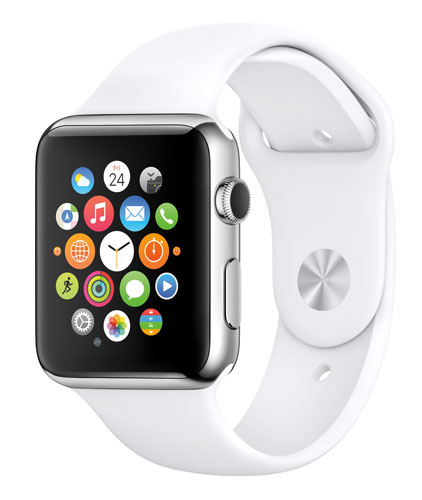 Now that we have all the details of the Apple Watch including the "all day" (18 hour) battery life and pricing, I'm curious as to how many of my readers will be getting the Apple Watch. This will also help in determining the level of interest in 3rd party apps?
Please take a moment to answer my one question poll:

See the results here.