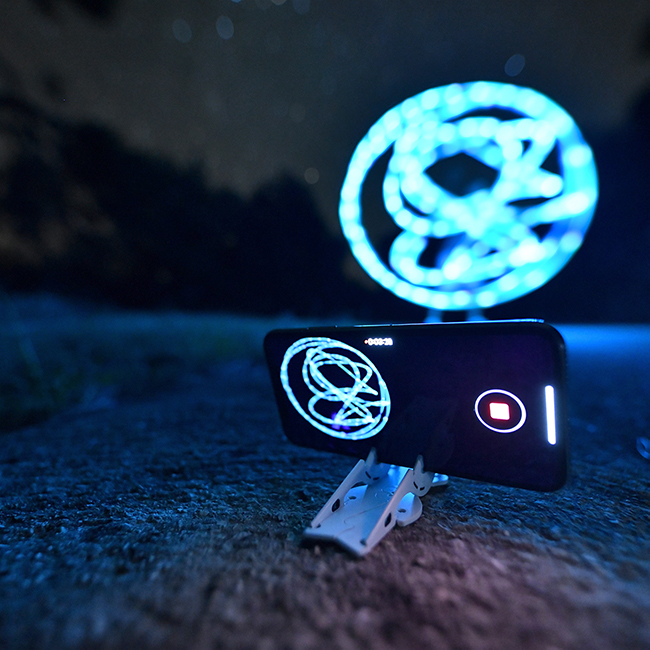 2020 has sucked for the most part. There's no other way to say it. However, I feel that better days are on the horizon. With that said, people look to me for holiday gadget recommendations, and quite frankly I haven't really been in the mood to flaunt gear with so many people out of work and struggling due to the pandemic. So this year, I'm going to keep the list short and relatively low cost.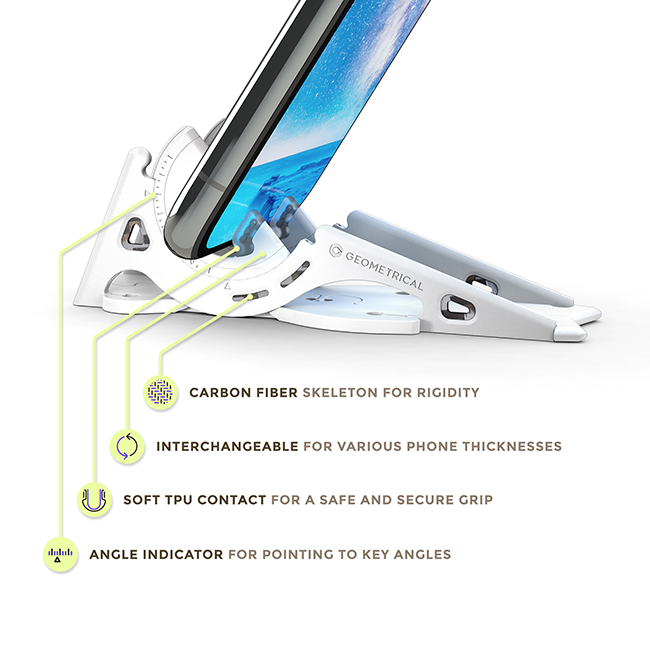 Since just about everyone uses a smartphone, this is a gift that just about everyone can use even if they aren't a photographer. It's the Pocket Tripod Pro. I have several tripods that will hold my iPhone, but this is the only one that fits in my wallet!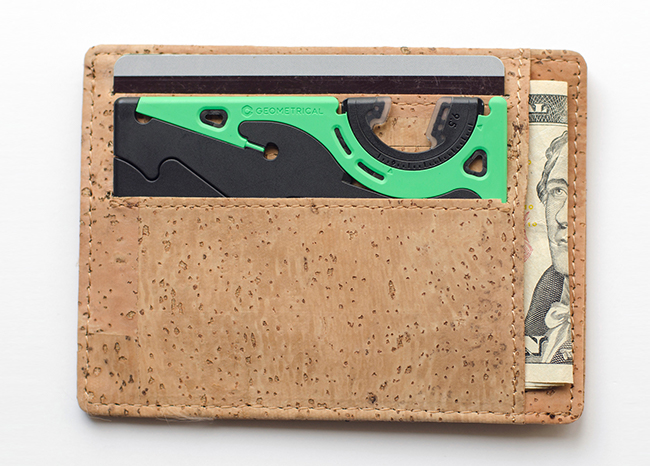 I was skeptical at first, but then I was blown away when it arrived and I saw how well it was designed and packaged and how well it worked. The problem with all my other tripods is that I don't always have them with me. However, since this fits in my wallet, I have it with me 100% of the time when I leave the house.
Besides being so portable it's actually well designed to hold your phone in either vertical or horizontal orientation. Best of all you can tilt your phone forward or backward. It's great for group shots, recording or watching videos, and taking long exposures.
You can get the Pocket Tripod Pro here.
3 More Things
If the person on your list uses a DSLR or Mirrorless camera then they will absolutely love these three things:
Yongnuo YN560 III Speed Light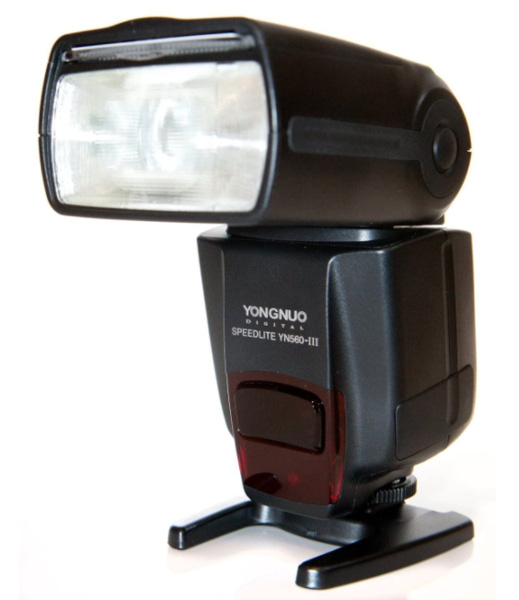 Yongnuo has been great for those looking to save money on their photography gear, but still having a decent product. I have spent hundreds of dollars on single speed lights in the past. The ones from camera manufacturers usually start at $300 and go as high as $700 if not more. Most Yonguo models can be had for under $100 and best of all you still get that bright flash of light that they all do! This particular model has a built-in wireless receiver so that it can be triggered and power controlled right from your camera with the trigger listed below. This makes taking it off your camera and mounting it where you need it a breeze.
Get the Yongnuo YN560 III here.
Yongnuo Wireless Trigger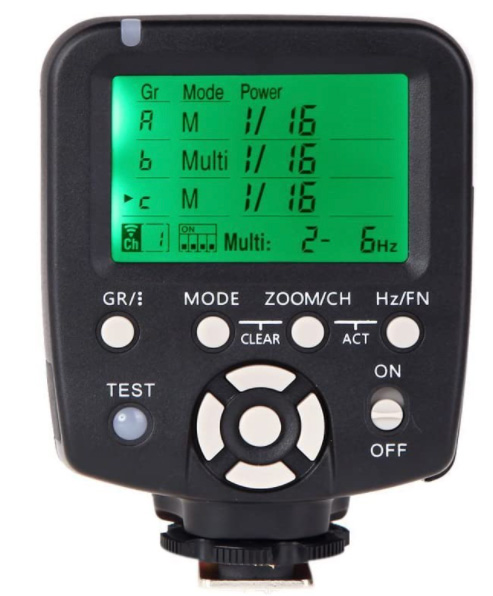 I had no idea that Yongnuo made a wireless trigger, but here it is. I was even more blown away that it costs under $50, but again not surprised because it's Yongnuo. I got and set it up in just a few minutes. Although I only have one compatible speed light, it can handle triggering multiple lights on different groups.
Get the Yongnuo CA-63YN-560TXC YN560-TX Wireless Flash Controller and Commander here.
Portable Softbox for your Speed Light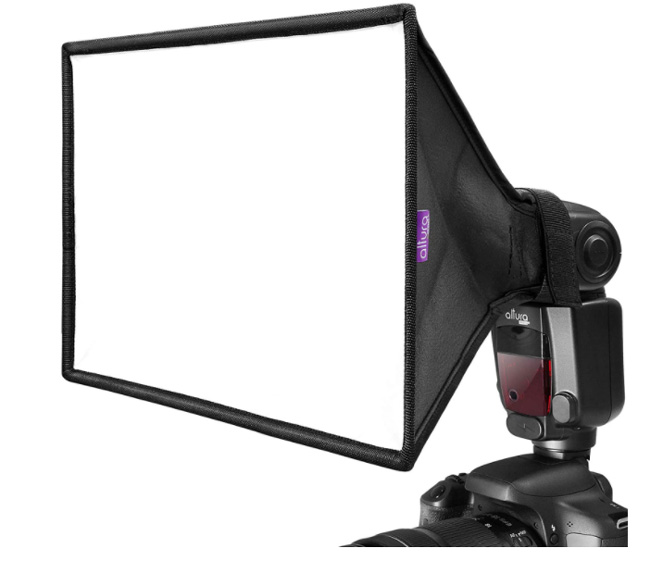 I have nice big softboxes to use while I'm in my studio and I even have some smaller ones that I travel with. However, there are times where I don't really have the option of traveling with a lot of gear. That's where the Altura Pro 11″x8″ Flash Diffuser Light Softbox comes in. It folds flat and fits in my laptop bag. Therefore, I always have it. It's awesome for those impromptu portrait sessions.
Get the Altura Pro Flash Diffuser Light Softbox here.