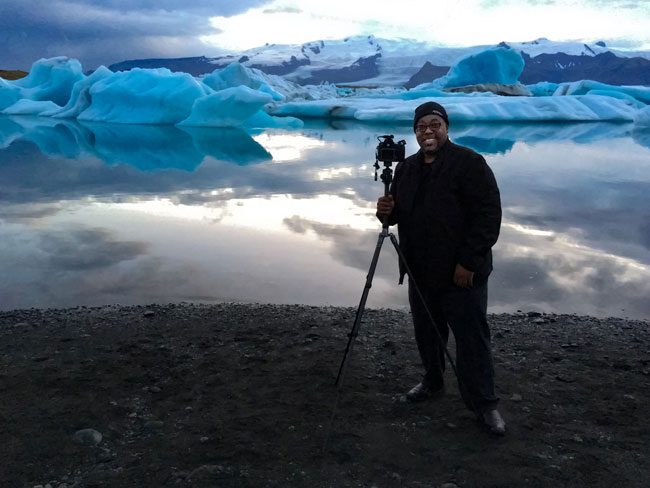 I just spent a week in Iceland on a photographic adventure
Many of you know that I started my Adobe 20th Anniversary sabbatical on August 1st and if you would have asked me on August 1st did I have any big trips planned I would have said no. This was going to be more of a staycation. However, I got the chance to go to Iceland at the last minute. It was AMAZING! There's just no way that I can do this story justice by posting the images and text here, so I decided to the next best thing and that is to tell my story with Adobe Spark Page which you can view below (just click and start scrolling):
I would say that this was a once in a lifetime trip, but I won't because I have a feeling that I'll go back and shoot some more. Iceland is amazing. If you get the chance to go there, take it! Special shoutout to Scott Kelby, Einar Eriendsson and Ragnar Og Ásdís for making this the perfect trip. I hope to do a workshop soon in Iceland with Einar.
About the gear I took to Iceland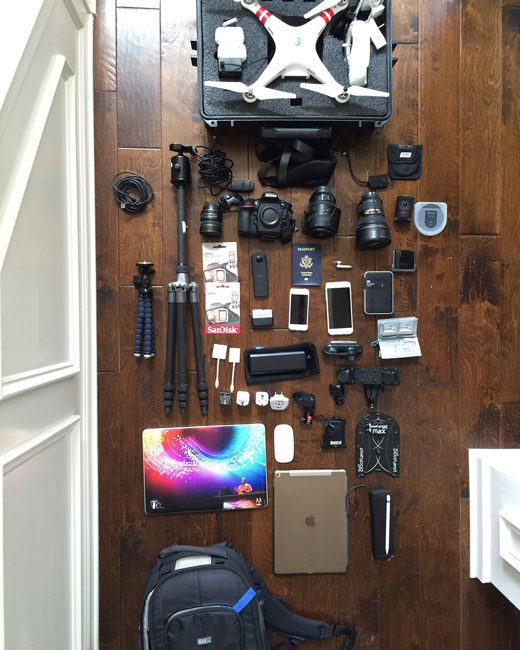 This was a photographic trip, so the gear was important. I didn't really call it out in the Spark Page above, so I'll do so here as an added bonus to my blog readers:
I did a LOT on the go with Adobe Mobile Apps, you should definitely check out this new book to see what's possible:
DJI Phantom 2 Vision + Quadcopter (drone) I have the older model, go for the Phantom 4.
Gitzo Traveler Carbon Fiber Tripod
Anker Powercore 20100
backup battery
Arkon Mini Tripod
Arkon TW Broadcaster Pro
for dual live Streaming
iPad Pro 12.9″ w/ Apple Pencil
Thinktank Streetwalker Backpack
I couldn't have done this without Adobe Lightroom CC and Photoshop CC
.