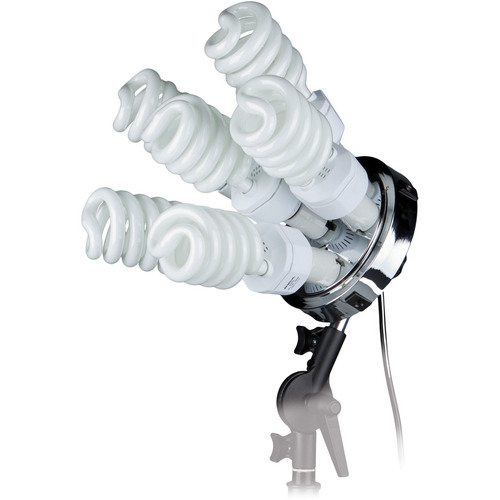 There is no easier lighting setup to use than the Westcott Spiderlite TD5's. While these lights are great, everyone that uses them says the same thing. "I wish they were brighter." In other words we all wish they output a little more light. Westcott has answered our wishes with the new Spiderlite TD6's. Instead of 5 daylight balanced fluorescent bulbs you not get to use 6. This means 1200W of output instead of 900W of output on the TD5s and that makes all the difference in the world. In fact for everything but their giant softbox, a 6 foot shallow rectangle softbox <-this softbox is amazing though, I can now shoot at 200 ISO as opposed to 400 ISO.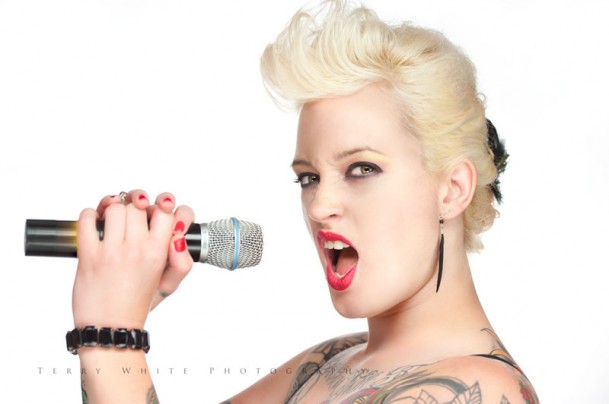 It's more than just an extra bulb
They also made some additional and welcomed improvements. The switches on the back and now more high quality and professional looking. They also added a much needed cord switch to turn the entire unit on/off without having to climb up on a ladder when you have the lights mounted high. Speaking of the cord it's longer too. Basically the TD6 is improves over the TD5 in just about every way possible.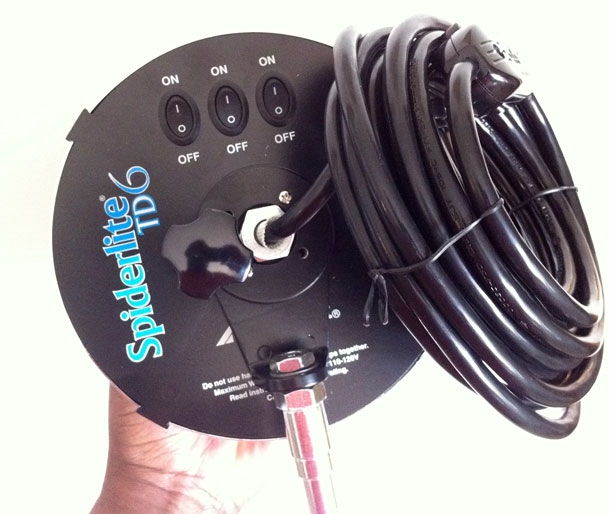 The Bottom Line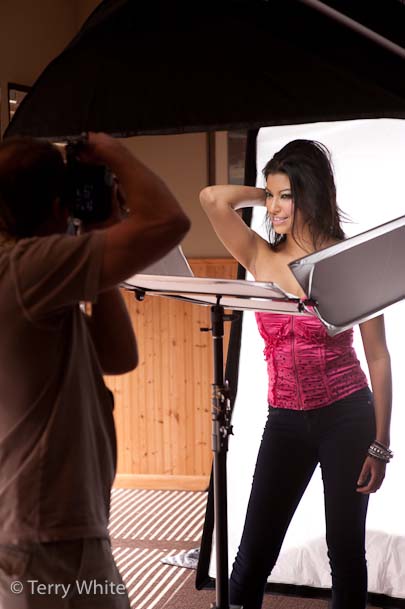 Although I love my strobes, I'm still amazed by the results I get with the continuous lighting the Spiderlites. Life will only be better with the enhancements on the TD6's. They don't get hot and are great to use in workshops/classes where you will have multiple shooters. If you're doing product photography they rock for that too! Thanks Westcott!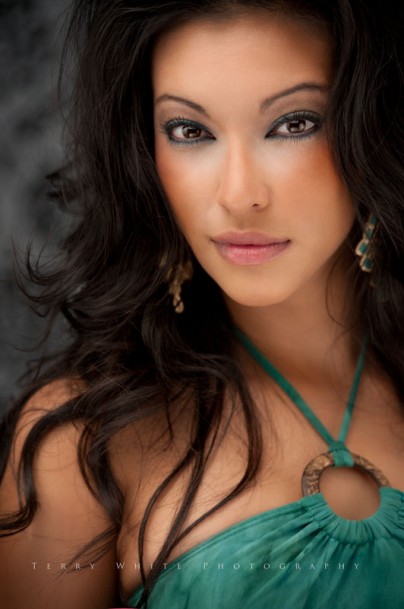 You can get a single Spiderlite TD6 here for about $420. My recommendation is that if you have Spiderlites already, then perhaps one TD6 to replace your main TD5. Otherwise, I would recommend this kit if you're starting out. I use a setup like this one for most of the portrait work I do!