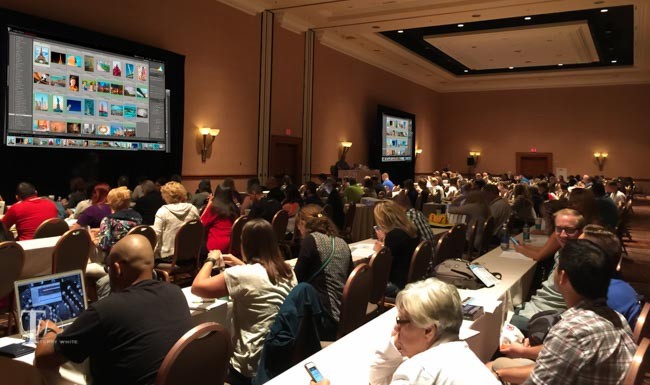 I just wanted to take a moment to thank all of you who attended my classes, sat in on my Adobe booth demos, and came up to me and said hello. I was especially happy to see the number educators that came up to me to thank me for my videos and to tell me that they use them in their classrooms. Wow! What an honor. Photoshop World is definitely my favorite show to work.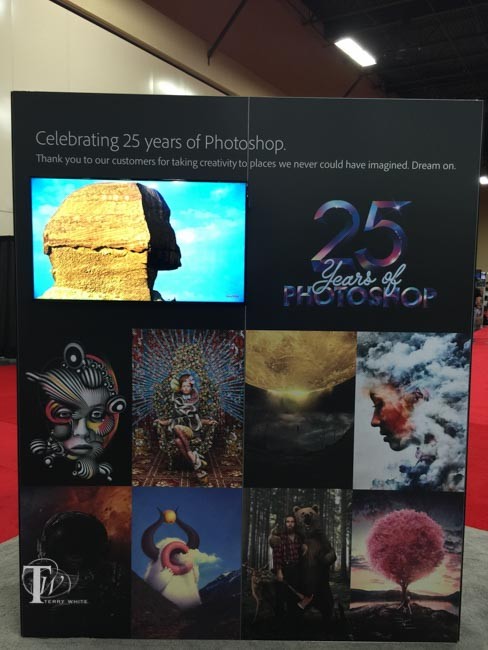 There's so much inspiration and creativity happening and Photoshop World and I always leave with a list of things that I want to come home and try. I was also honored to see my work on display on the Photoshop 25th Anniversary display in the Adobe Booth. The work on display here was awe inspiring.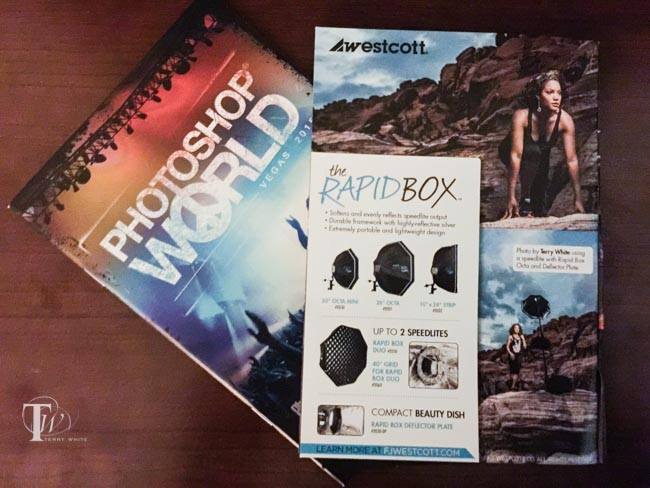 Not only was my work on display in the Adobe booth, but I happened to be flipping through the Photoshop World show guide and caught the F.J. Westcott Lighting add featuring my work with their Rapid Box 26″ Octa.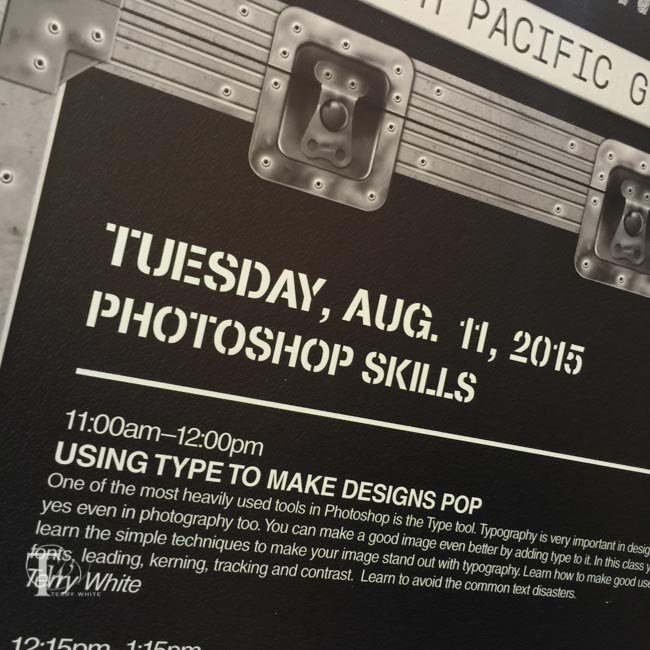 My first class was my new class on Typography and I was blown away by the response.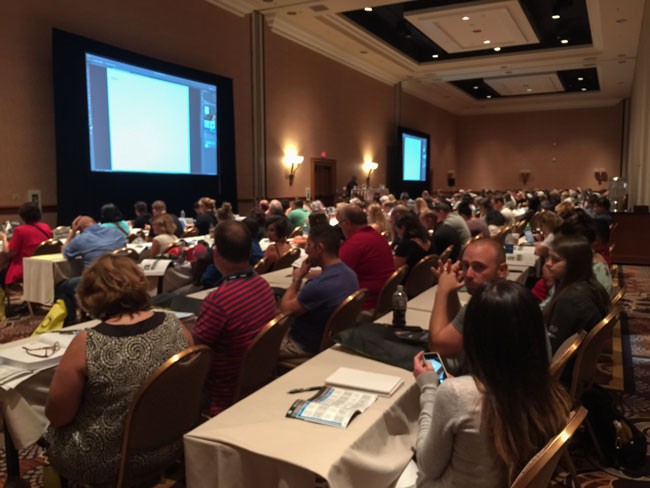 Not only was it a packed room, but several people came up to me throughout the show telling me how much they got out of the class.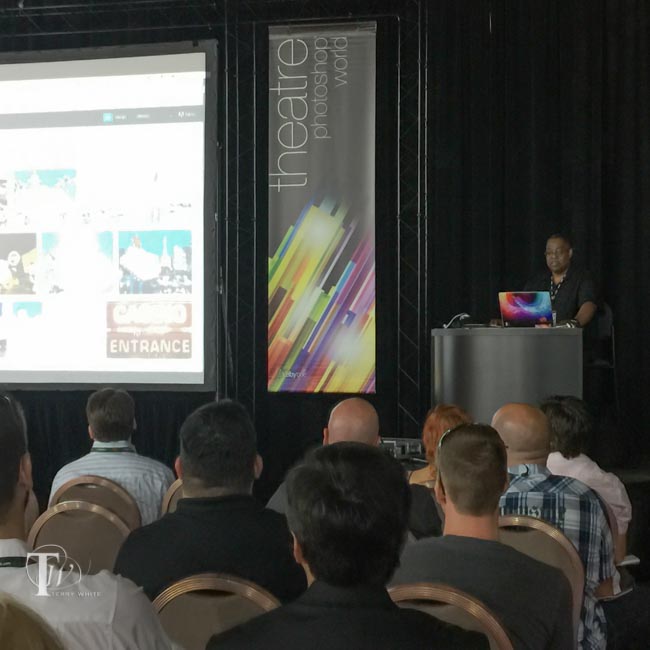 I also did a session in the Kelby theater on "Creating a Successful Stock Photography Business" and there is definitely a lot of interest out there for photographers thinking about selling their work via Adobe Stock.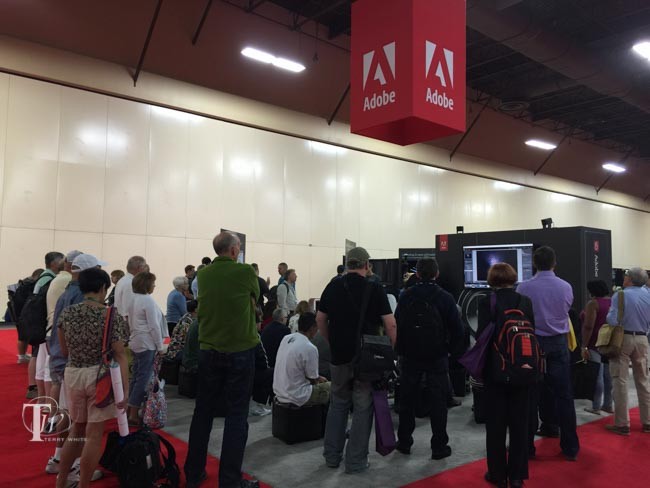 My Adobe theater sessions were also packed with standing room only audiences for my "New Tools for Design" and "Adding Effects to Photos". These sessions were open to all including those with FREE expo passes.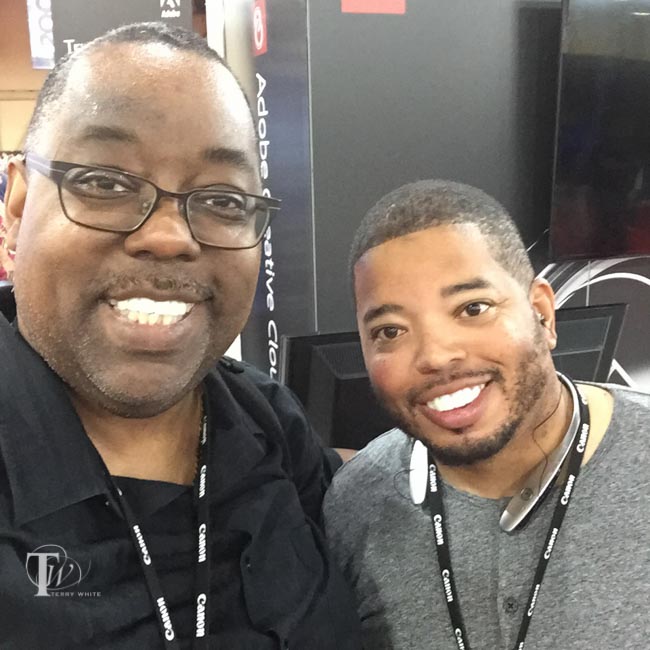 I even got a chance to spend some time with Photographer Antonio Martez. Prior to Photoshop World we had only talked via social media and it was great to chat about the industry and network.
New Particle Plugin for Photoshop and Lightroom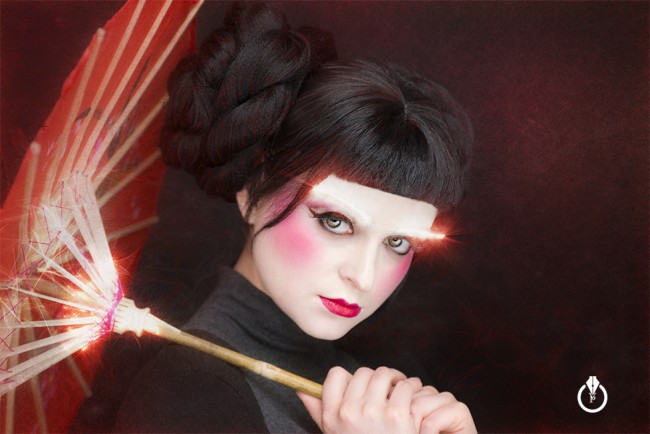 be sure to check out Victoria's review here.
The Bottom Line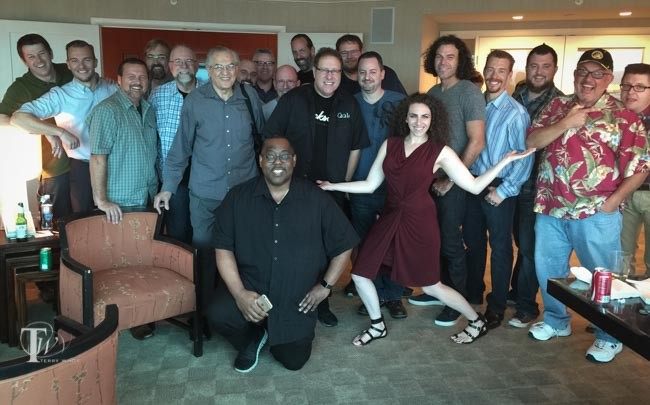 Everyone should get to at least one Photoshop World in their lives and I hope to see you at the next one in 2016!