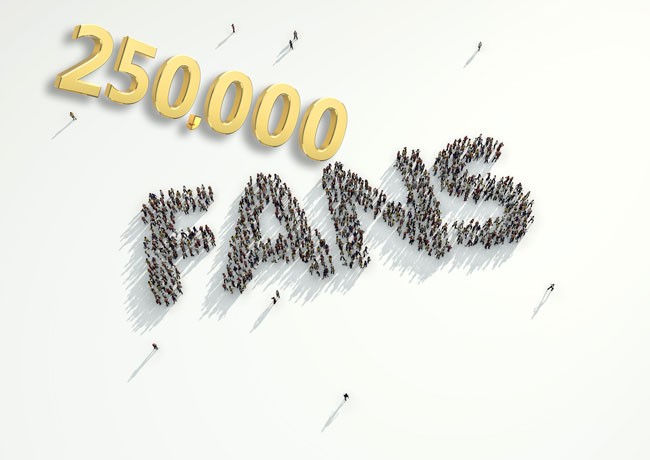 Wow! I just realized that I hit 250,000 subscribers on my YouTube channel. If you're one of those quarter million subscribers then I want to say THANK YOU. It certainly helps me stay motivated to continue creating new content.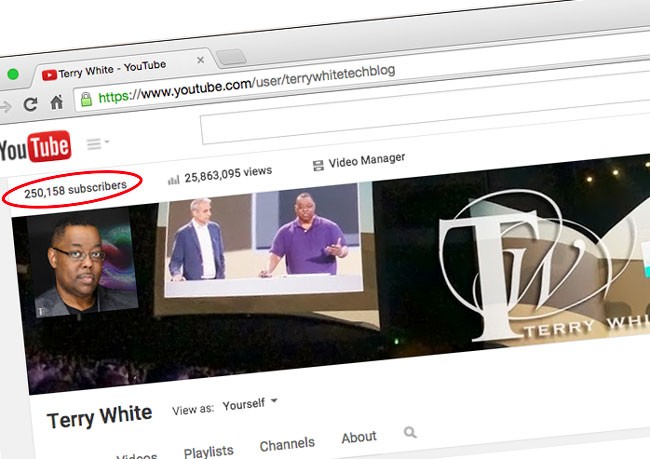 I feel honored to have so many people watching my videos and using them to learn about new products and learn about design and photography.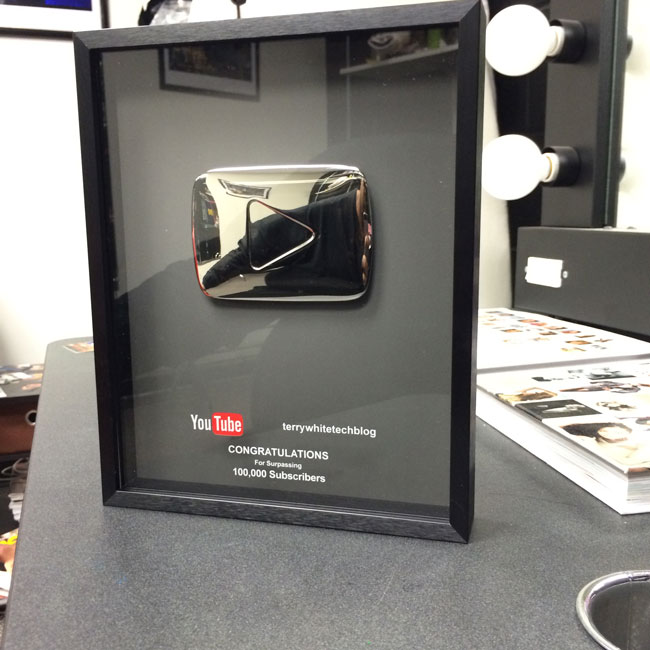 It was only 18 months ago that I celebrated 125,000 YouTube subscribers. The growth has been phenomenal. If you haven't subscribed yet, you can do so here.