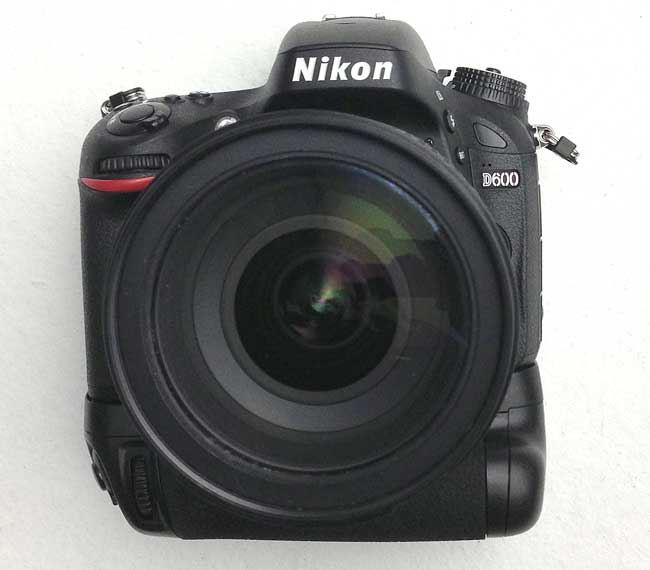 Back when I bought my Nikon D7000 I never really thought about buying the Nikon branded battery grip due to my use of that body as a travel body and the cost of the Nikon grip. However, the 1st time that I had to use it as a backup body when my D700 went into the shop for repair, I really wanted a battery grip for shooting portraits. Then I ran across this Meike 3rd party battery grip and decided to give it a try. It worked perfectly the entire time I had it. I sold it with my D7000 before upgrading to the D600. Once again I was in the same boat. I wanted a battery grip for the D600, but didn't want to spend the money for the Nikon branded one.
What does it do?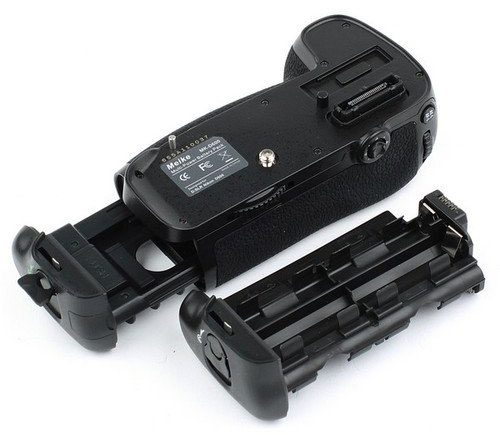 Basically a battery grip does three things. 1) It gives you a way to grip your camera easily in portrait mode. 2) It allows you controls and shutter button access on the grip and lastly 3) it doubles your shooting time by allowing you to put in a second battery. In my opinion a battery grip either works or it doesn't. Therefore, I have no problem buying a less expensive one as long as it works! Since I had good luck with the Meike knockoff for a fraction of the price, I tried one for my new Nikon D600 and it even works better than the 1st one! Better? Terry you just said "it either works or it doesn't." How can this one work better? There was one minor issue with the one for the D7000. The dials on the grip worked backwards. For example, if you wanted to go back one image during review you would have to dial to the right instead of the left. Weird, but I got used to it. I'm happy to report that this one works with the dials turning the right direction as you would expect them to work.
The Bottom Line
With any 3rd party accessory that accesses your camera's electronics you are at some risk of it doing some damage. However, having used the previous one for over a year with no problems, I feel reasonably safe with this one on my D600. It comes with both trays for either a standard EN EL-15 battery or AA's. You can get one here for about $68 or the Nikon branded one here for $273.