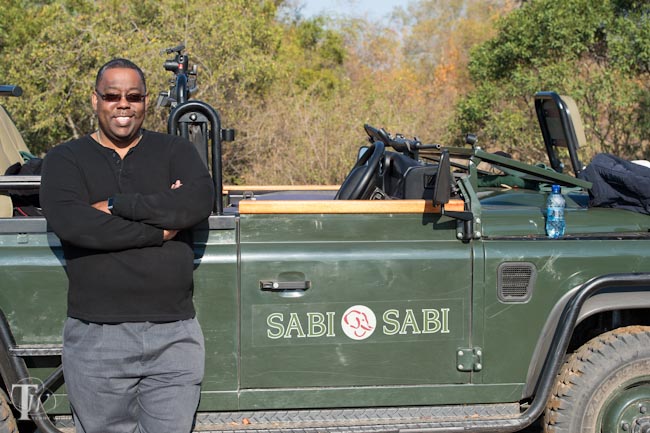 One way to end a ten week international tour is to simply take a 16-18 hour flight home from Johannesburg, South Africa. Another way to end it is to have Nikon South Africa sponsor you on an African Safari at Sabi Sabi before that flight home! I was fortunate enough to have the latter.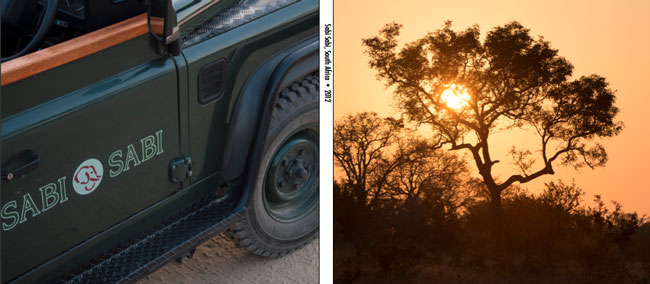 I just came back from an Amazing week finishing off the international portion of our Adobe CS6 and Creative Cloud World Tour. The last two international stops were Johannesburg and Cape Town (see my earlier post). After leaving Cape Town we flew to Nelspurit and then drove on to Sabi Sabi (a private game preserve). This was my second safari in South Africa and it was a pleasure to be back.
I put together this photo book using Adobe Lightroom 4.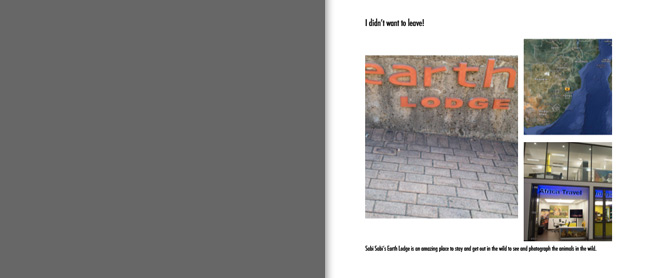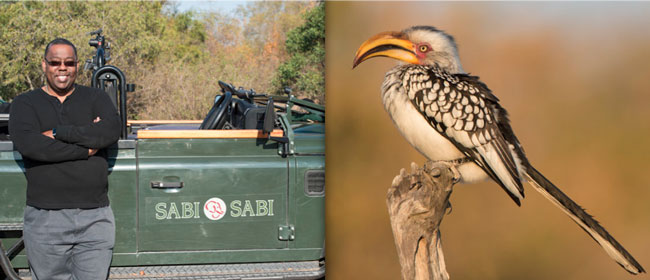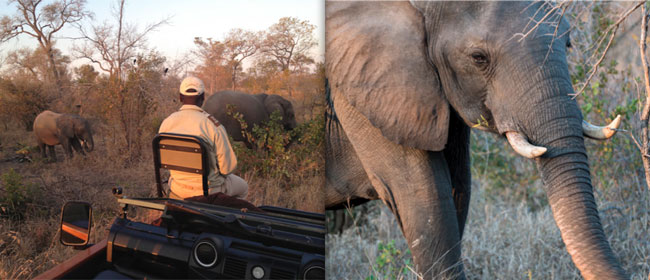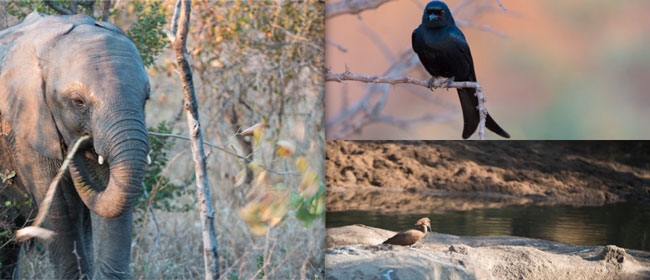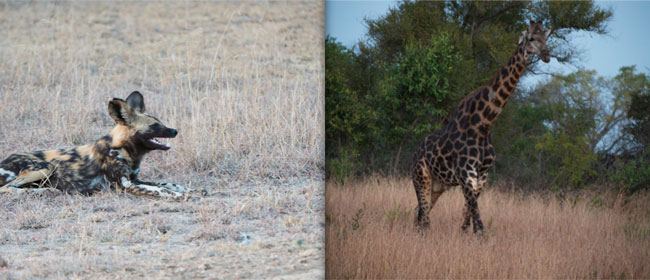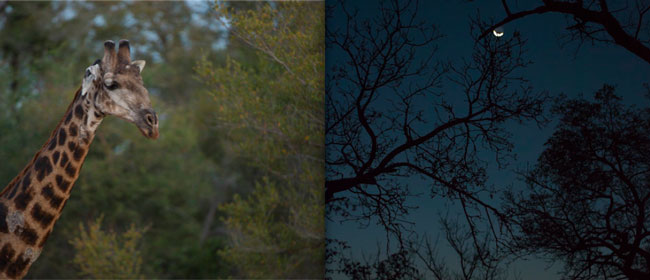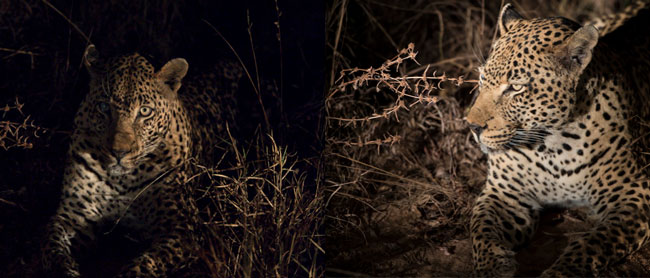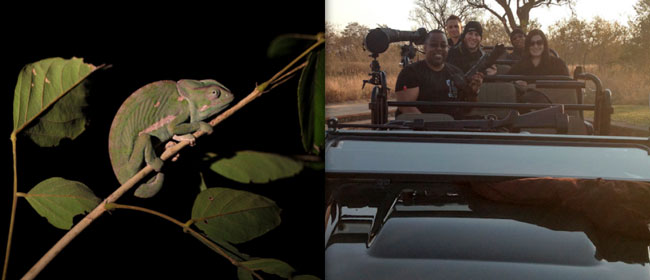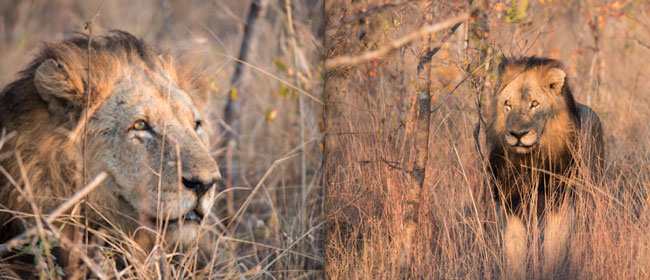 It was great photographing this magnificent creatures in the wild! It was even better doing so with a Nikon 200-400mm f/4 lens. Didn't want to get too physically close 🙂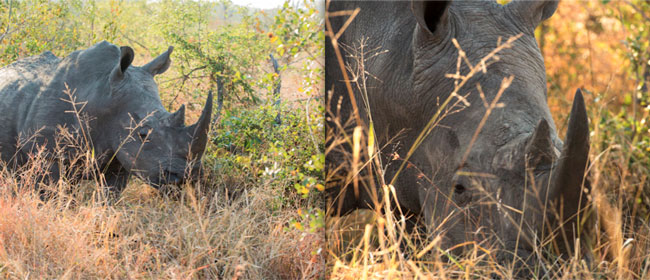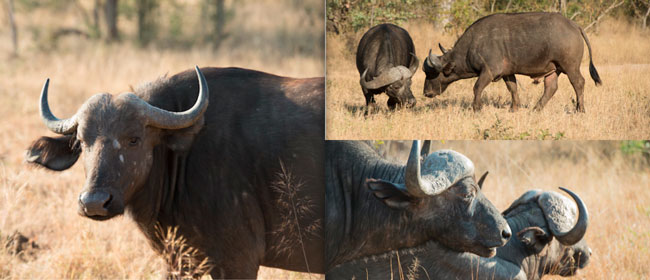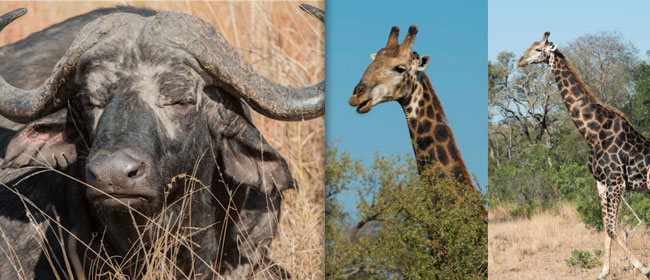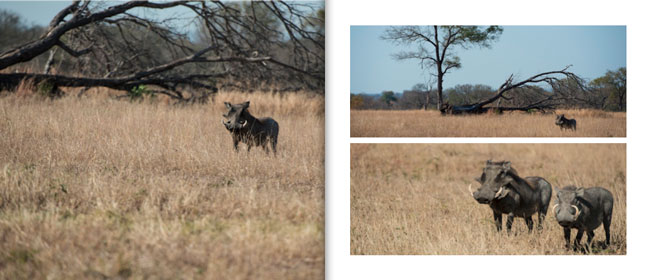 The lodge itself was as good if not better than any 5 star resort I've ever seen!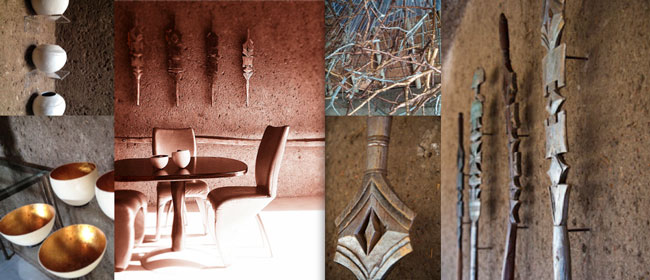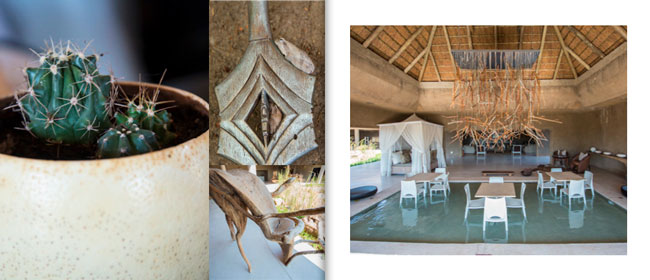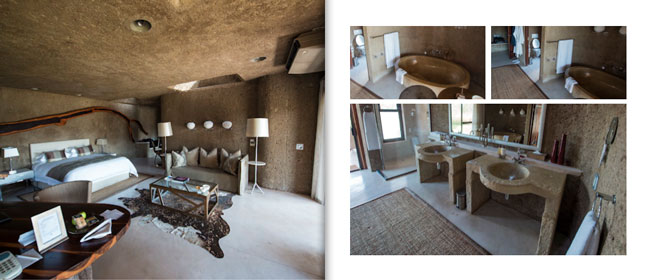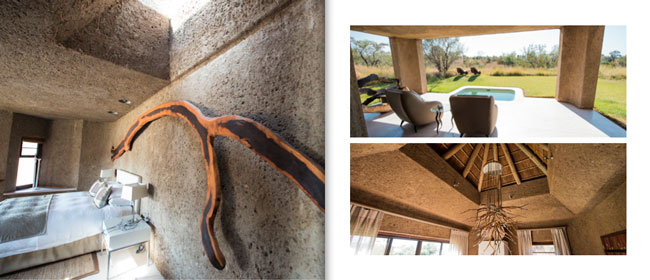 Meet the Big 5 of South Africa: Lion, Leopard, Elephant, Buffalo and Rhino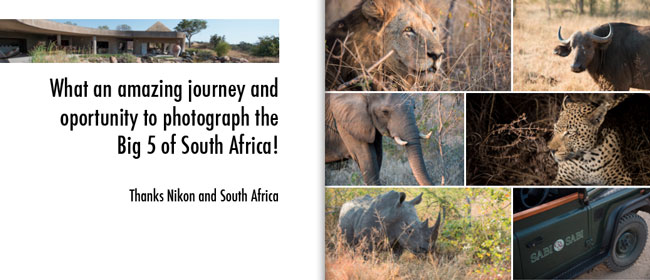 Ngiyabonga South Africa! Kealeboha Nikon South Africa!
See the full gallery here.