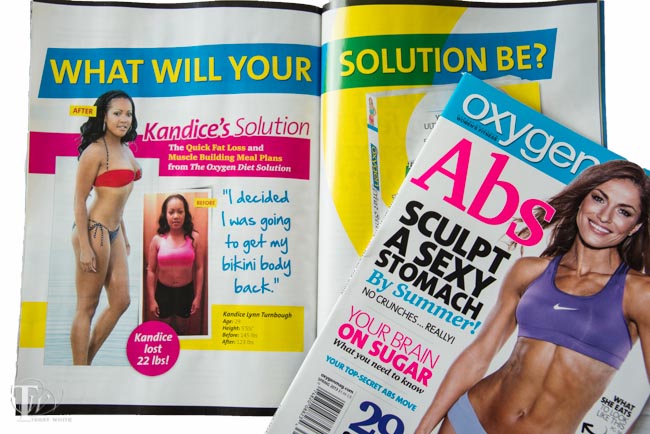 As a photographer there's nothing more complimentary than a major publication or company wanting to use your work to represent their brand or products. As "hobby" photographer that compliment goes up 1,000%. Photography has always been a passion of mine, but mostly a hobby.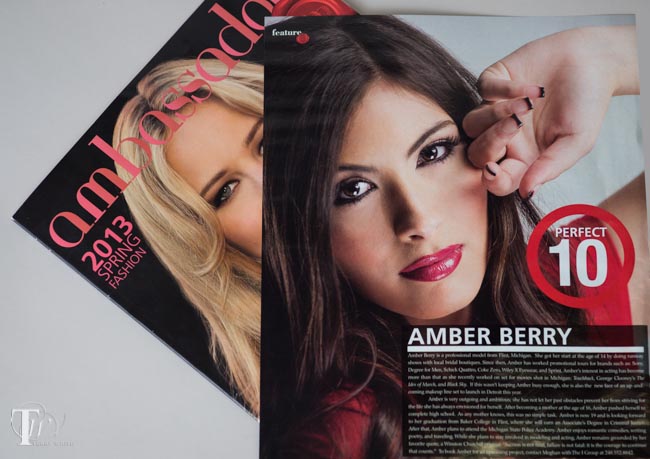 One of the ways that hobby pays off is when I'm contacted by a publication that wants to use my work commercially or when someone wants to buy my prints or usage rights of my work.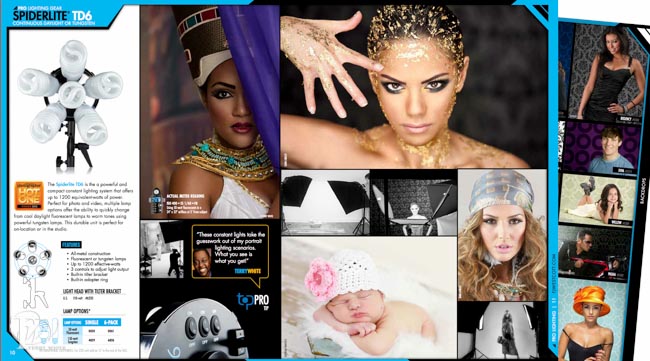 Those are the times that make me feel like my work (which could always be better) is good enough to be considered "professional".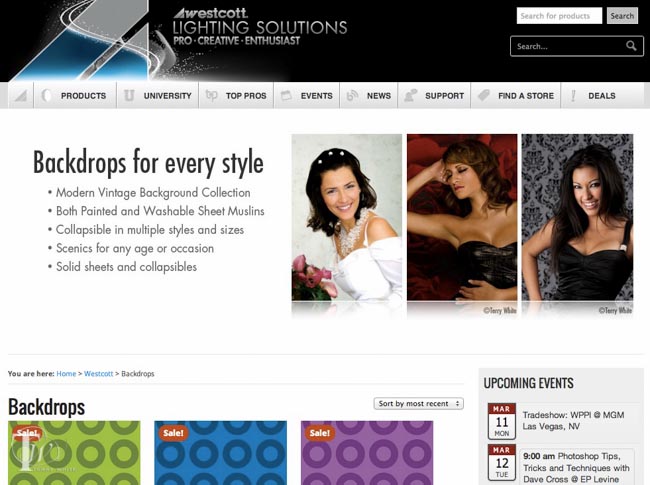 Whenever I get the chance to shoot, I shoot! I always travel with my Nikon D600 DSLR.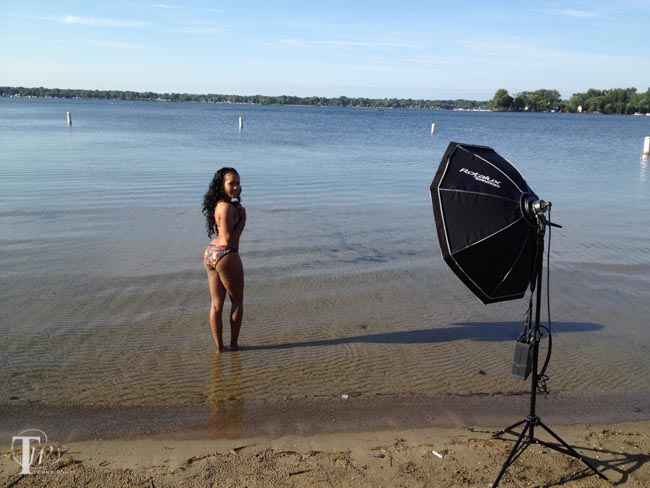 I tend to shoot mostly beauty and fashion, but I also love a good landscape shoot and glamour.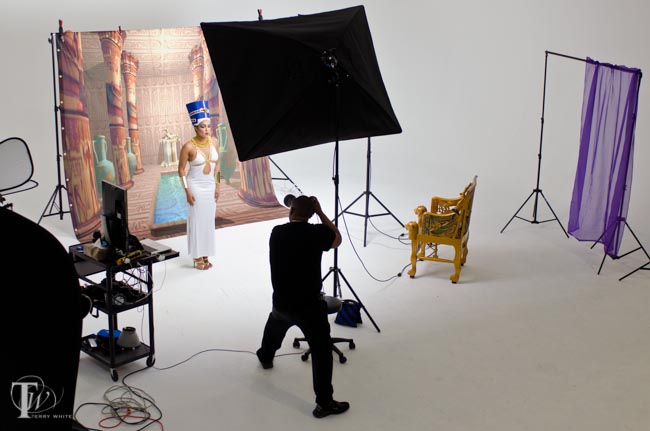 There are many times that I don't even take it out of my bag, but I sure do love it when I get the chance to capture something interesting or great!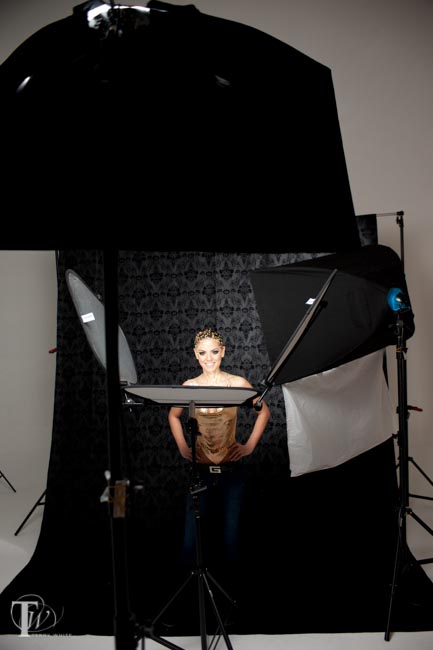 Most of my work is in studio and while I'm comfortable shooting both in studio and on location I've made a promise to myself this year to get out more!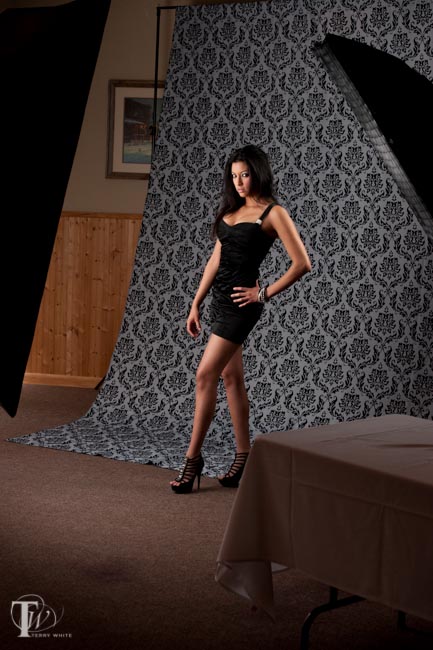 Most of my shoots are just for the fun of shooting. I get a vision and then I see if I can capture it.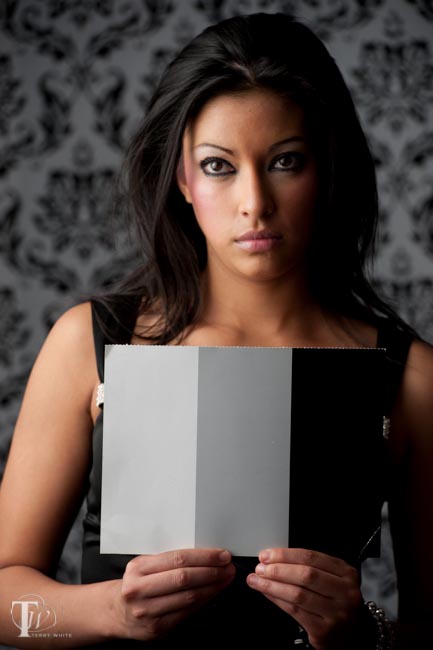 Many times when I'm teaching a session at a conference, it's easier to show what I'm talking about by doing a live shoot first. This way students can not only see how I have things setup, but it becomes more "real" to them as opposed to how something would work in theory.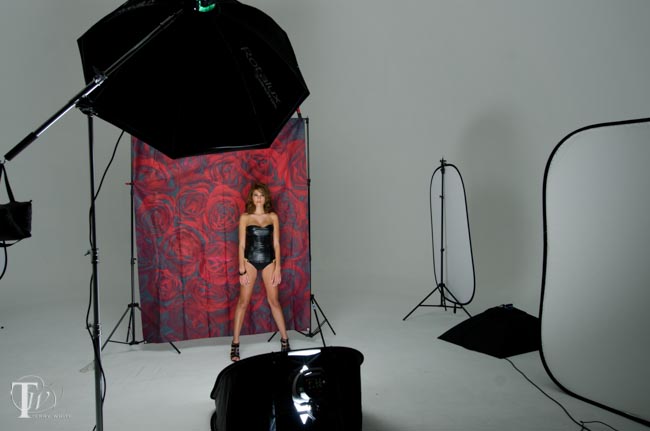 Sometimes I setup shoots to demo a product or do a review of a product. While I could just show a picture of the product and tell you about it, I think it's better if you also see the results of what I get from using the product.
The Bottom Line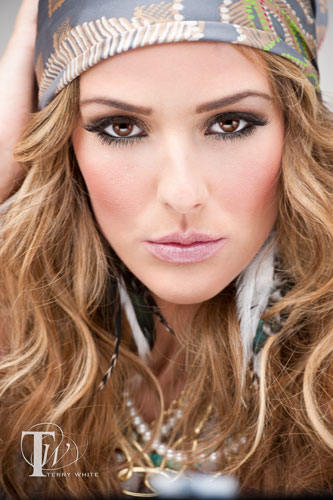 I shoot because I want to, not because I have to or it's my job. I never know how far my work will go and often times I'm not shooting with the goal of getting the shot published. However, when it is recognized and published I couldn't be happier. Time to get out there and shoot some more!
P.S. None of the above would have been able to be published without signed model releases! That's why I use the Easy Release App for every shoot I do.
You can see more of my Work in Print here. You can see the equipment I use here.