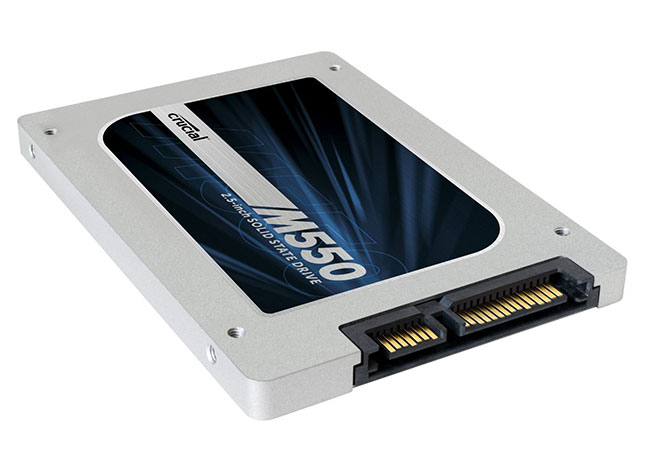 I was surprised to see how much the price of SSD's (solid state drives) have dropped in price. I decided it was time to replace my slower portable drives with faster SSD ones. One thing I also learned a while ago is that many times it's cheaper to buy the drive and buy external case to put it in, rather than buying a drive already assembled. I already a couple of generic USB 3.0 external cases that I picked up on sale at Micro Center. So I ordered this Crucial 1TB SSD drive.
Can the external hard drive case make a difference?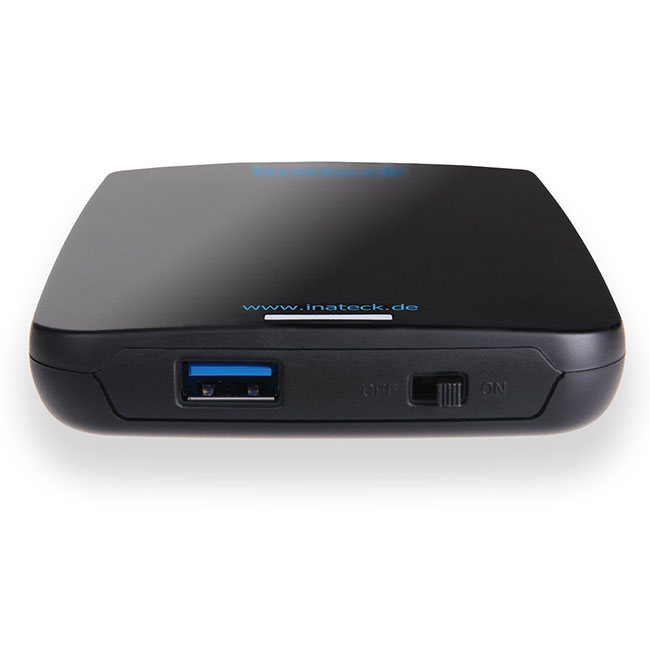 I put the SSD in my existing generic USB 3.0 external case. I formatted the drive and and copied the data to it from my existing external drive. All was well. Then I saw an ad for another enclosure by Inateck that claimed to be "Optimized for SSD". I have seen firmware make a difference in the past with external drive enclosures, so I figured it's possible that this enclosure could be faster. Since the price was only a few dollars more than generic USB 3.0 enclosures (under $20), I decided to try it and compare. The first thing I noticed that I really liked was the fact that you can install the drive without any tools. The cover comes off/unlocks by sliding it forward. Just plug your drive in and slide the cover back on. Then I saw the thing that I don't like about this enclosure. I went to plug in my existing USB 3.0 cable that I've used on every USB 3.0 drive I've ever used only to see that for whatever reason they put a USB 3.0 A connector on the drive (the same one that's on your computer). Granted they also give you the A to A cable, but it means that I would only be able to use that cable (or one like it) every time I use this drive. I'm still scratching my head over that one.
Next I decided to try a speed test. I had already tested the drive in the old case before taking it out and here are the results.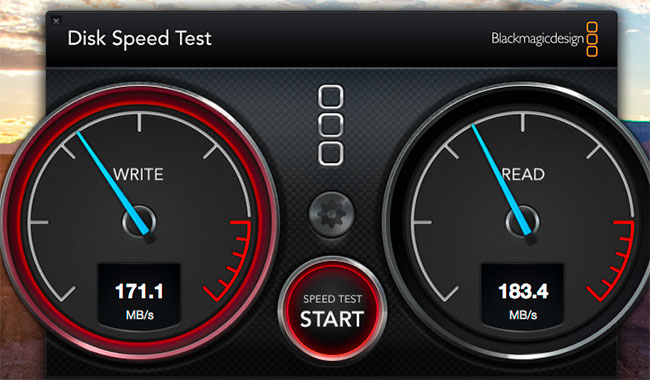 Then I plugged in the new enclosure with the same drive and and ran the same test and here are the results.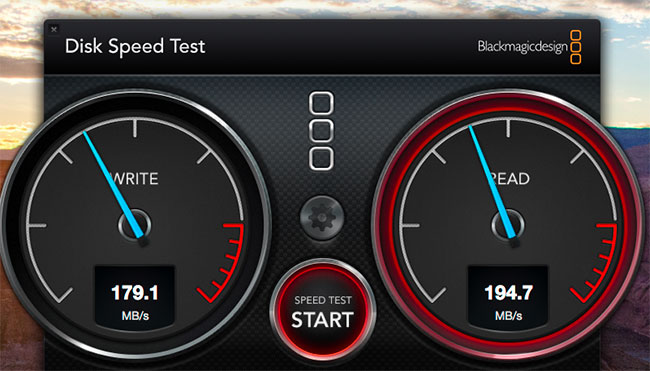 The Bottom Line
Going SSD is definitely the way to go if you're looking for speed and better reliability over spinning platter drives. While the Inateck enclosure is slightly faster, I'm not sure that it's worth it because of the weird cable needed to connect the drive.
You can get the Crucial 1TB 6Gbs SSD here.
You can get the Inateck SSD Optimized enclosure here.
You can get a standard/generic USB 3.0 enclosure here.